Can we just talk about how much FUN Tammy and David's wedding was?!I loved the amazing party atmosphere, I loved how they incorporated their love of LSU and Alabama, but most of all, I loved their love! Tammy thought through every last detail and made sure their day was absolutely flawless. Her dress was AMAZING and there was the perfect amount of purple and red everywhere; it was the perfect environment to bring two sweet families together. I was so honored to be a part of this special day, and I am so excited to share these photos!!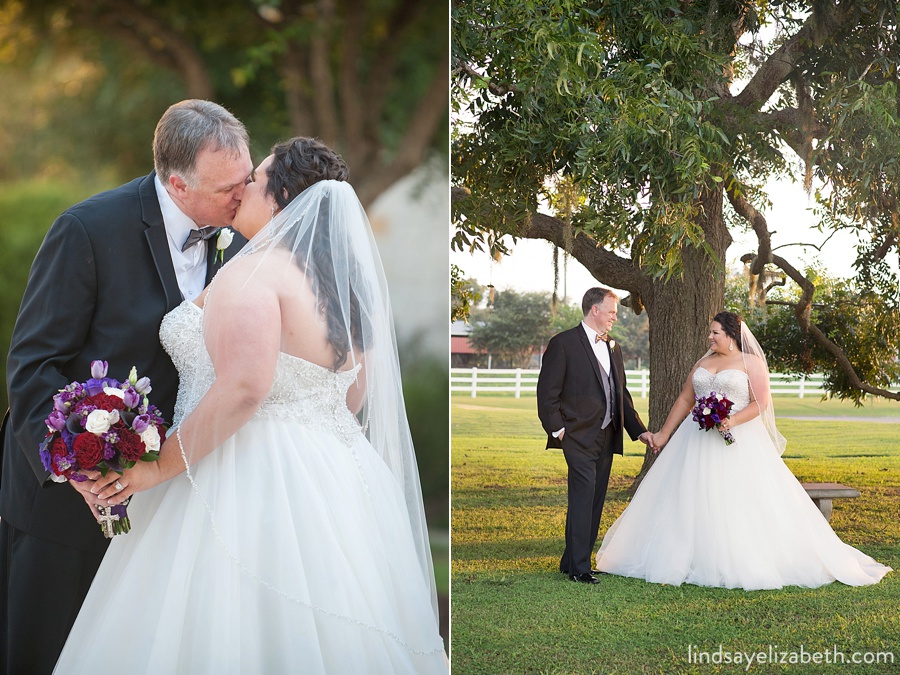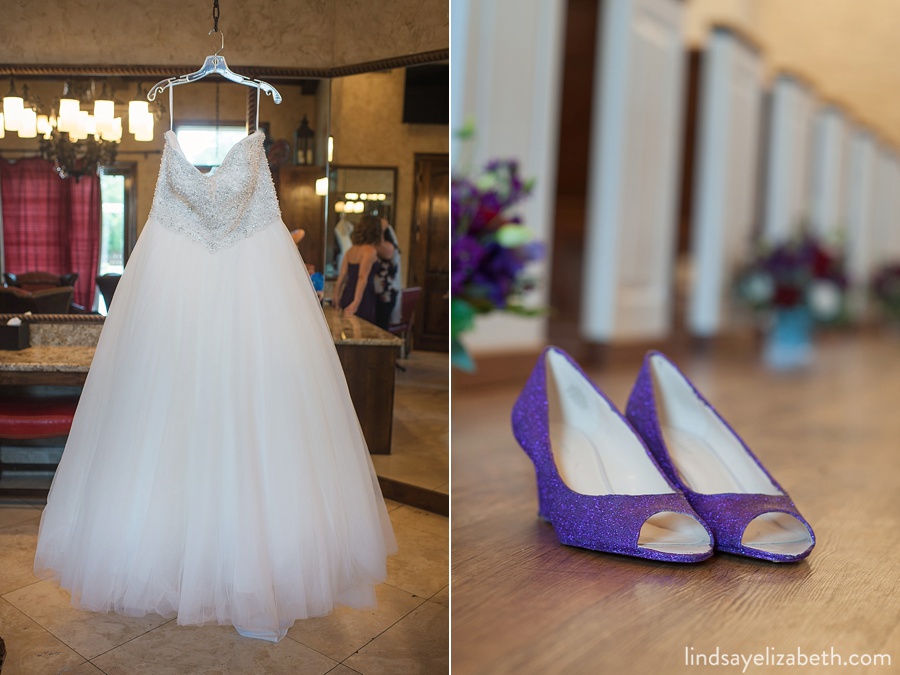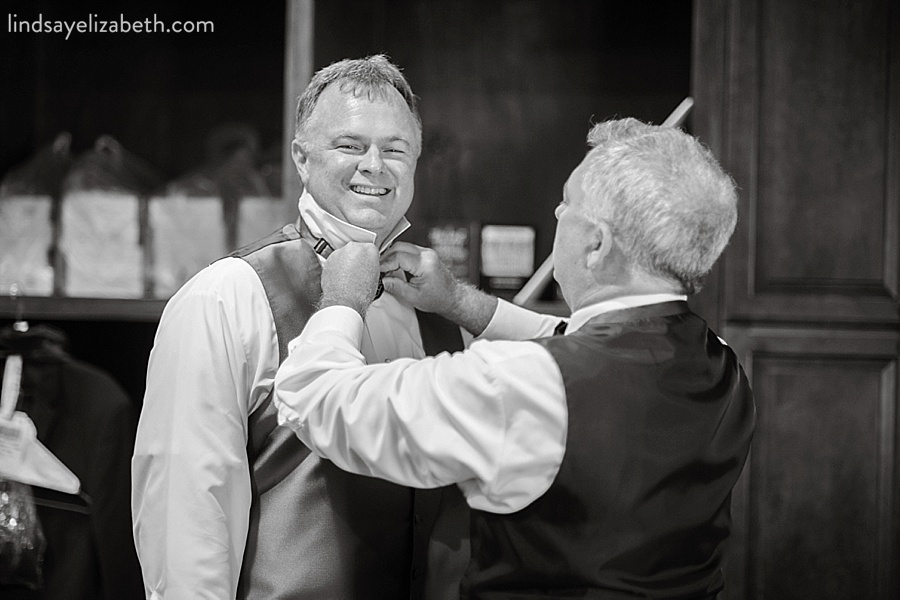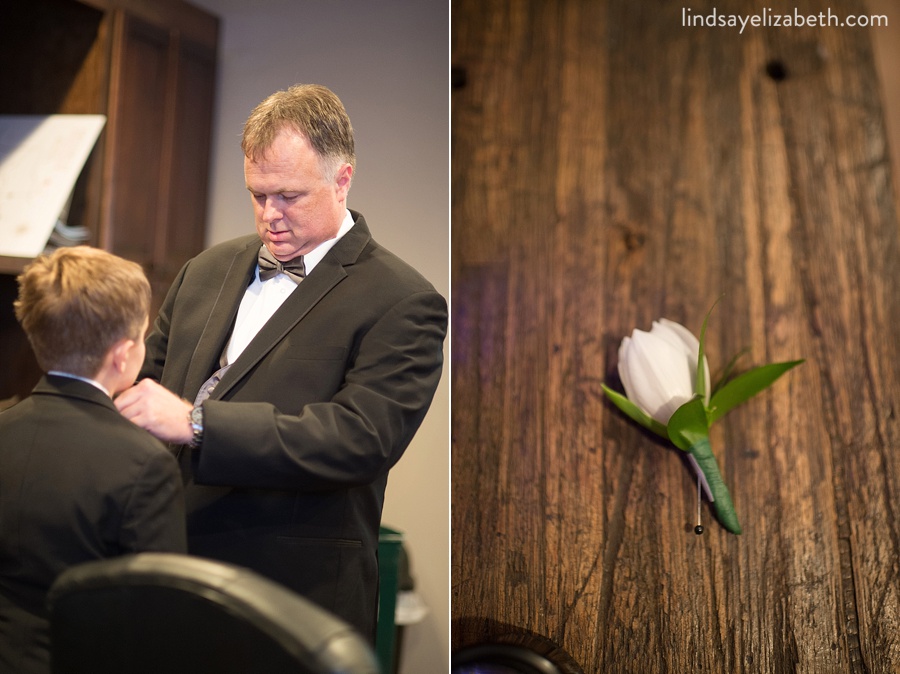 That picture of Tammy on the right??!!!! ARE YOU KIDDING ME WITH ALL THAT GORGEOUSNESS?!?!?!?!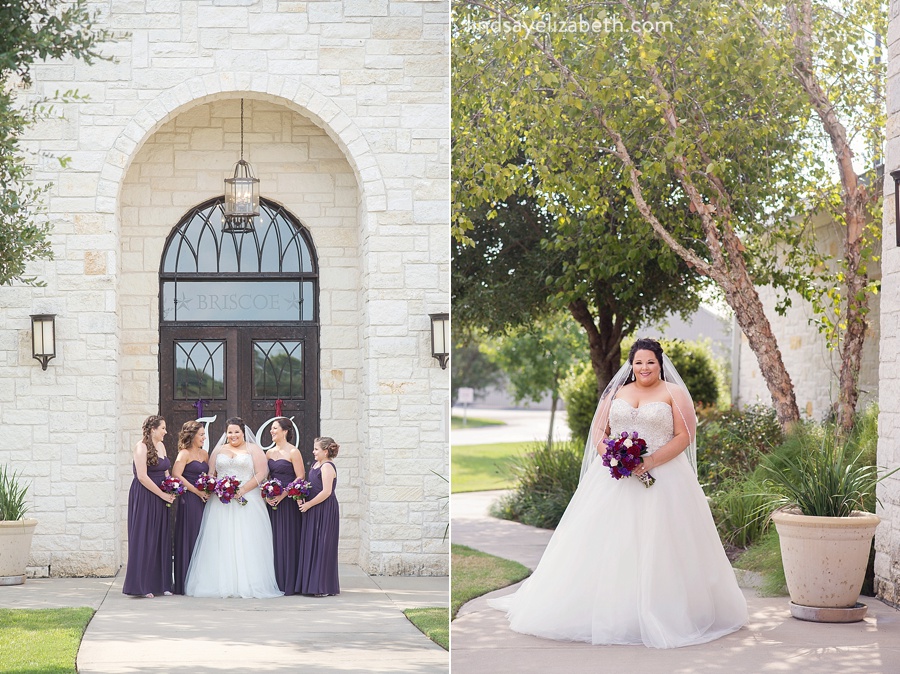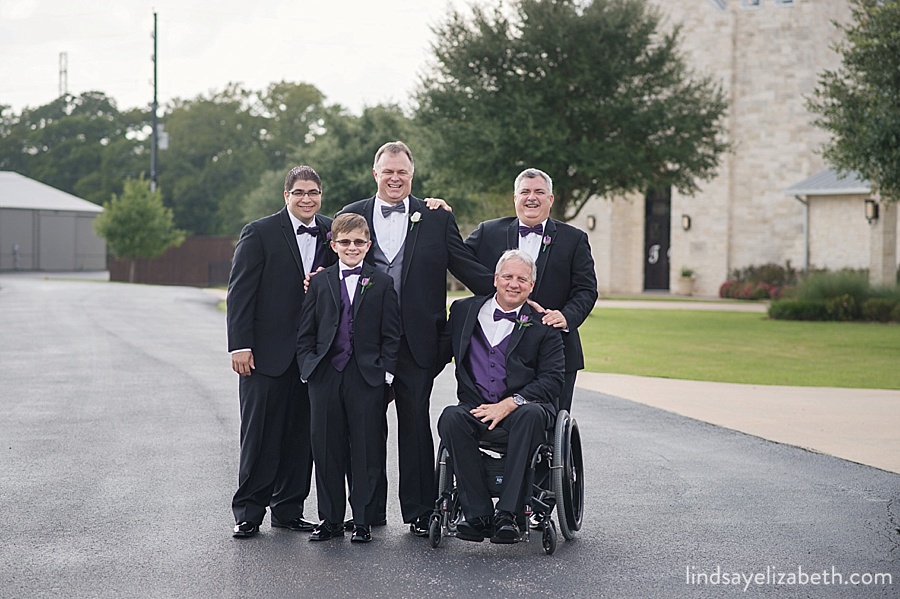 These cakes were seriously amazing. The detail work on the grroms' cake is hands down some of the best I've seen!! The ladies at Edible Moments did a fantastic job!