Taking pictures is my most favorite thing to do. I LOVE capturing precious memories for families, and couldn't ask for a more rewarding job!
SEE SOME PICTURES
Essential oils are my jam, y'all! We use them, we love them, we share them, we talk about them, like, all the time.
LEARN MORE
This is where I like to talk about all the things. Our life, our adoption, our struggles with infertility, motherhood, coffee, and the life in between the choas.
READ MORE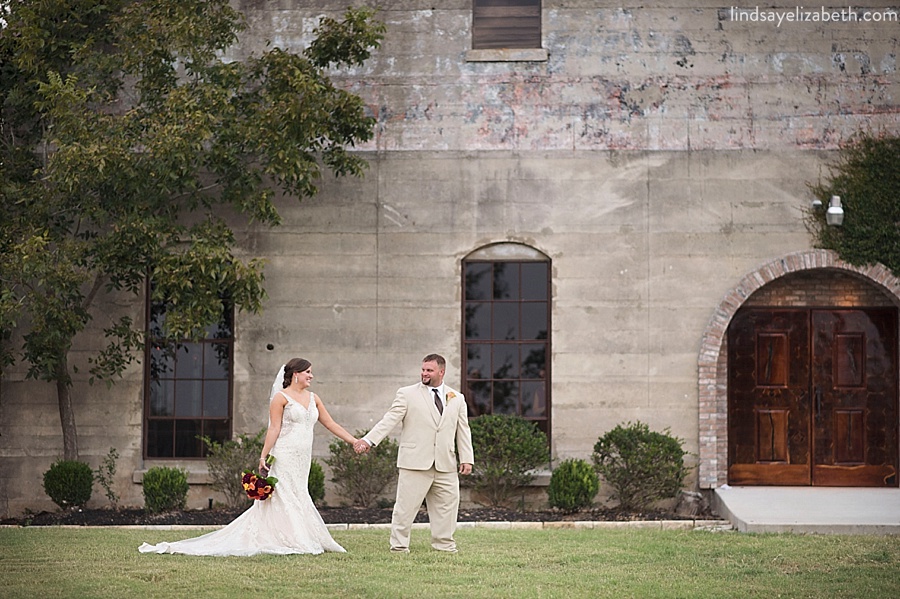 These two people!!!! Their families!!! Oh my goodness, this whole wedding!! Y'all, it was everything. Not only are Sawyer and […]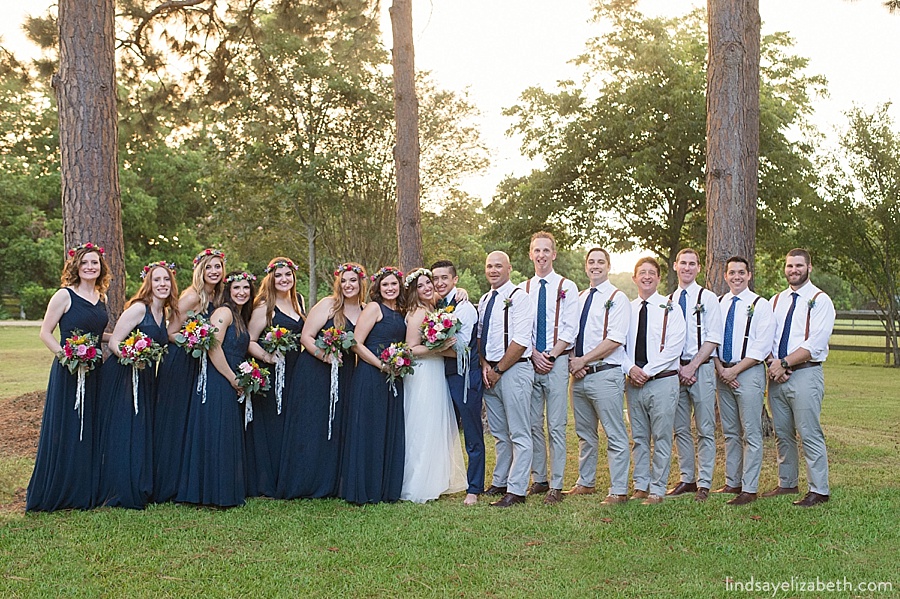 Y'all. I can't. I seriously don't even know where to start with these two!! Tim and Nicole are two of […]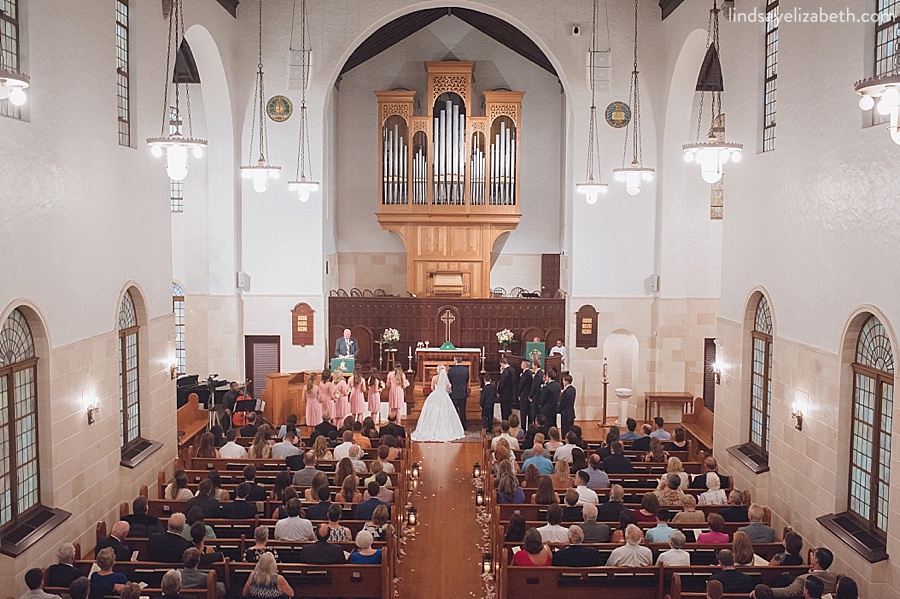 I've had so many amazing weddings the last few weeks that I have been SO looking forward to sharing. Sweet […]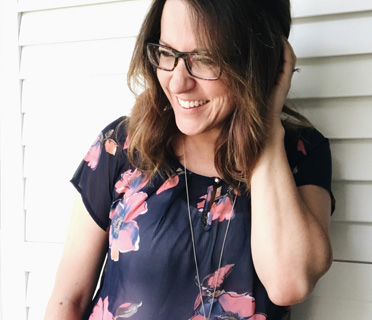 Lindsay
Personal Accounts
Let's be real, I mostly just post pictures of my kid and my dogs, but come hang out with me anyway 😉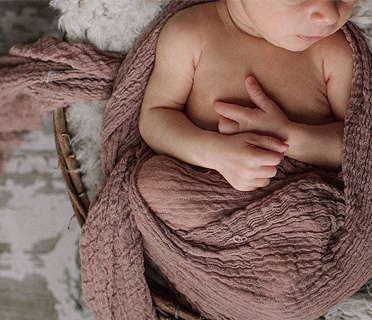 Lindsay Elizabeth Photogragphy
Photography
Check out all my recent shoots and some behind the scenes photos, too!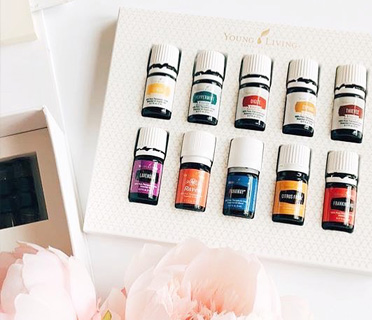 The Lavender Society
Essential Oils
Want to know more about all things essential oils and Young Living products? Follow along at The Lavender Society!