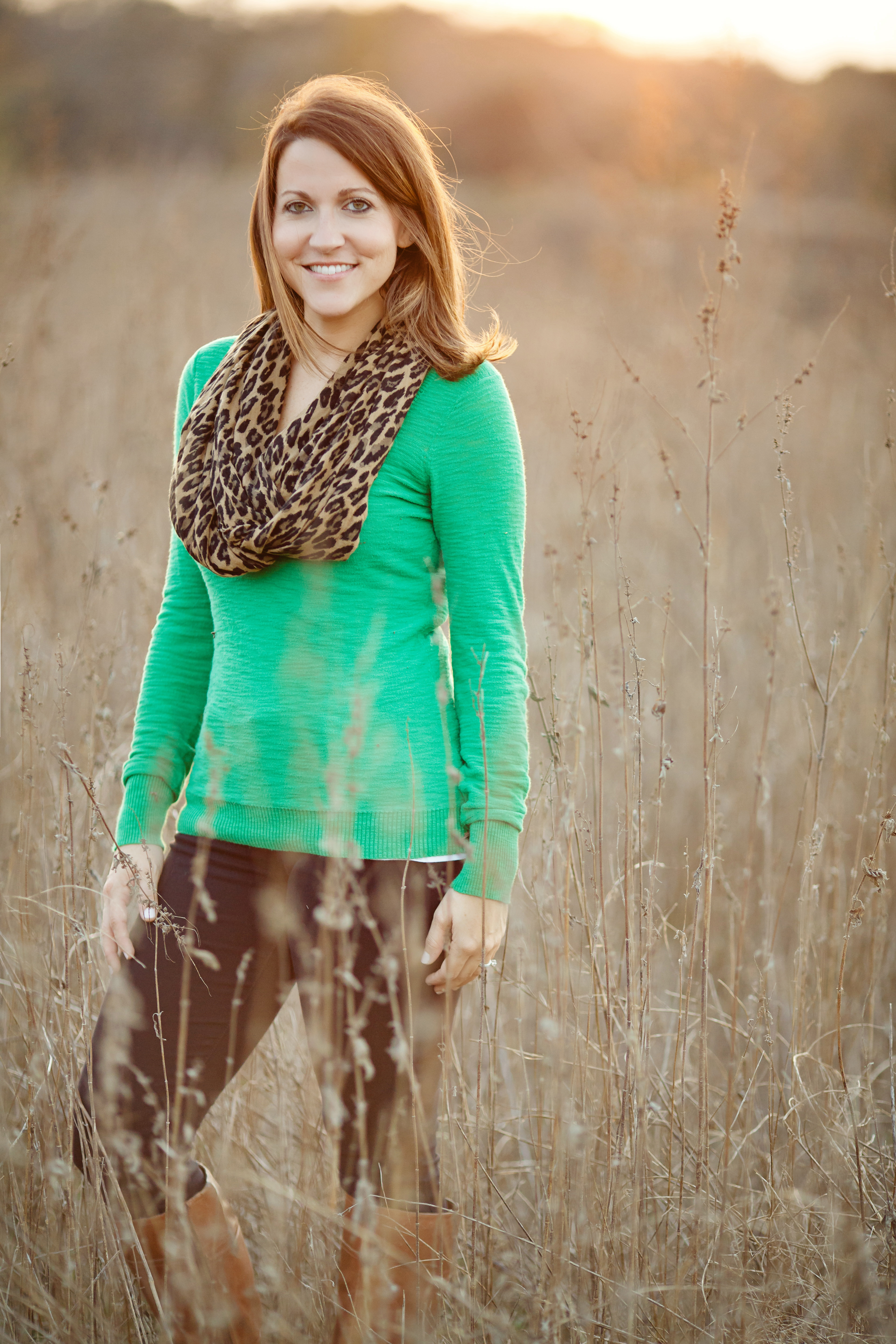 Hi friends! I'm Lindsay Lacy, a proud mama to a baby boy through adoption, wife to a hunk of a husband, and dog mom to our three crazy pups. I live on essential oils, coffee, and Jesus, and I've never met a dessert I didn't like. Just ask my waist line.
In 2009, I followed my dream of starting my own photography business and documenting the beautiful moments in life we all want to remember – engagements, weddings, families, new babies and everything in between. Ever since, I've had the privilege of photographing so many amazing, life changing moments in the lives of so many. I LOVE it.
As my business and family both continue to grow, I've decided to focus my attention on creating images that speak to my soul. That's why Lindsay Elizabeth Photography is focused on cultivating timeless images of the most precious memories you'll have, such as bringing a baby into the world and spending time as a family.
I'm so glad you've found your way to my small corner of the internet. I'd love to connect with you, and the best place to find me these days is Instagram. So for now, look around, stay a while, and say hello if you're here.
Personal insta: @lindsay_lacy
Photo insta: @lindsayelizabethphotography
Photo by Bobbi Photo