I seriously don't even know where to start with these two, but I do know this is going to be the LONGEST BLOG POST EVER!!!!!!! Angela and Blake got married in Telluride, Colorado, and I convinced Angela that she absolutely needed to take us with her!!  😉 Oh holy crap, and I glad she did!!!! I first met Angela while I was shooting her sister's bridal session last year. When I met her whole family at Alyssa and Garrett's wedding back in January, I knew I HAD to go to CO with them and be a part of this amazing day. Angela and Blake are just that couple you want to be friends with because they're just that awesome. The love they have is easy, yet so solid, it's almost tangible. Having been together 10 years, their wedding day truly was a celebration of a life they've been building together since they were 17. And it was perfect. A group of family and close friends flew out for the celebration, they got married in the mountains above Telluride on the most perfect overlook you ever did see, and they partied the night away as Mr. and Mrs.! There truly aren't enough words to describe how honored I feel to have been able to capture their amazing wedding and their crazy, beautiful love!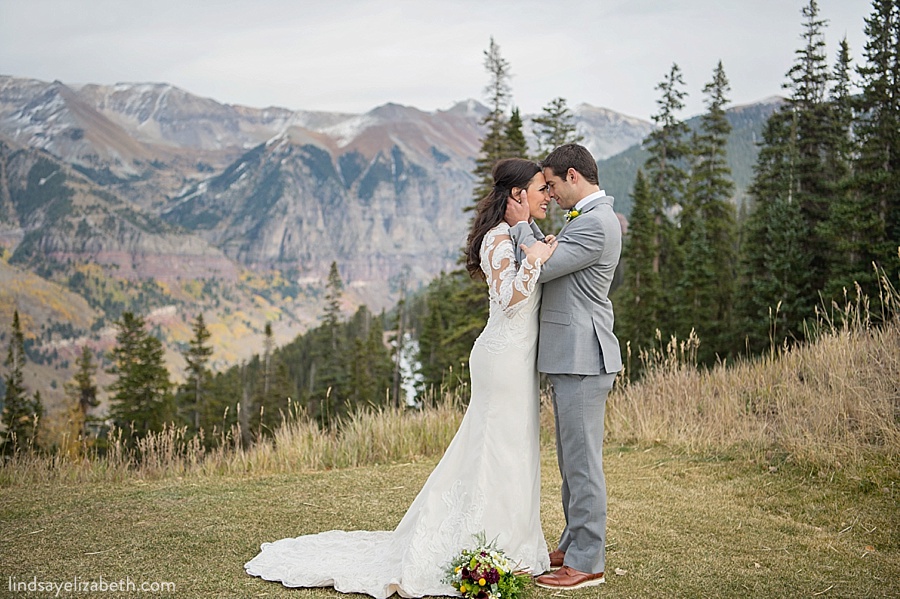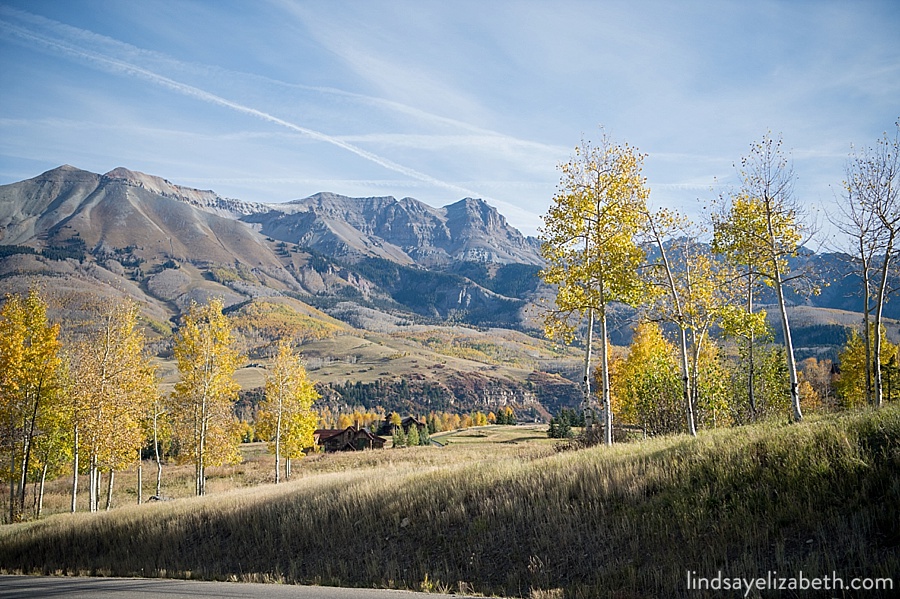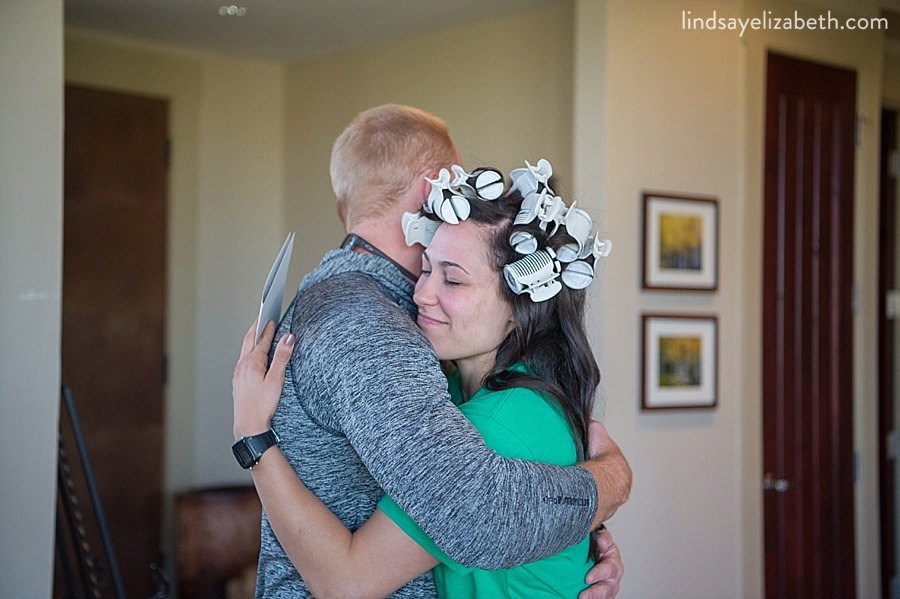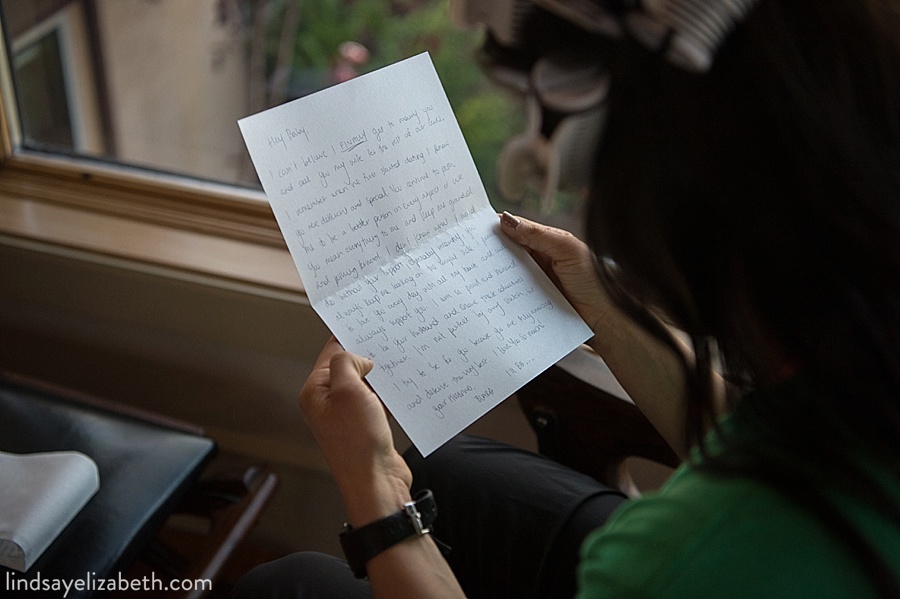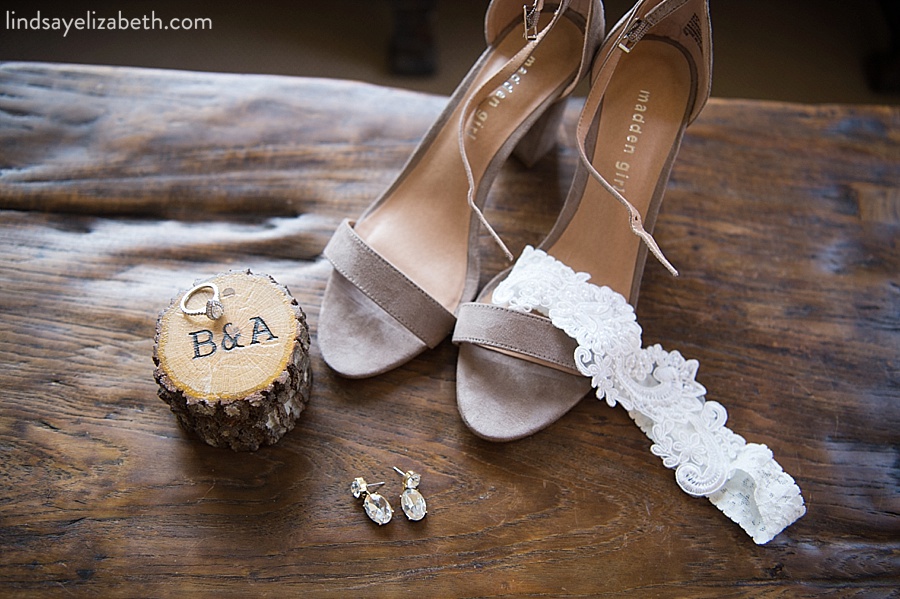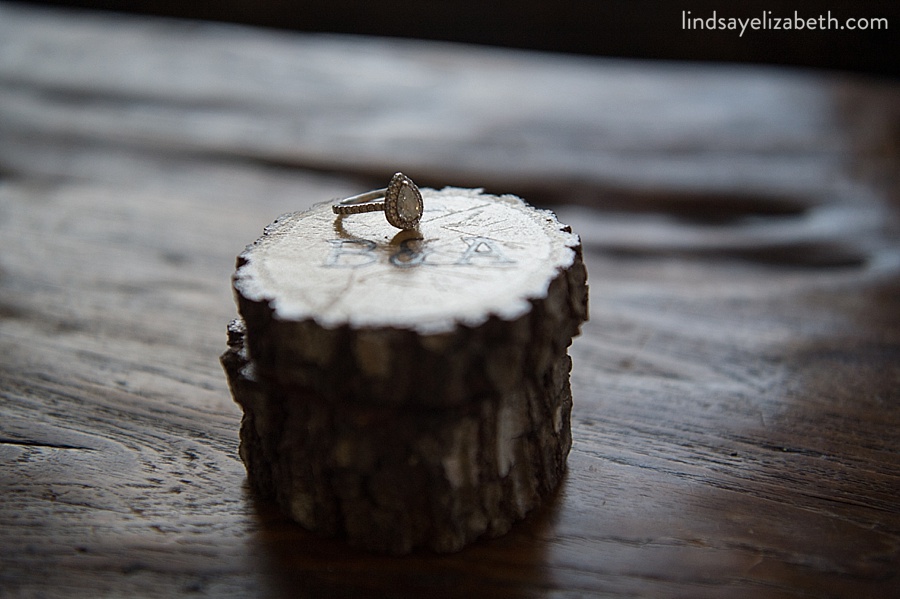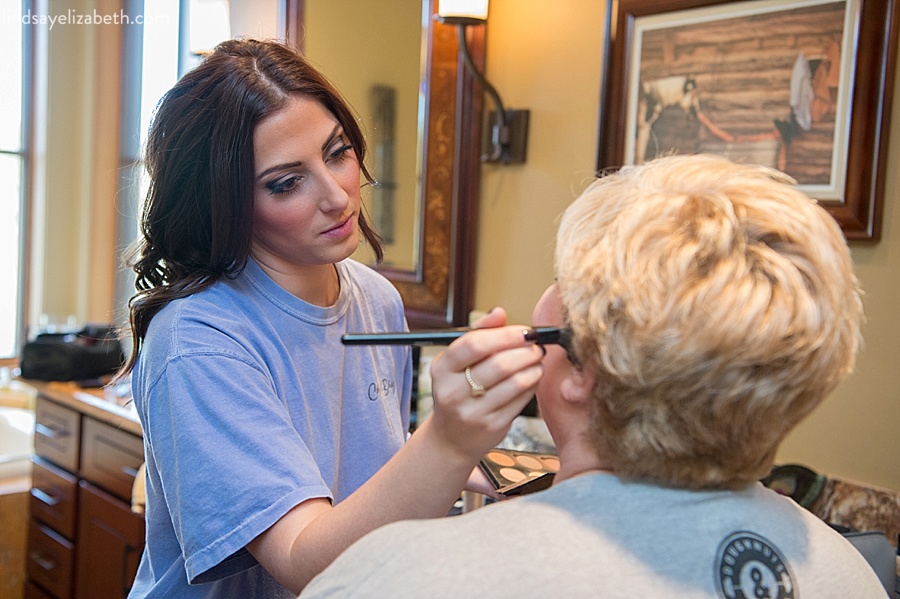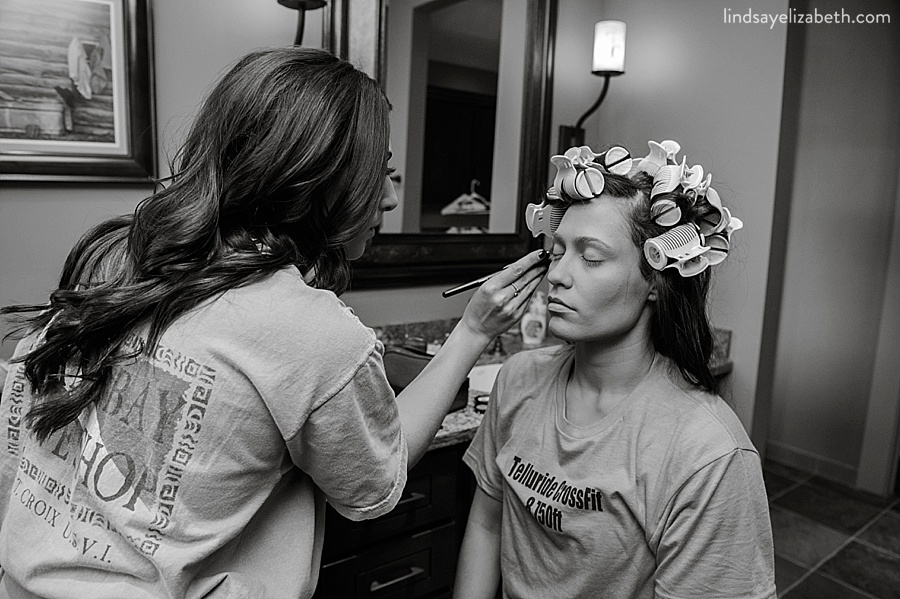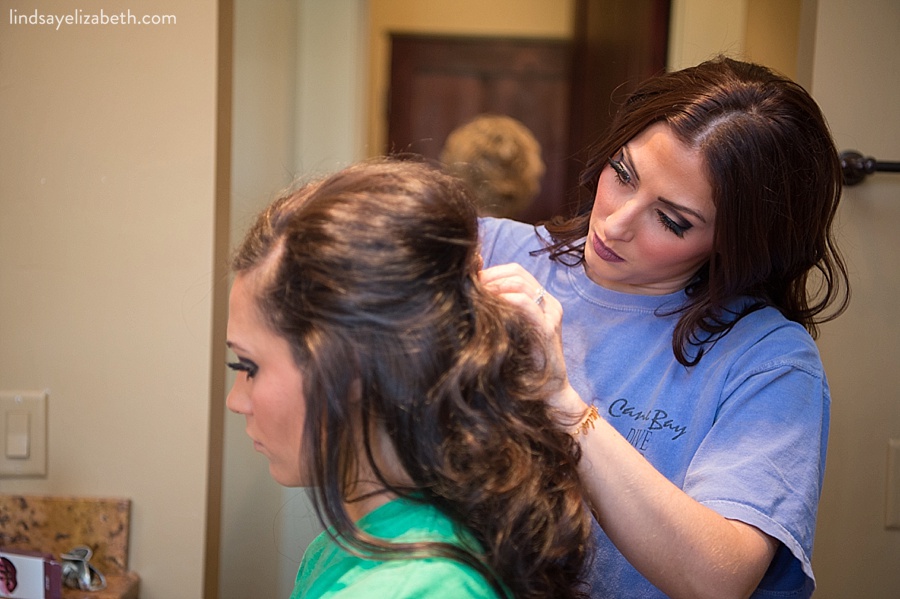 Angela's grandmother MADE HER DRESS BY HAND!!! Are you kidding me?!?!?!?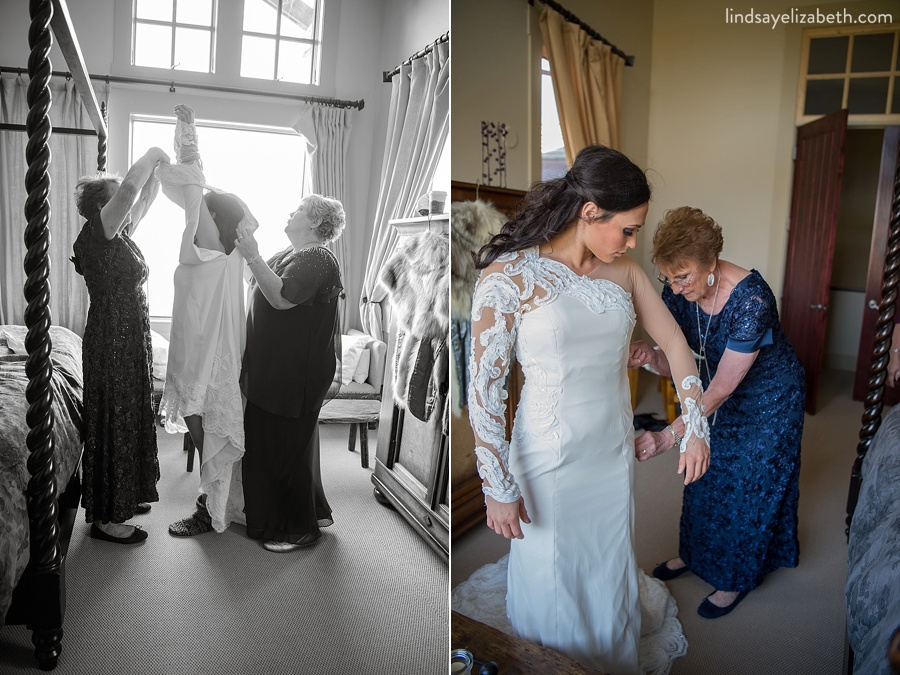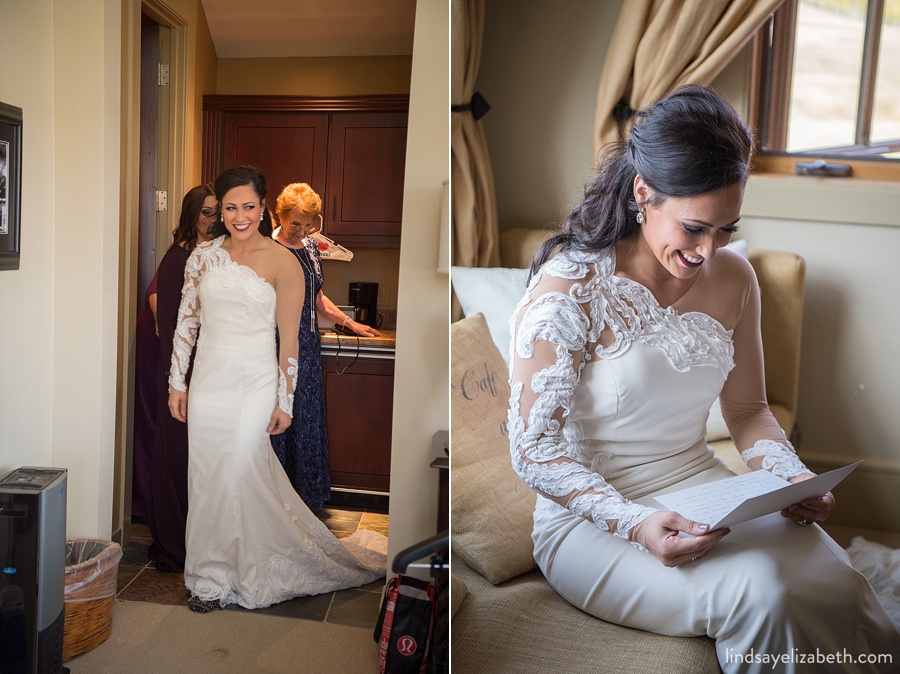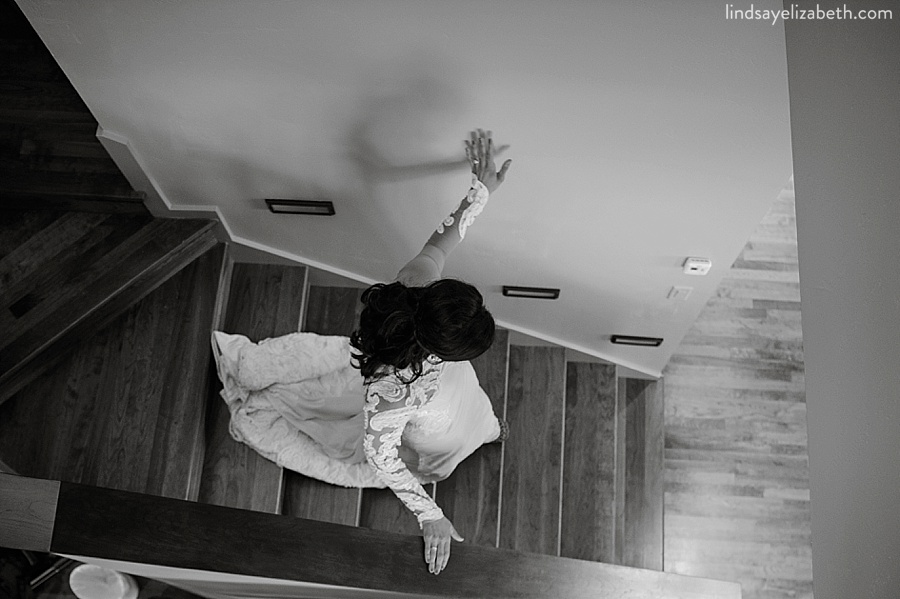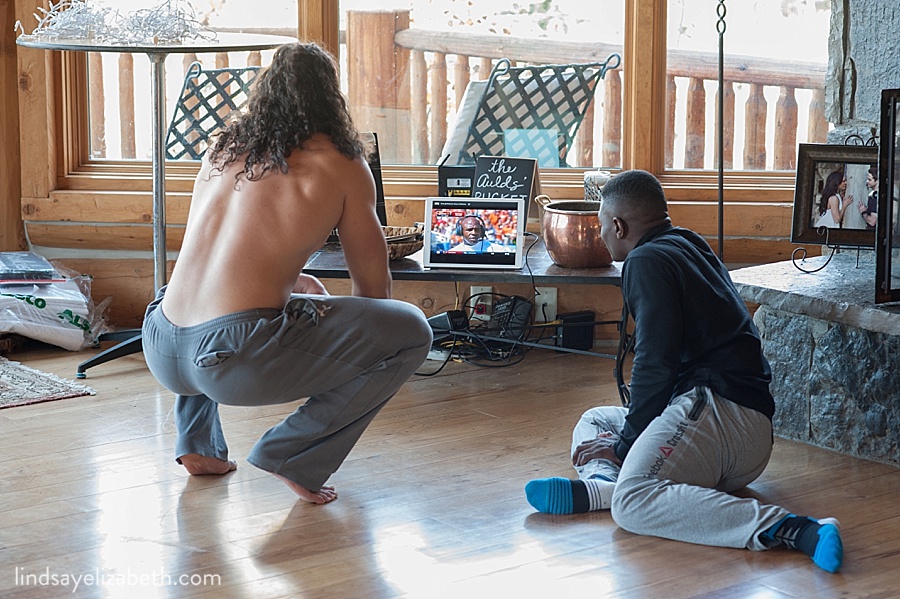 Umm, best cuff links ever!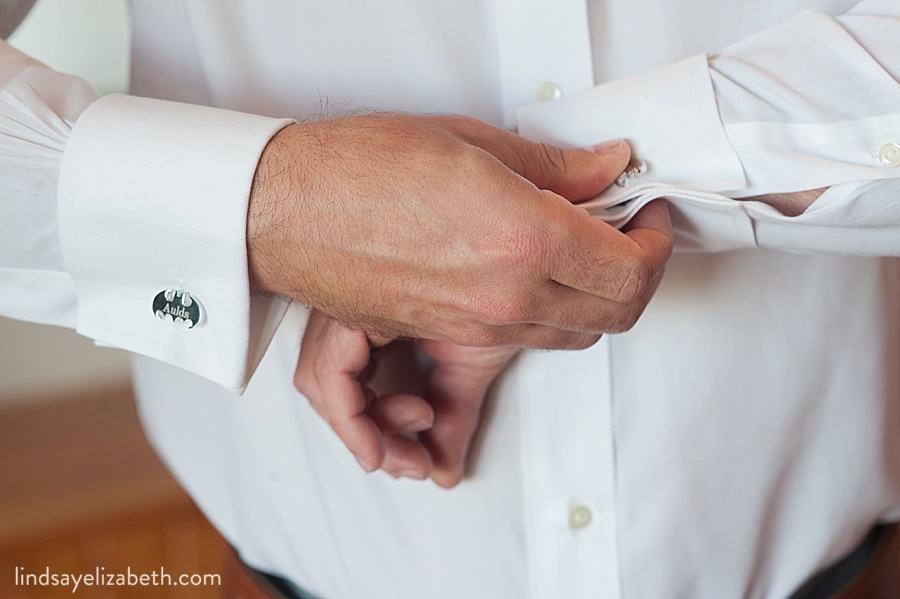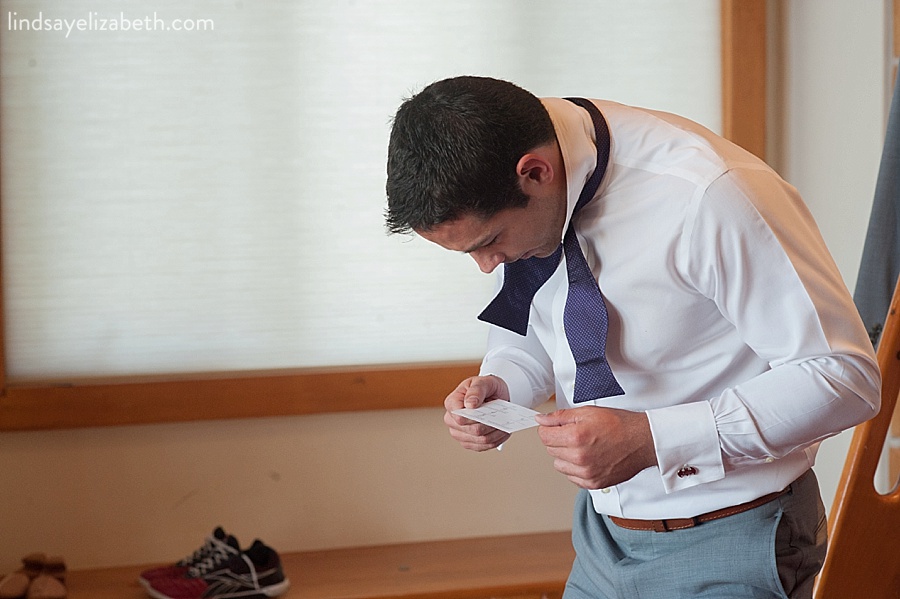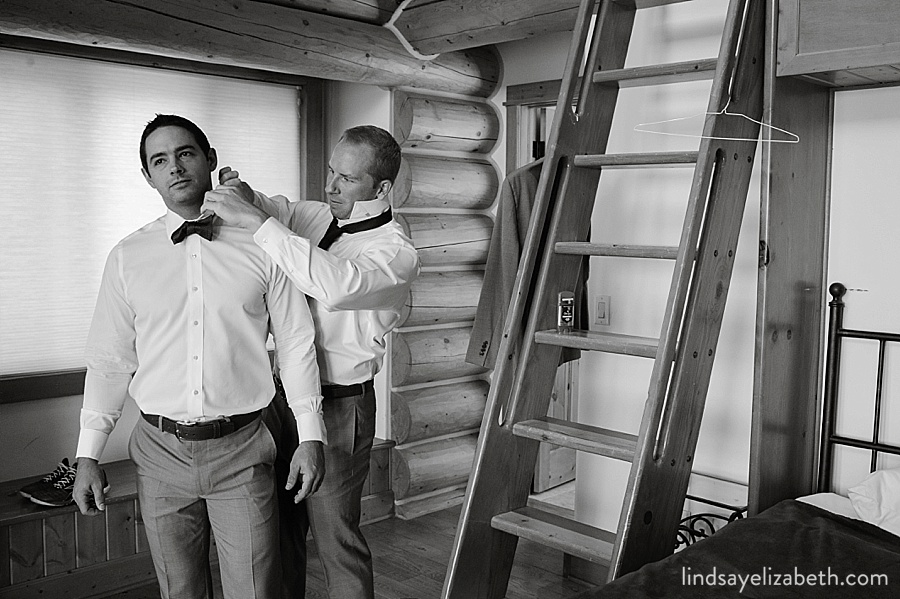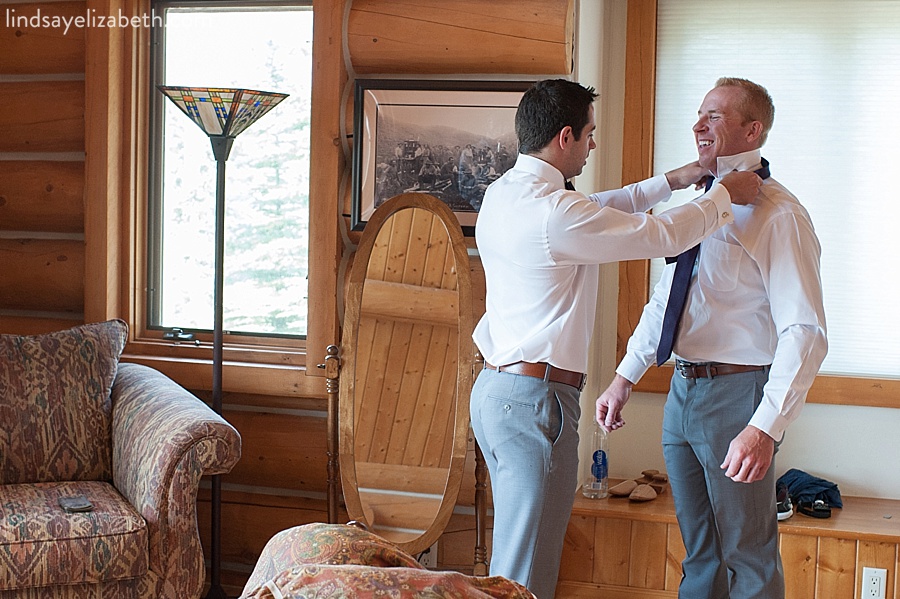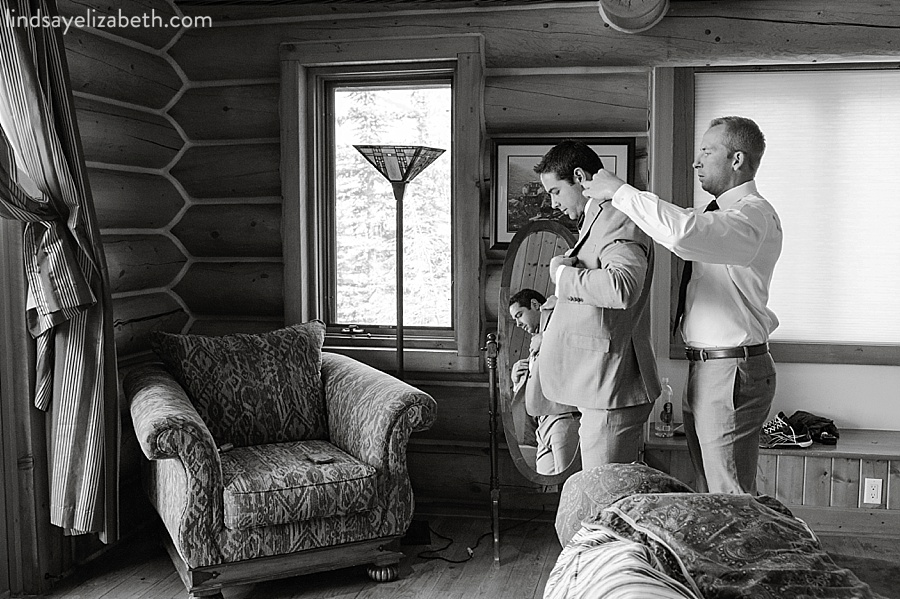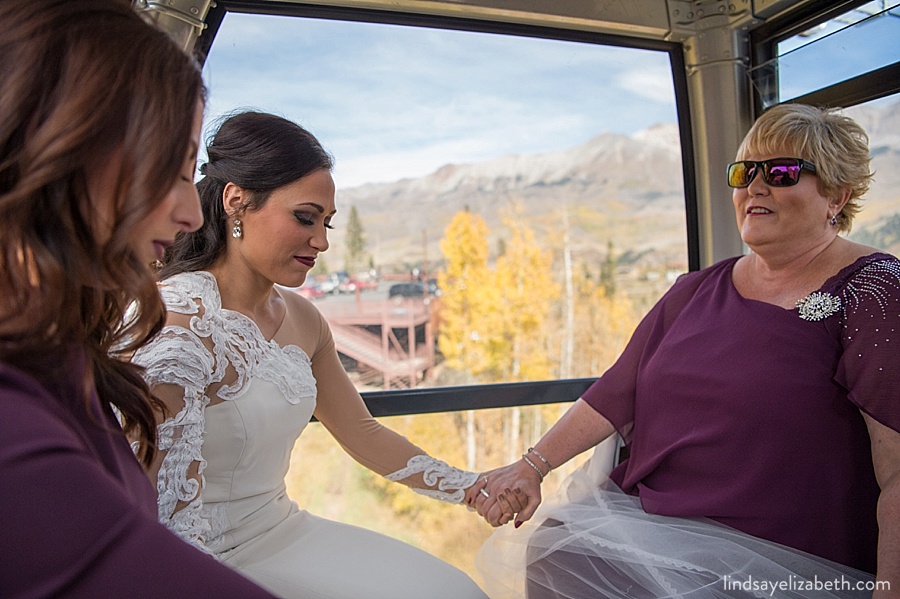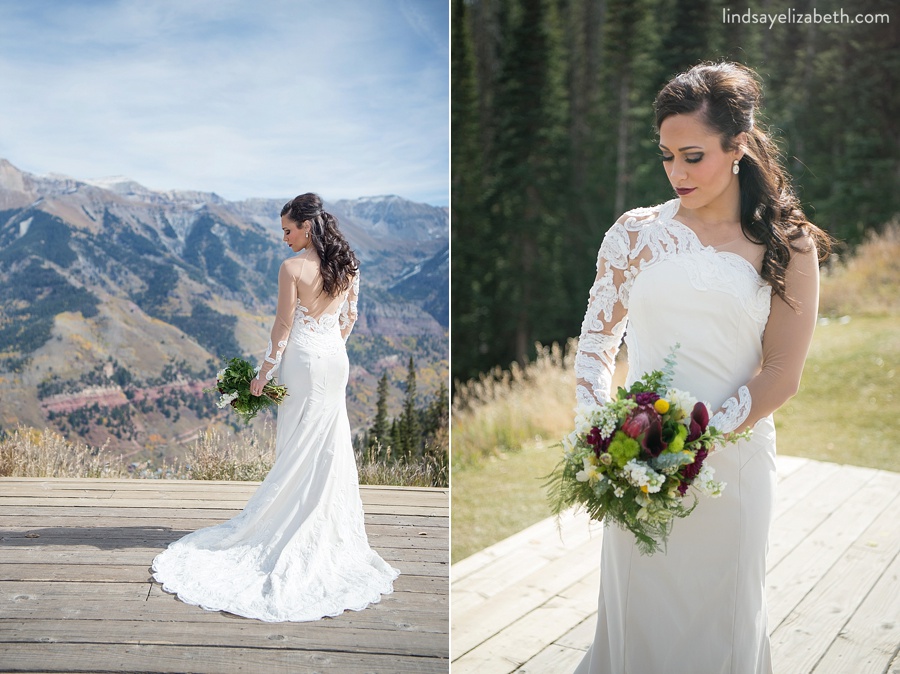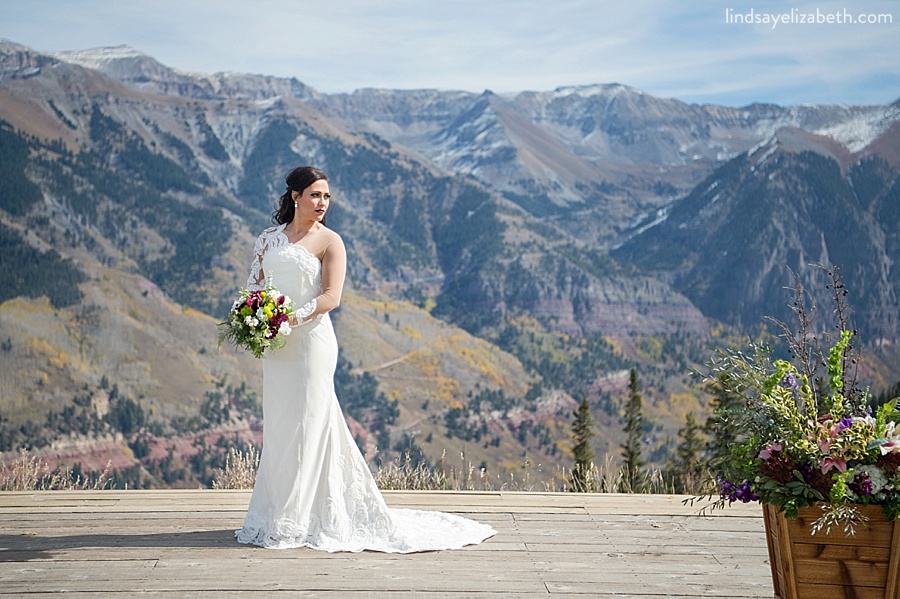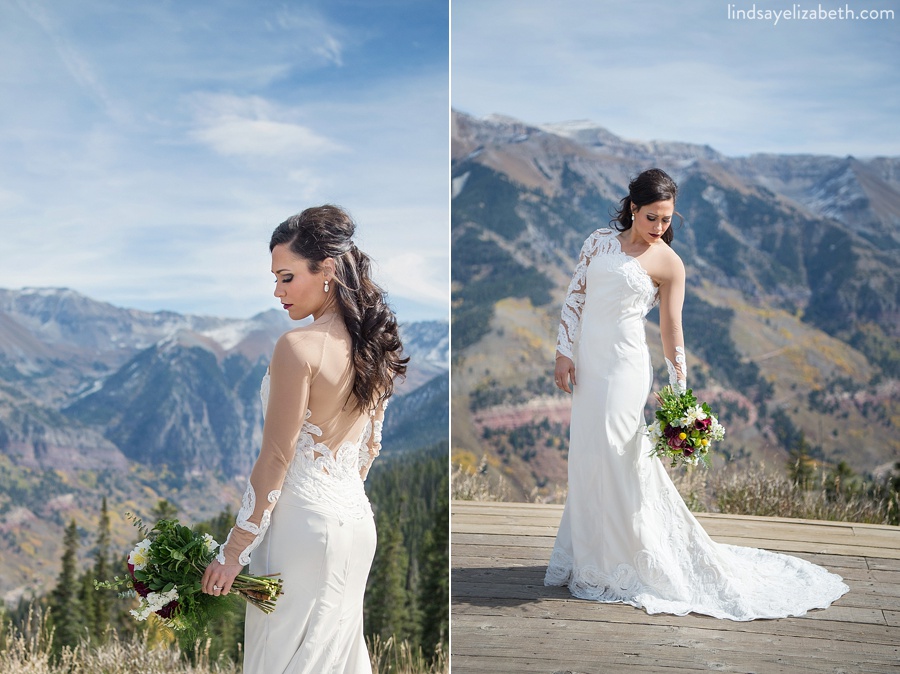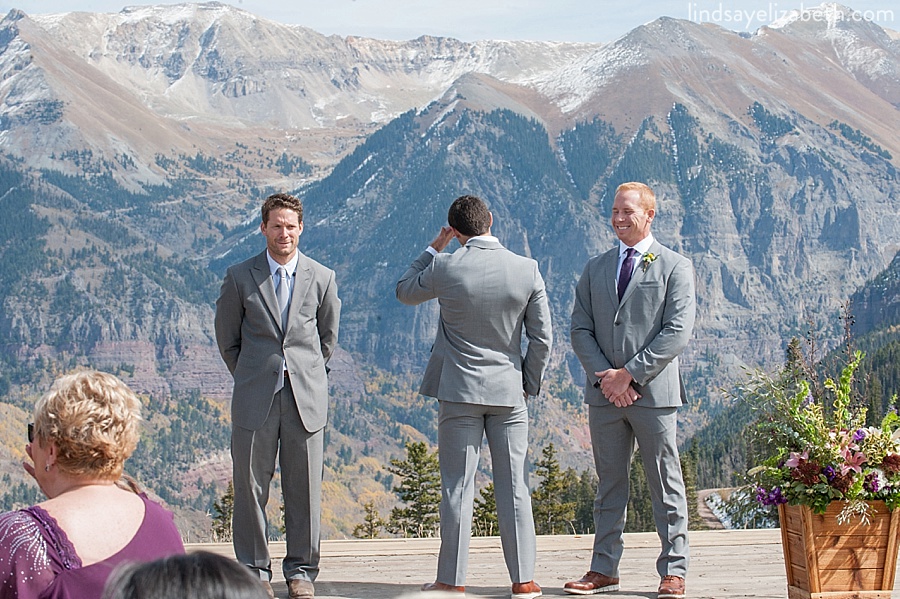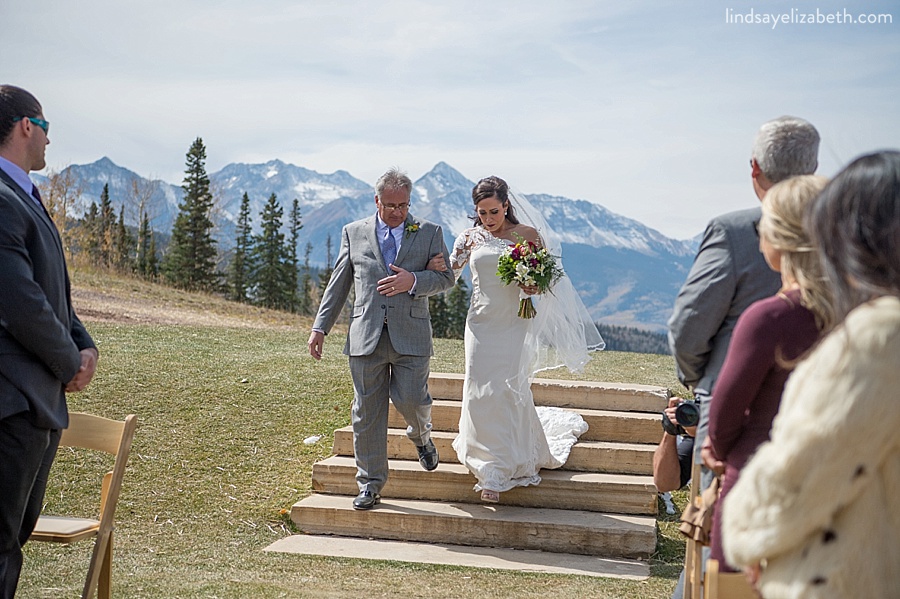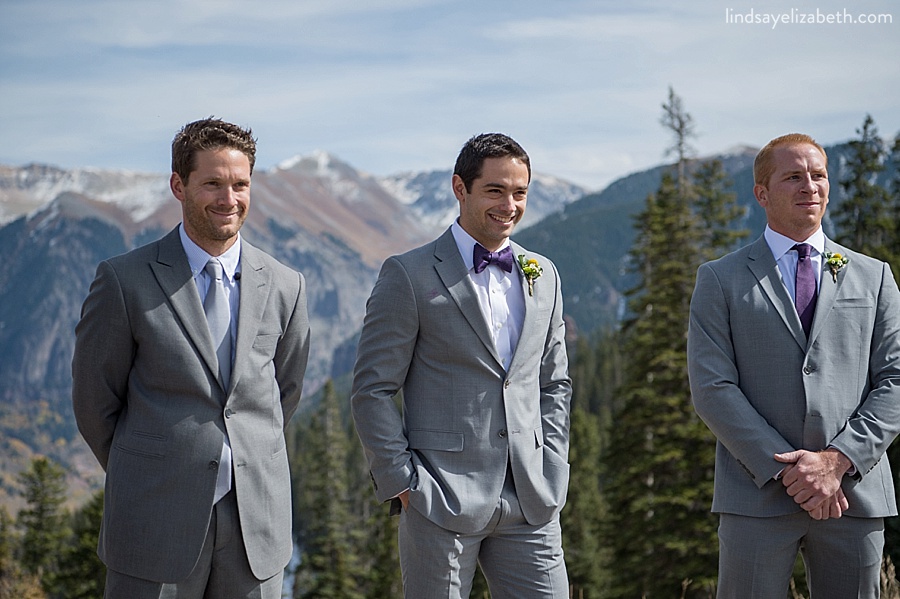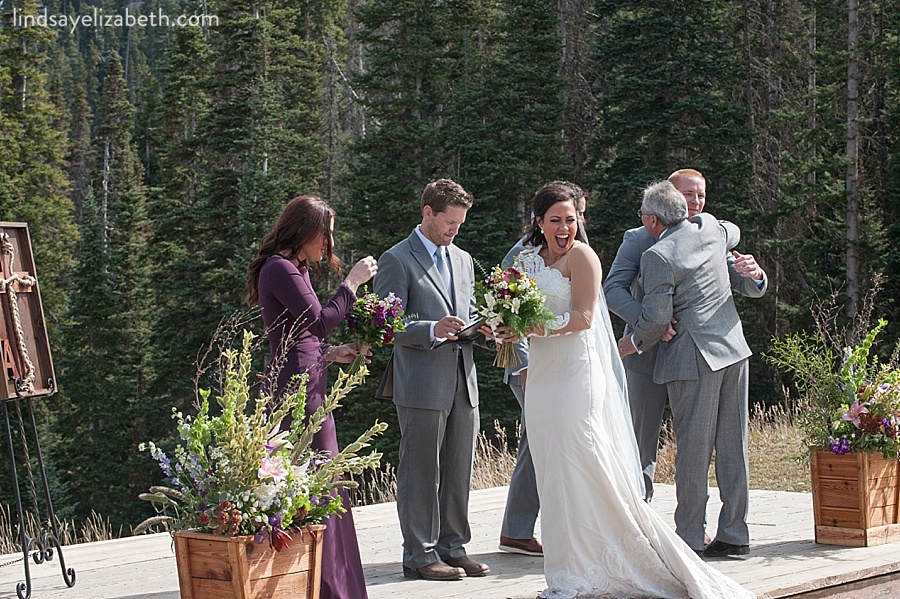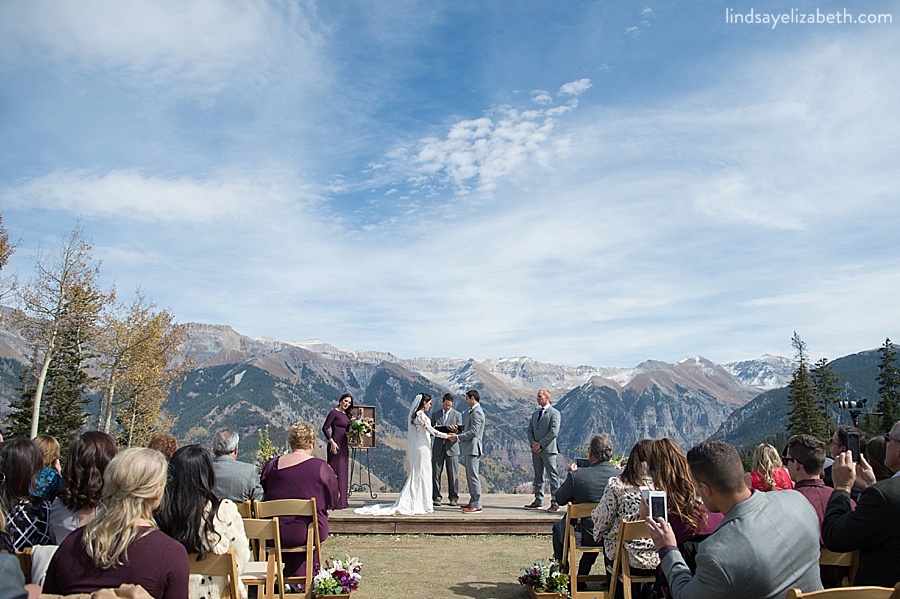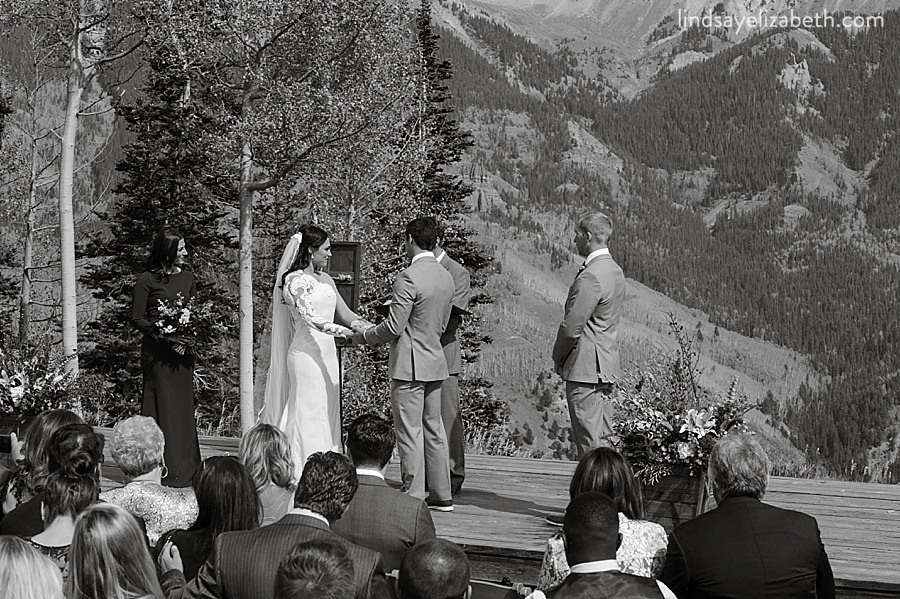 How is this place real life!?!??!!!!!