Yesterday, my tiniest baby boy turned eight years old! This made me realize my pups have made an appearance on my blog in a while, so today I've decided to remedy that 🙂  I really can't believe my littlest love Jackson is already 8 years old. It seems like no time has gone by since I was passing the pet store in the mall I worked at in college, and saw the cage of shih tzu puppies that I knew I just had to have. Jackson is still ornery as can be and stubborn as hell, but he is also so goofy, so full of life, and still can't get enough of his squeaky toys. I feel so blessed to be have this little life as part of my world, and couldn't imagine the last eight years without him!
The birthday boy!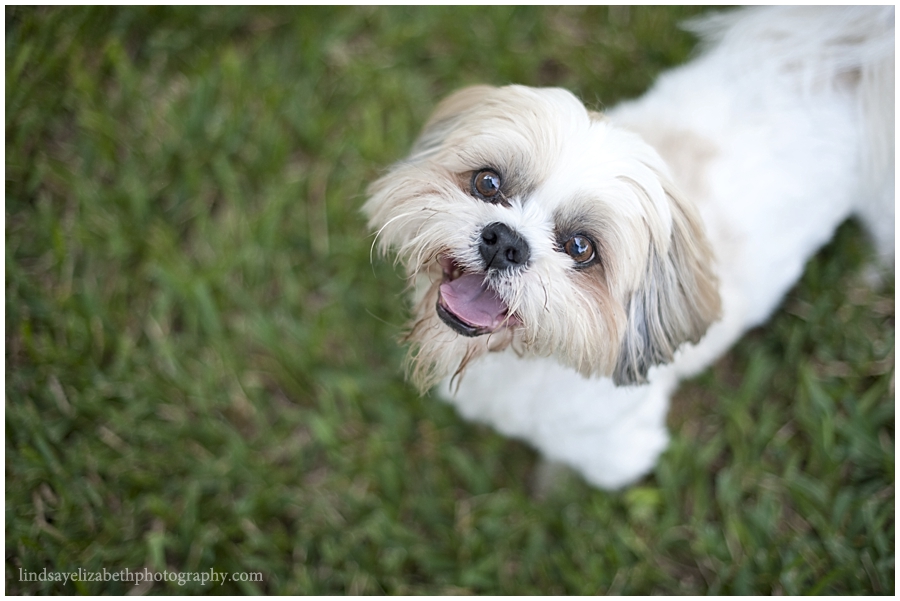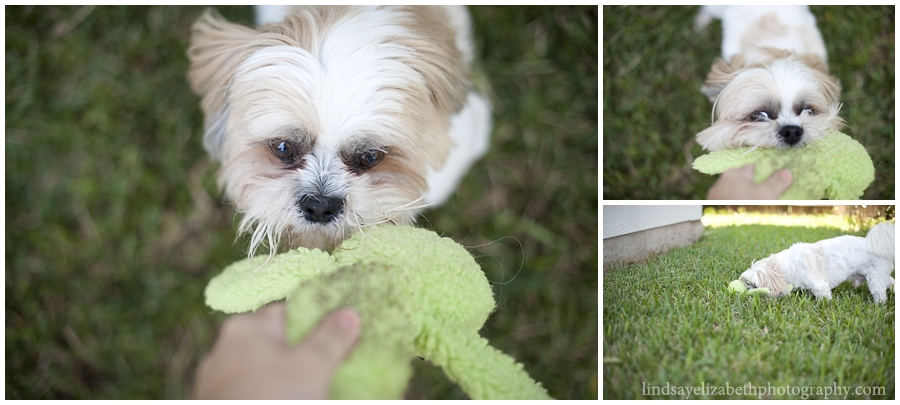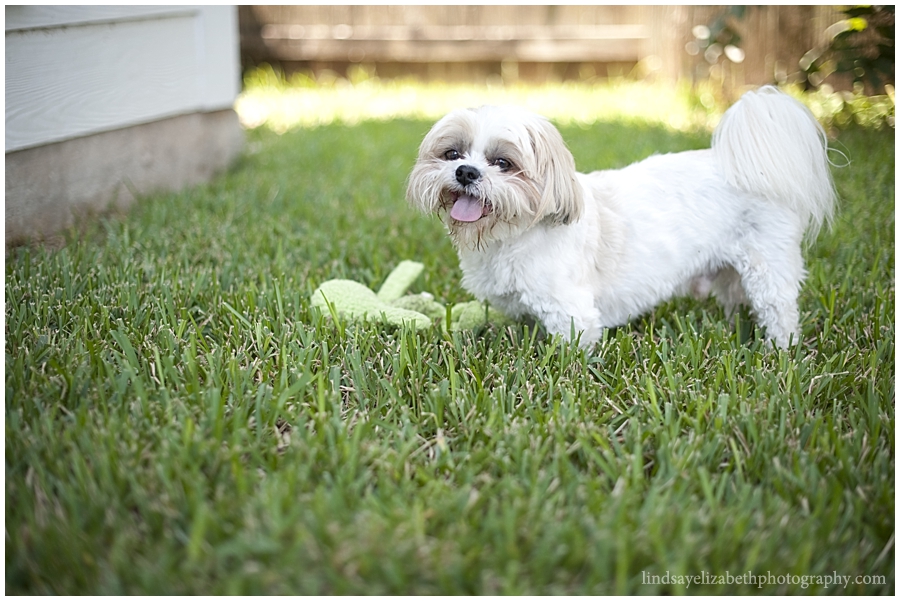 Of course I couldn't NOT take a few pictures of my other babes. Millie still hasn't gotten used to the whole picture thing just yet, but she's learning 🙂

And my Sammy. Really couldn't love this dog more if I tried!