I love my job. I really do. I get the opportunity to meet so many fantastic people doing what I do that it's hard to imagine doing anything else. At the end of every year, I take the time to go through each wedding and session and see what we did well, what we could improve upon, and all the amazing couples, families, and babies we got to share our year with. More than anything, it's a humbling reminder that I am blessed with amazing clients and a job I love to my very core. It may have it's difficult moments, but it is always rewarding capturing memories for some many wonderful people. Judging by some of the meetings and sessions I've already had, I CANNOT wait to see what 2013 holds for me and LEP! During my 2012 review session, I pulled some of my favorite images from the year. If you'd like to see more of any of these shoots, just click the couples name and it will take you to their original blog post!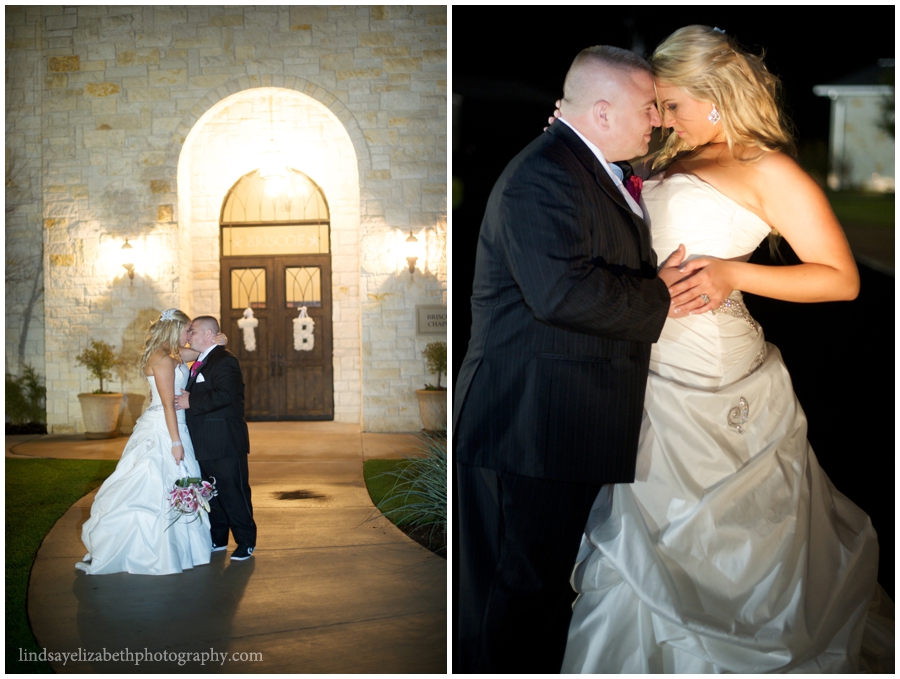 Audrey and Joel
Brooke and Preston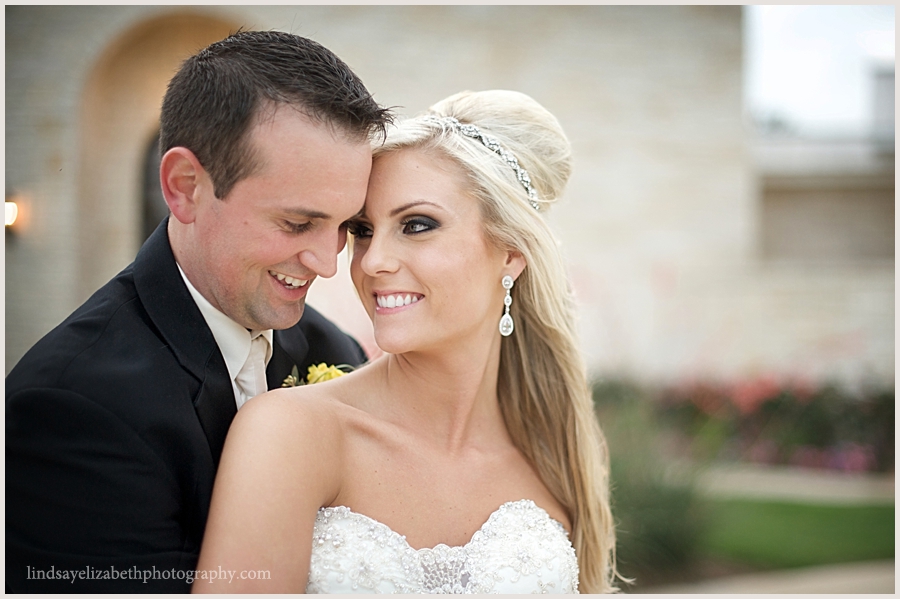 Kasey and Brian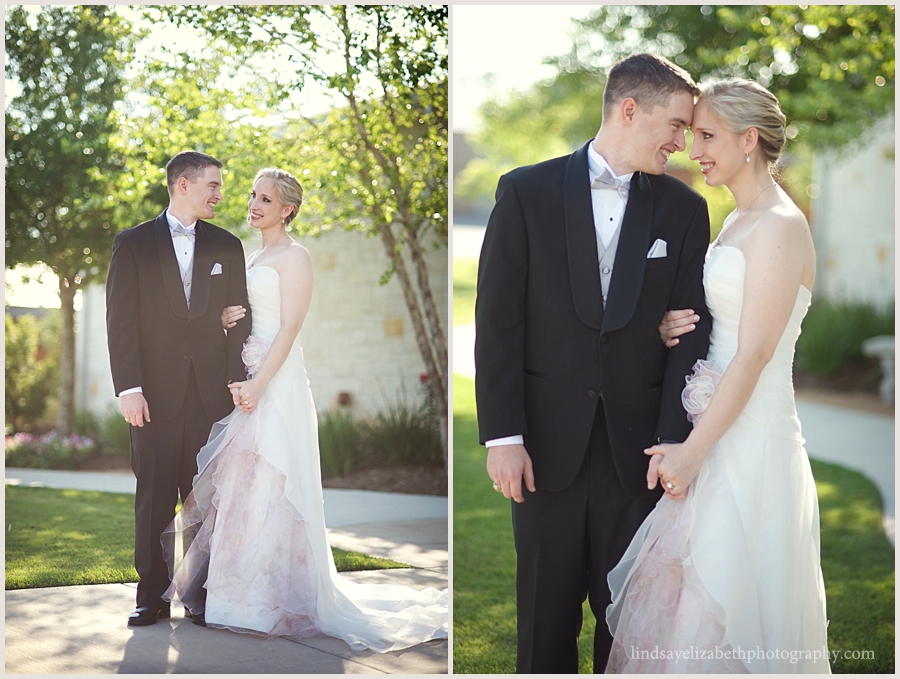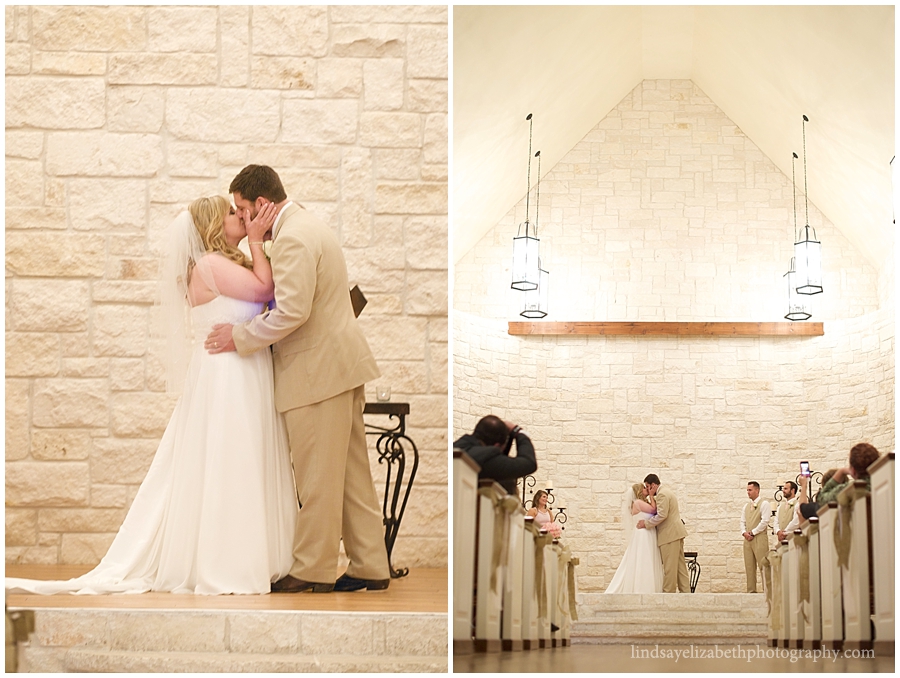 Cathleen and Michael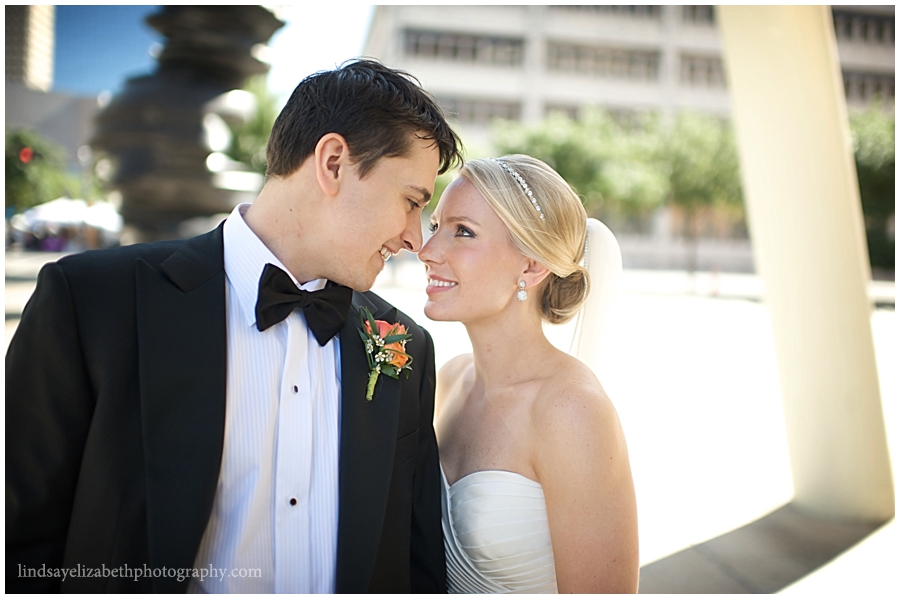 Kristen and Alan
Brittni and Greg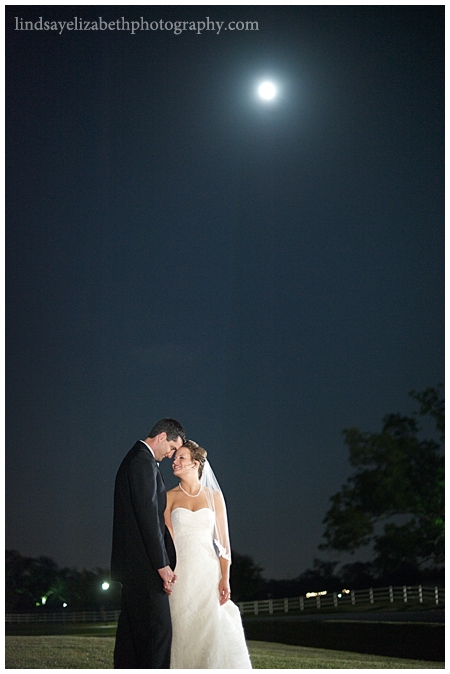 Brandie and Mark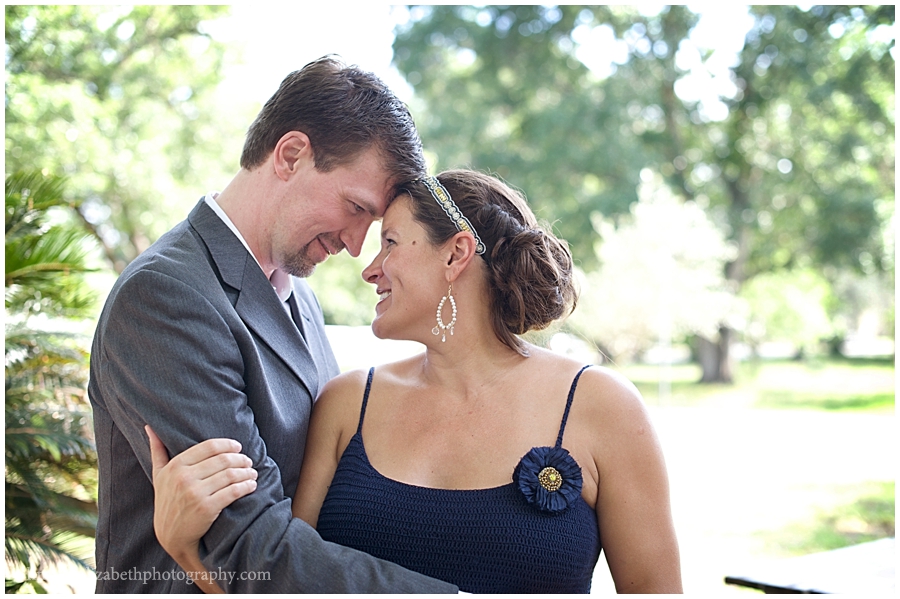 Carolyn and Michael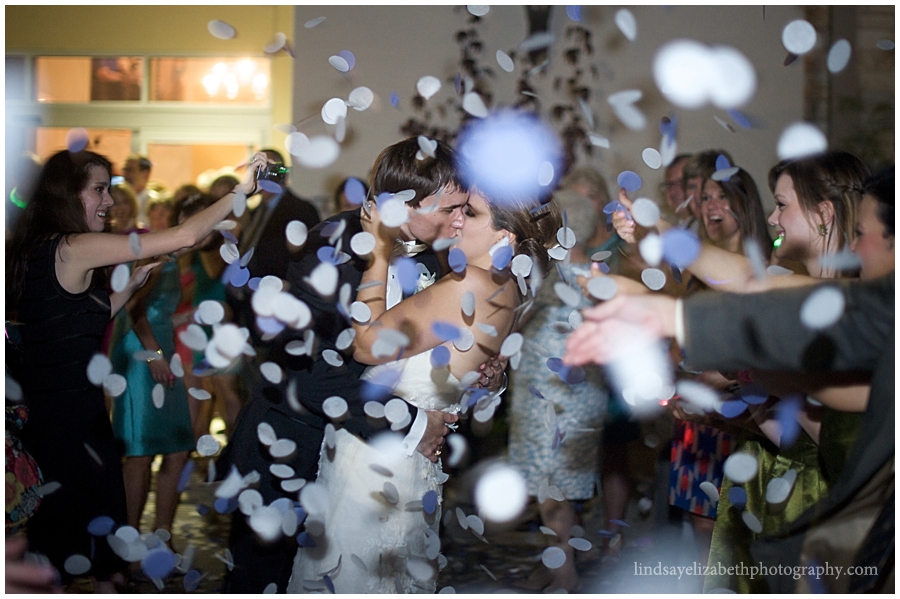 Elese and Sam – Engagement and Wedding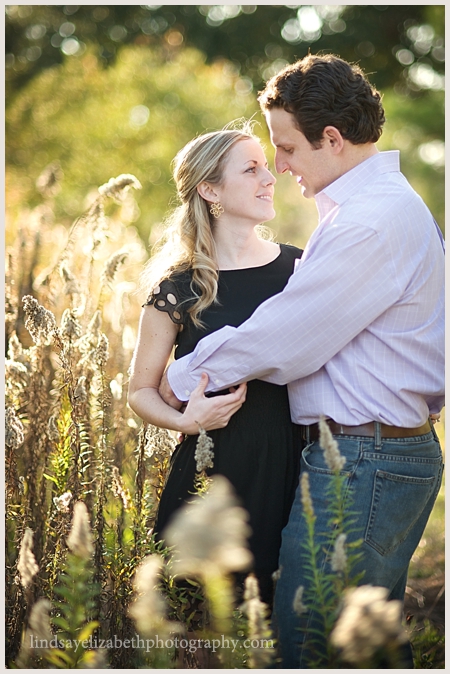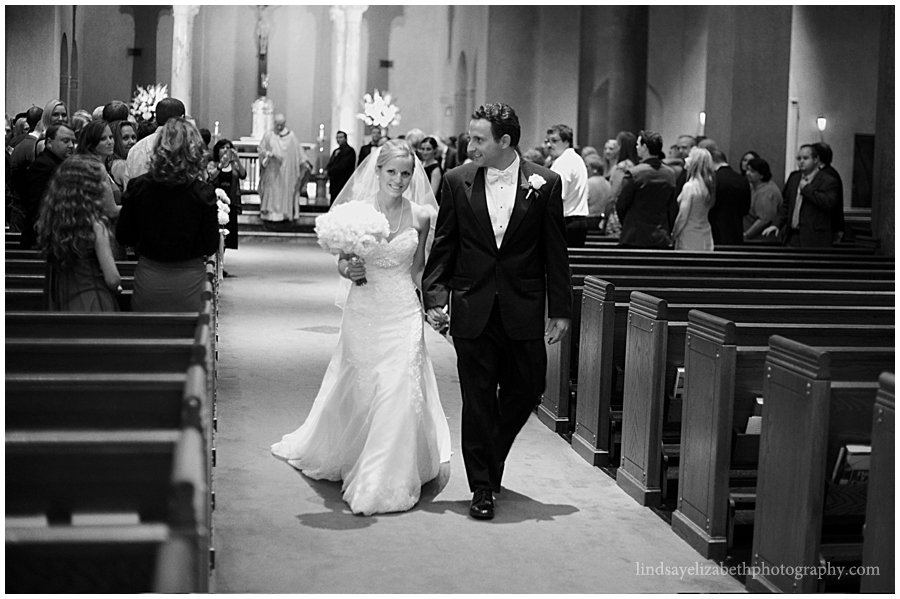 Stephanie and Gabby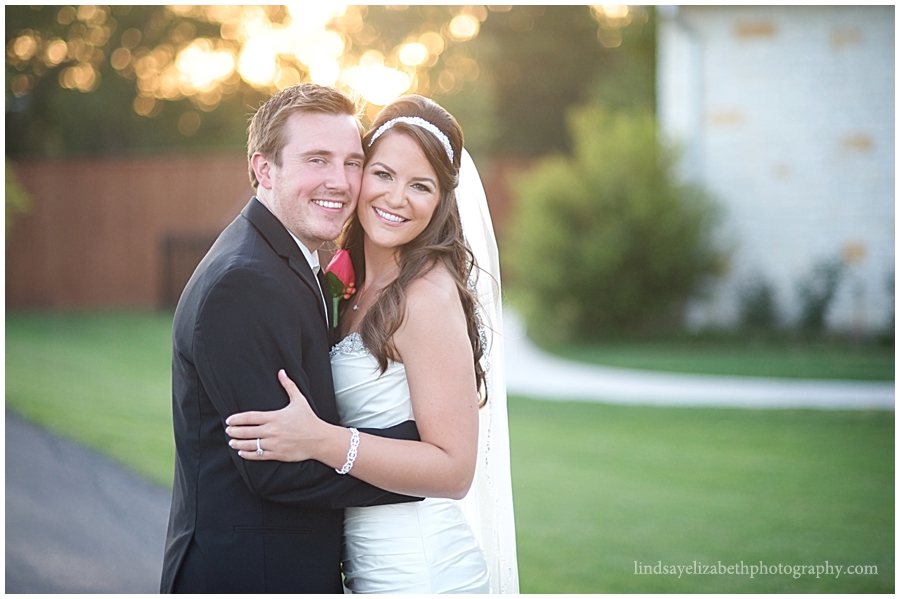 Brittany and Mark – Engagement and Wedding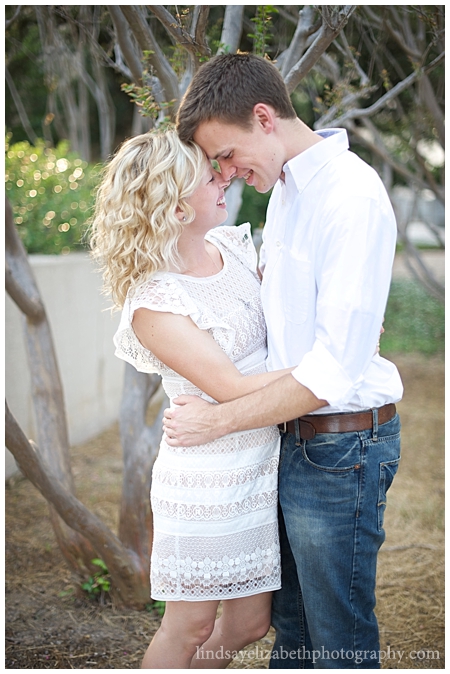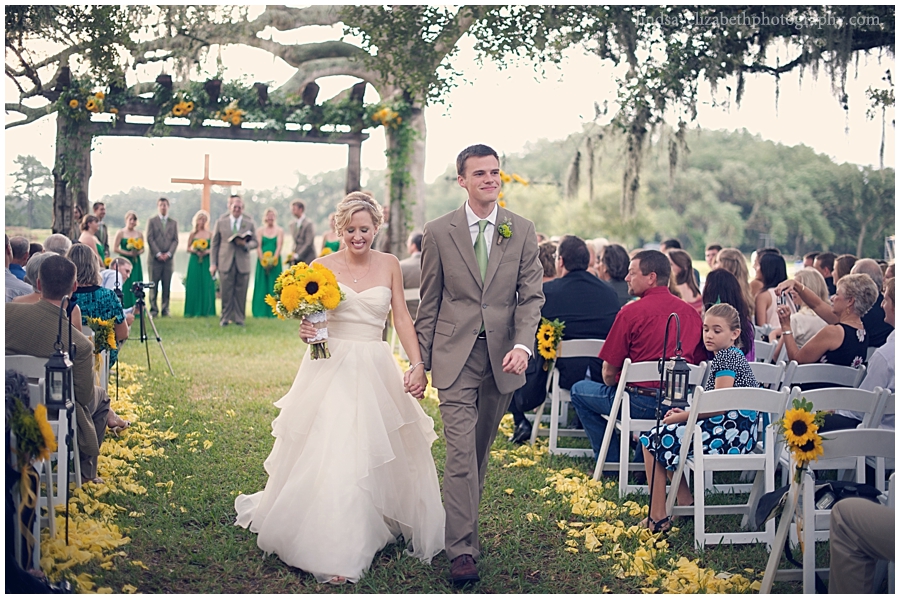 Lacey and Stephen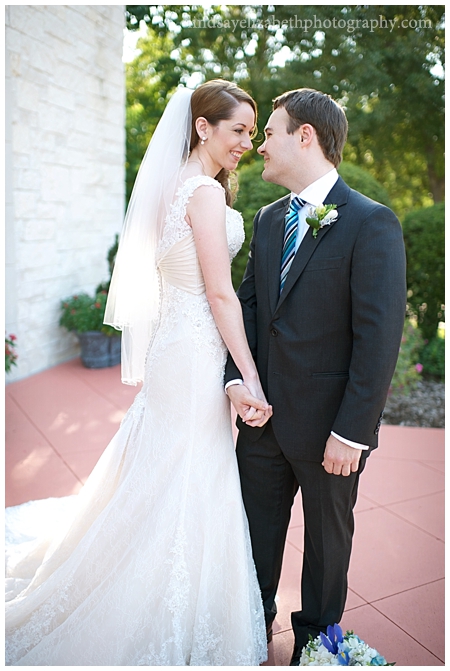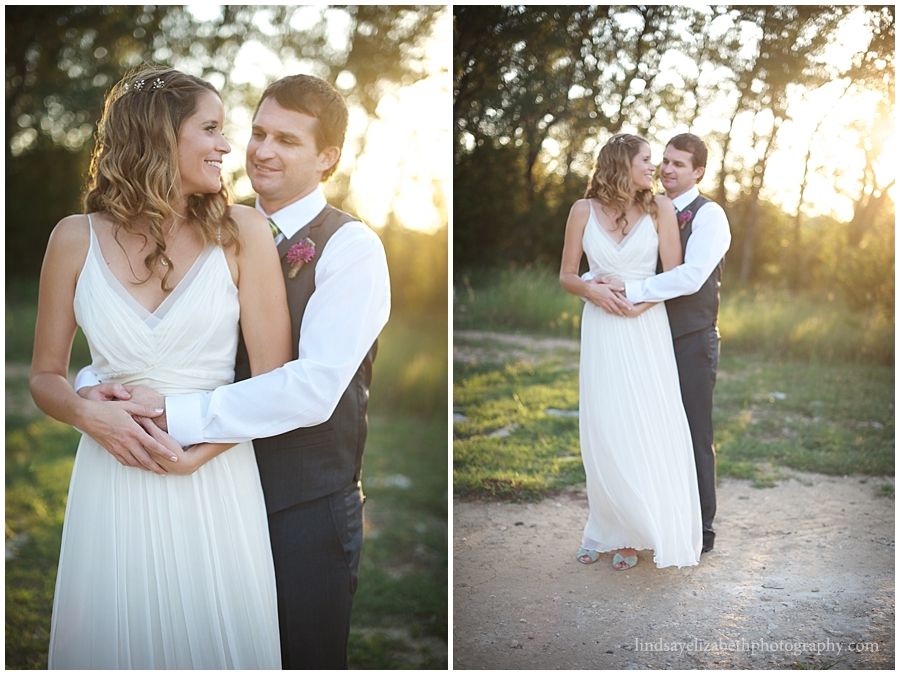 Kelly and Andy – Engagement and Wedding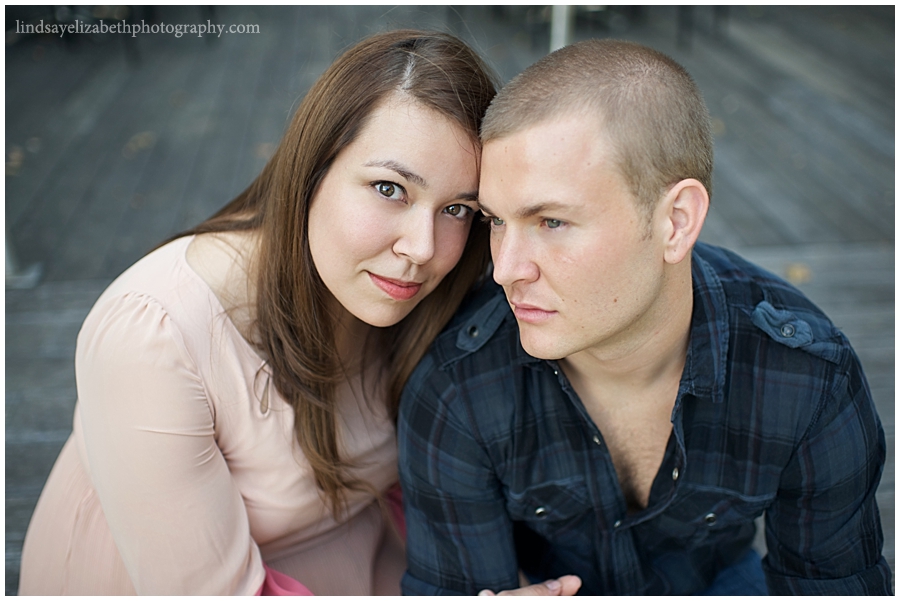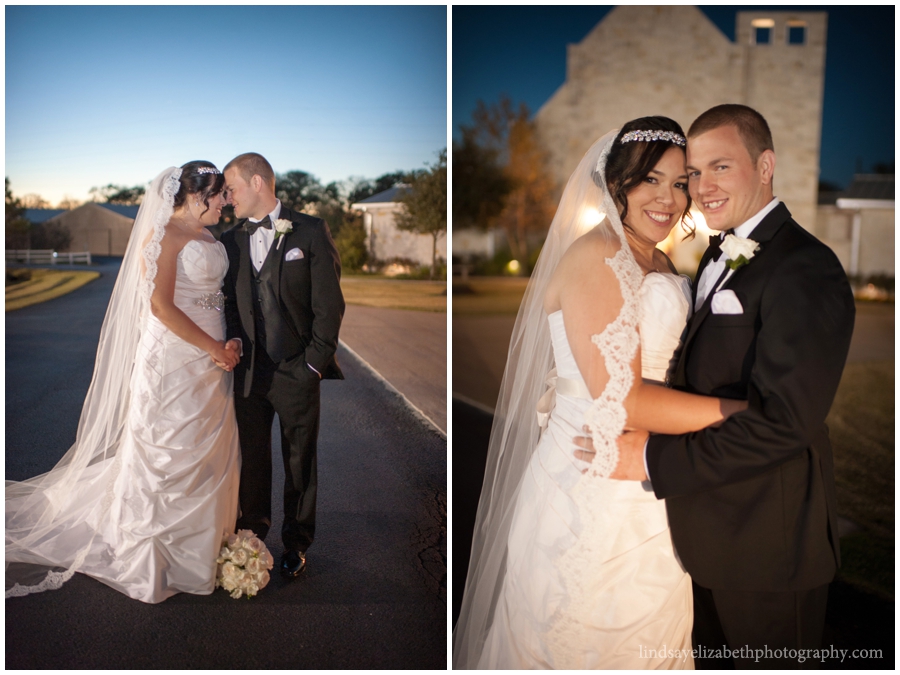 And some couples you will see again in 2013…
Sarah and Scott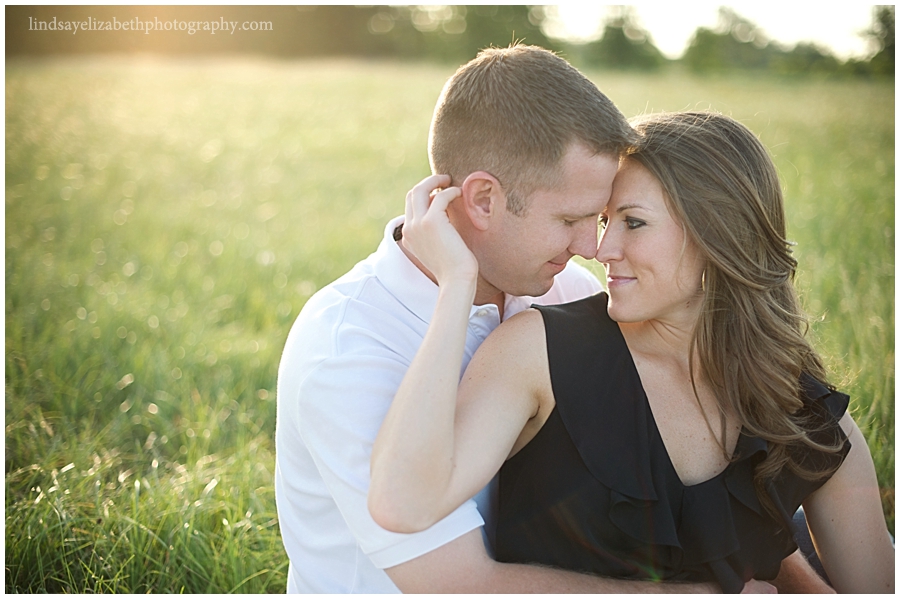 Jennifer and Justin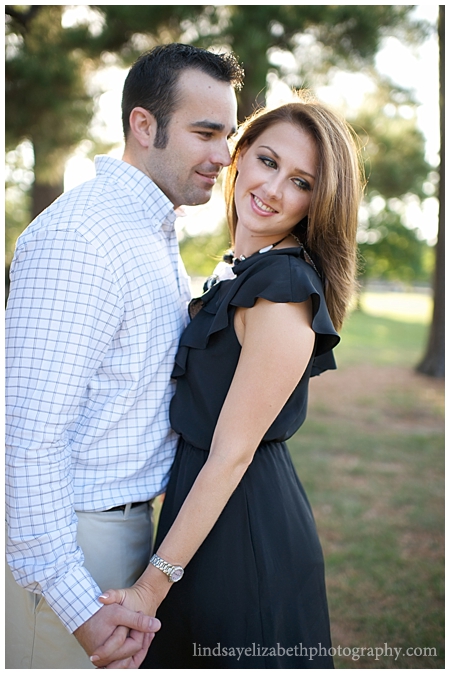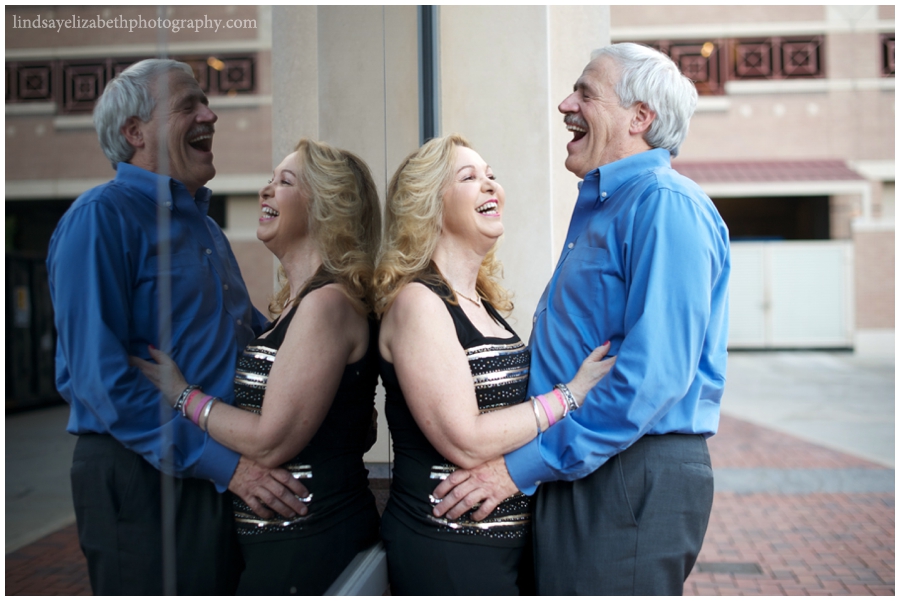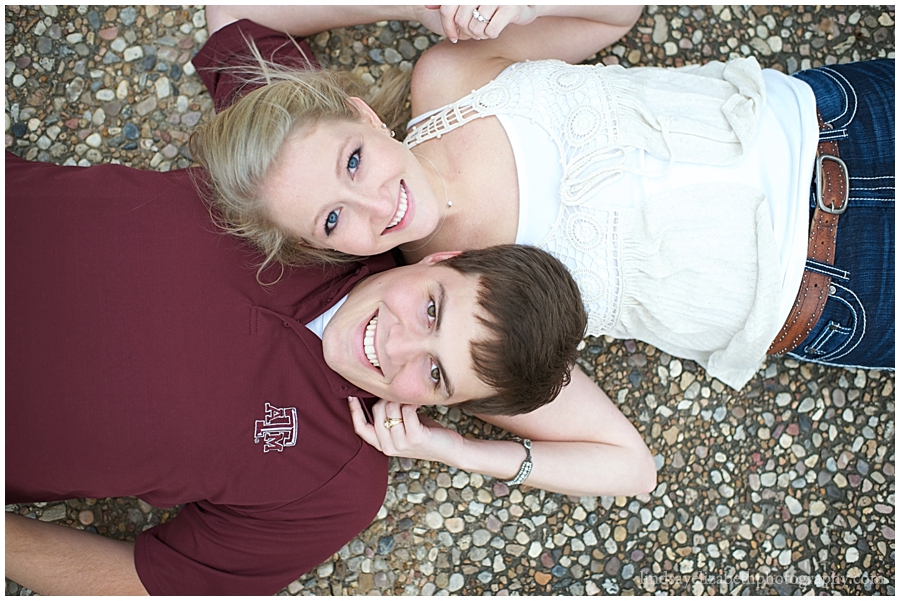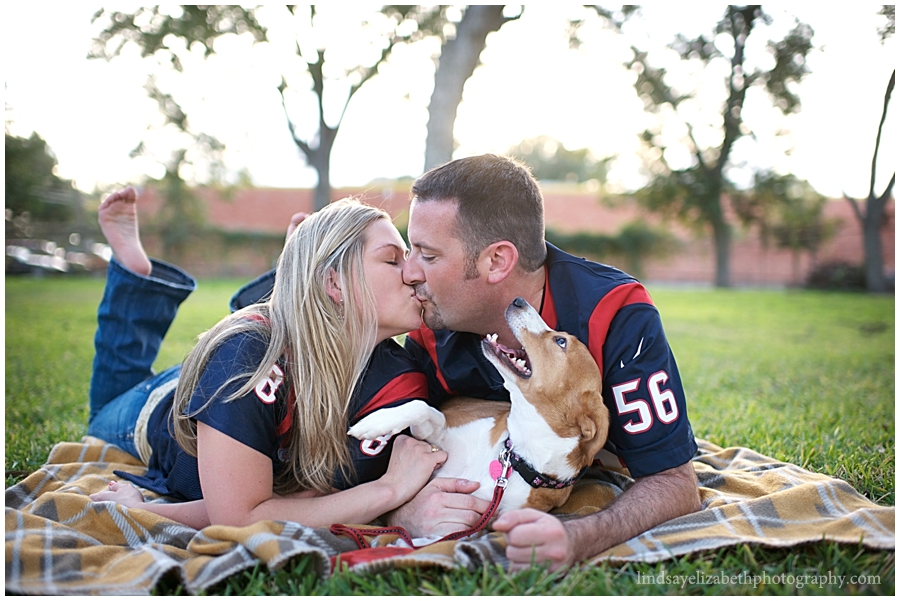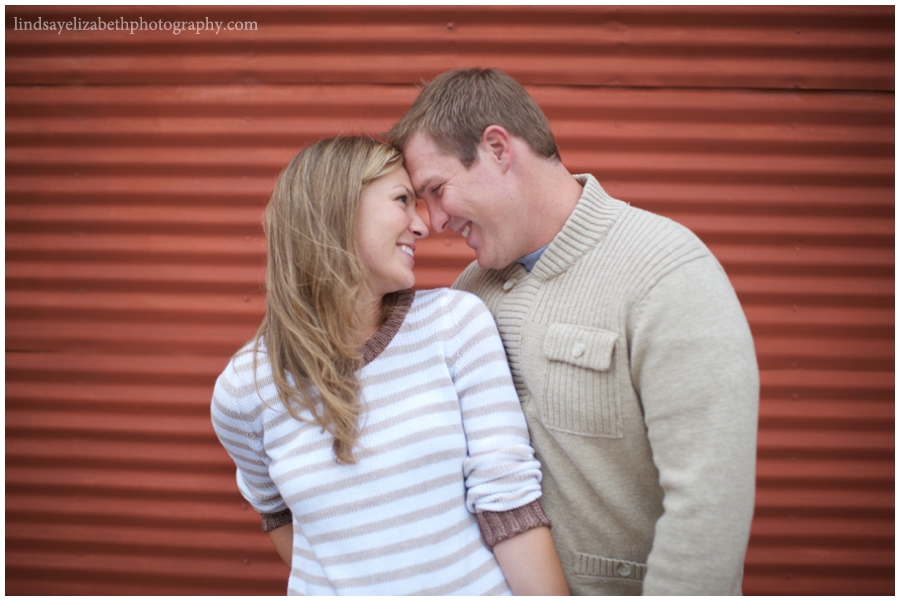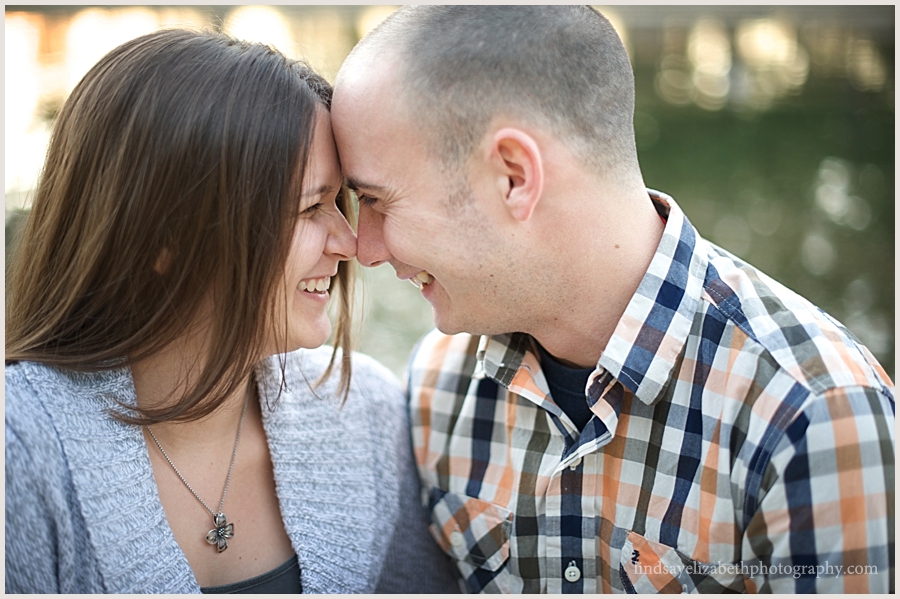 Last but not least, the TON on AH-mazing sessions I shot this year! Families and seniors and babies, oh my!