For the last two years, I've been putting together a "behind the scenes" blog post at the end of every year. Inevitably, with my assistant and older sister, Erica, shooting almost every wedding with me, we get in each others way — whether it be unintentional or totally intentional — and by the end of they year, I have a folder FULL of pictures of us shooting. It's become so much fun for me to go back through this folder and pull out several of the images for a behind the scenes post. I've put together my favorites of us from 2012…mostly for my entertainment, but for your viewing pleasure as well  😉
We very often get in each others shots…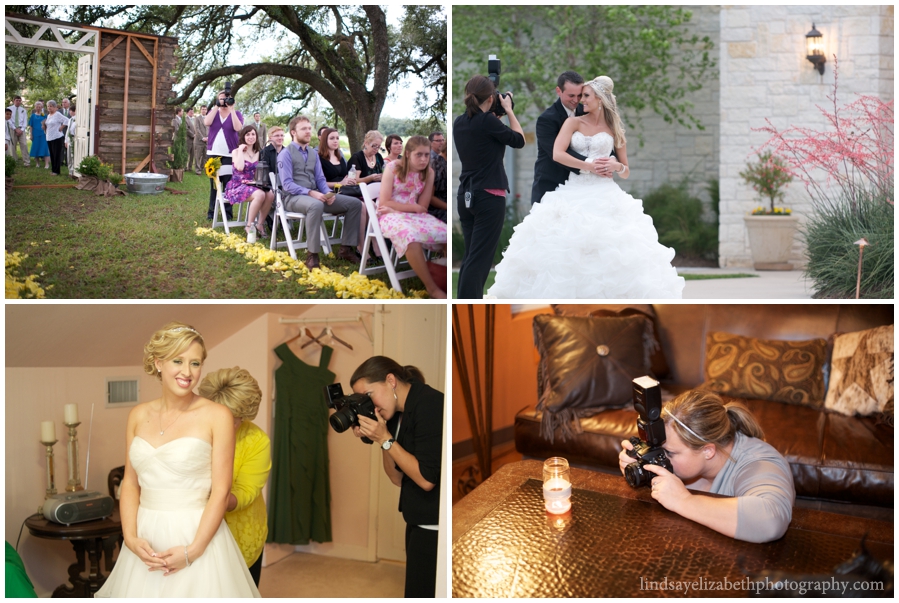 We pick our wedgies in public. Because we're cool like that…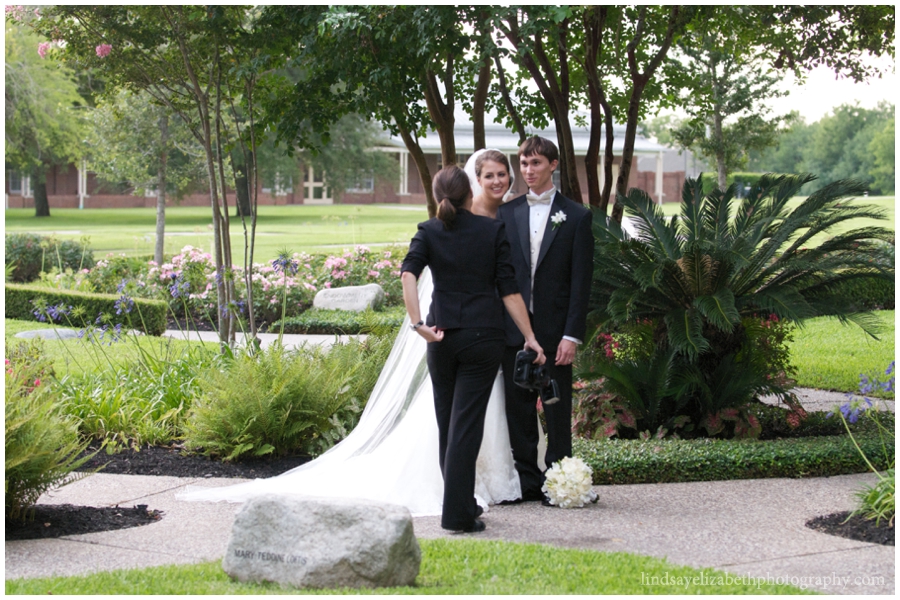 We lock our brides in the closet then play peek a boo…
We make sure they know the proper technique for the "YMCA" before they get to their reception…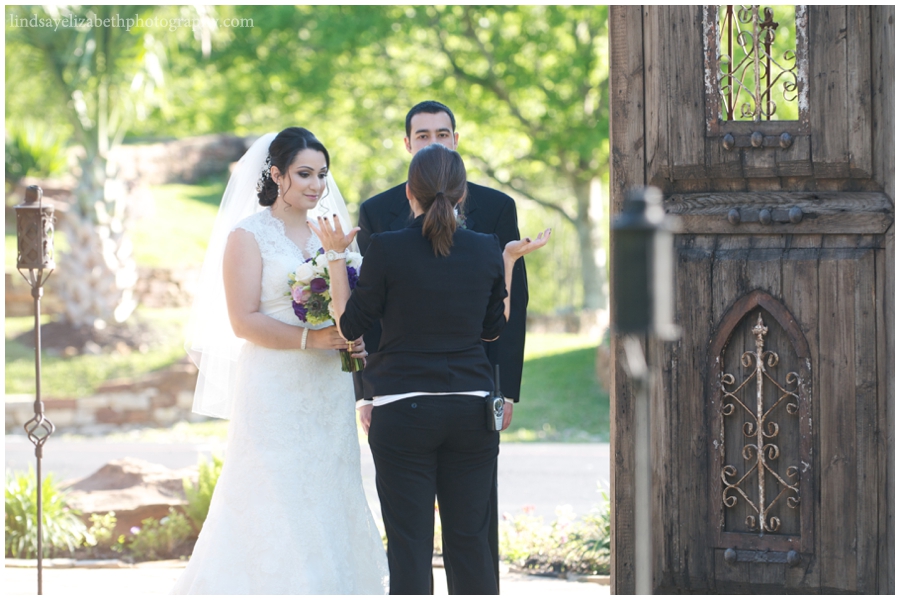 She gets in my way….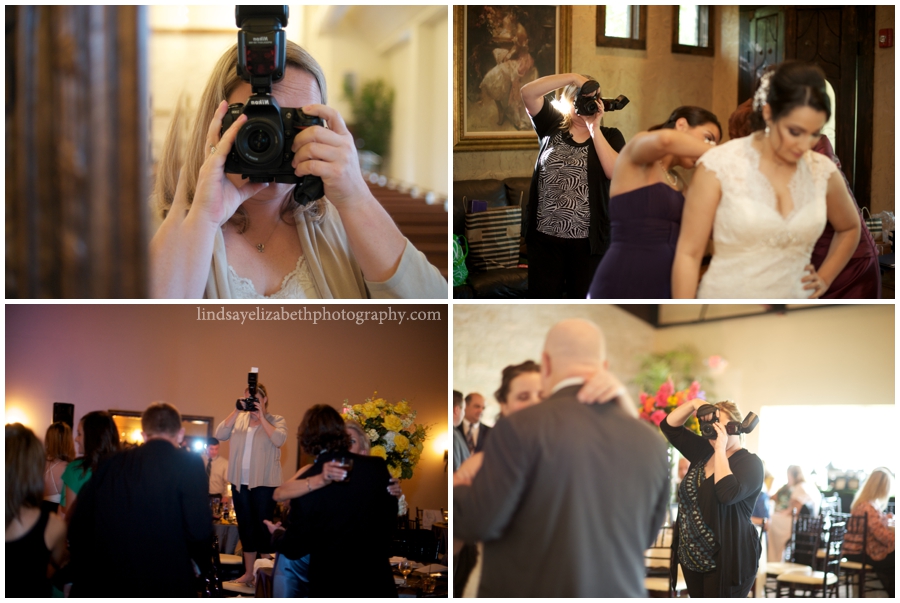 And I, well I do things like this…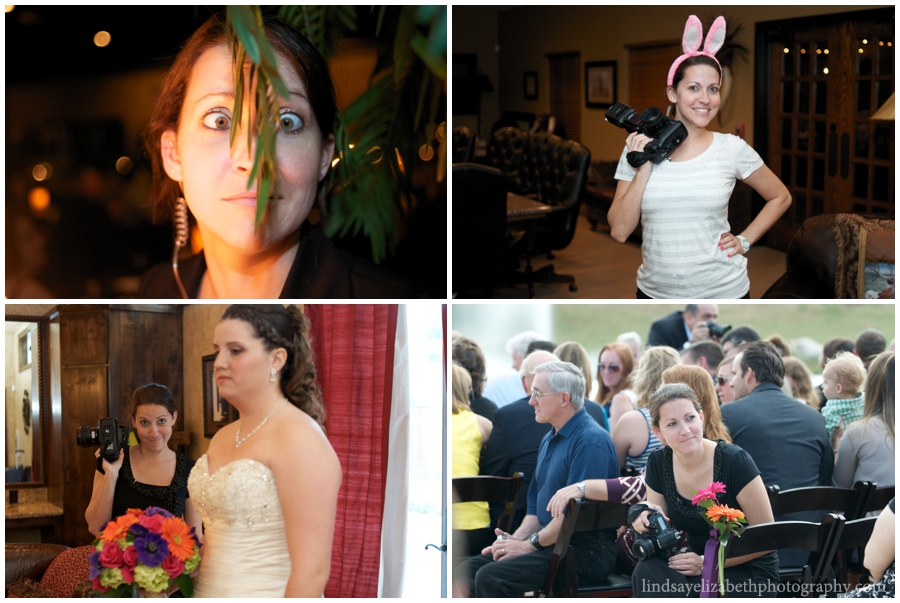 We make sure we brief our grooms on proper jacket buttoning…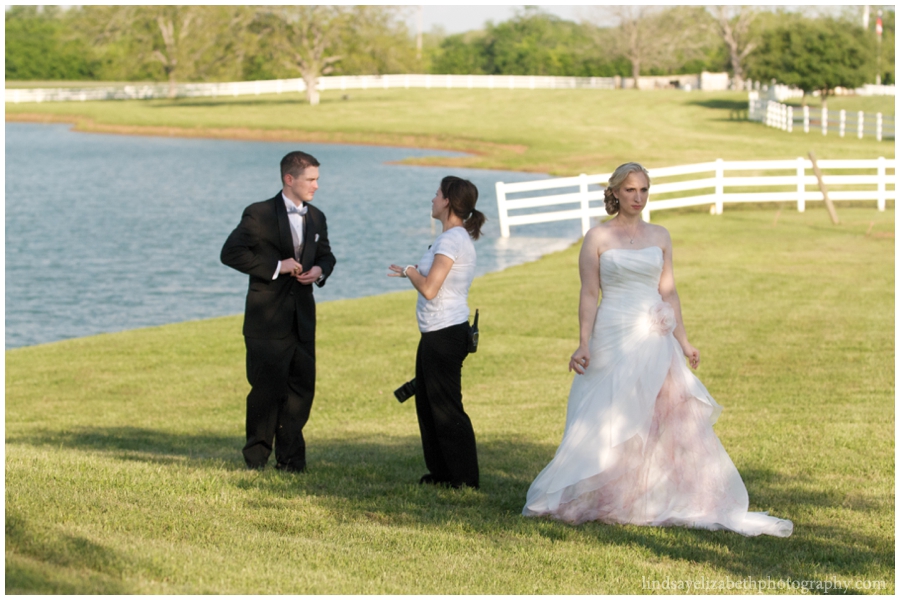 We make sure our brides know what's up….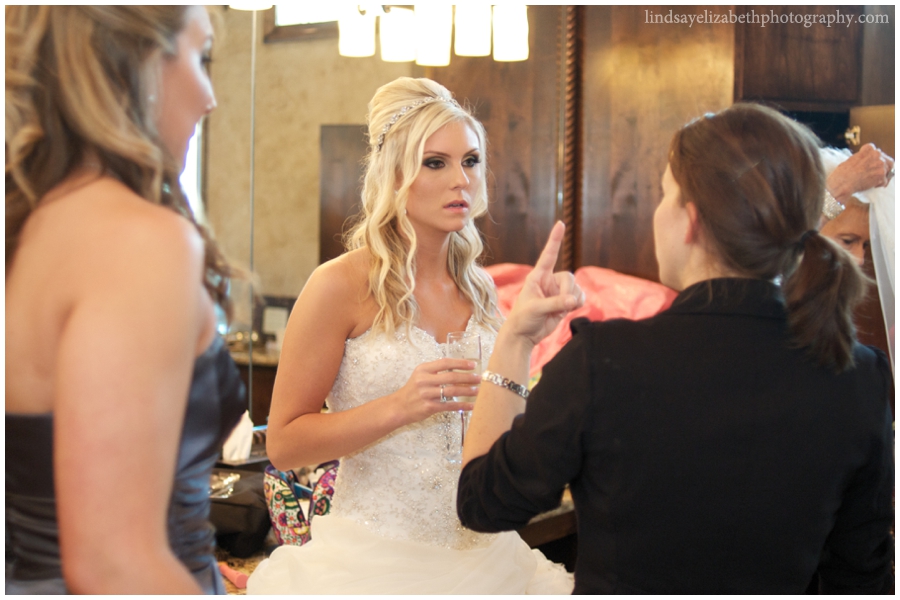 Some times we just get tired and take a rest…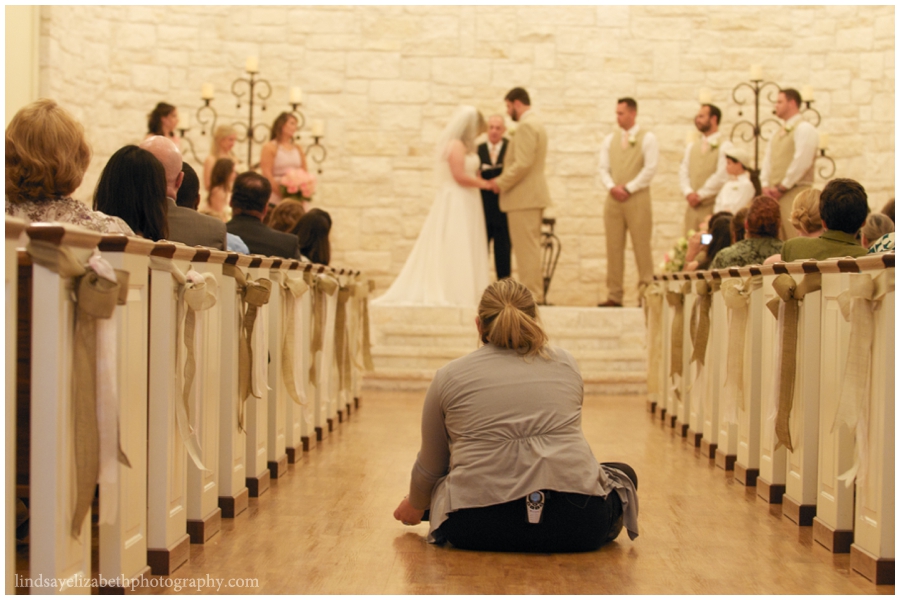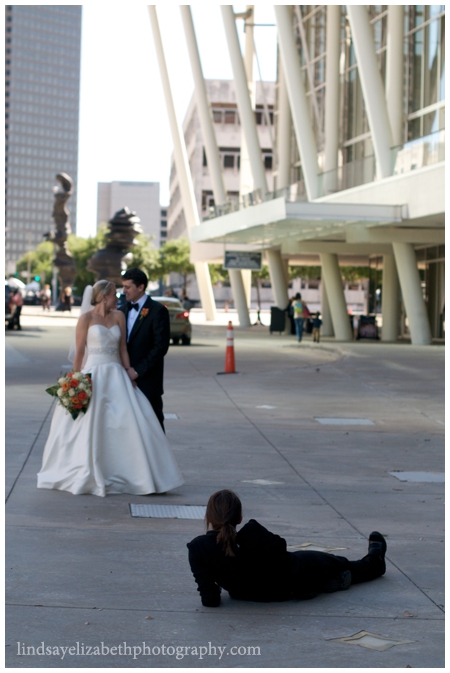 I'm short. I have a photo like this of me from every single year!!!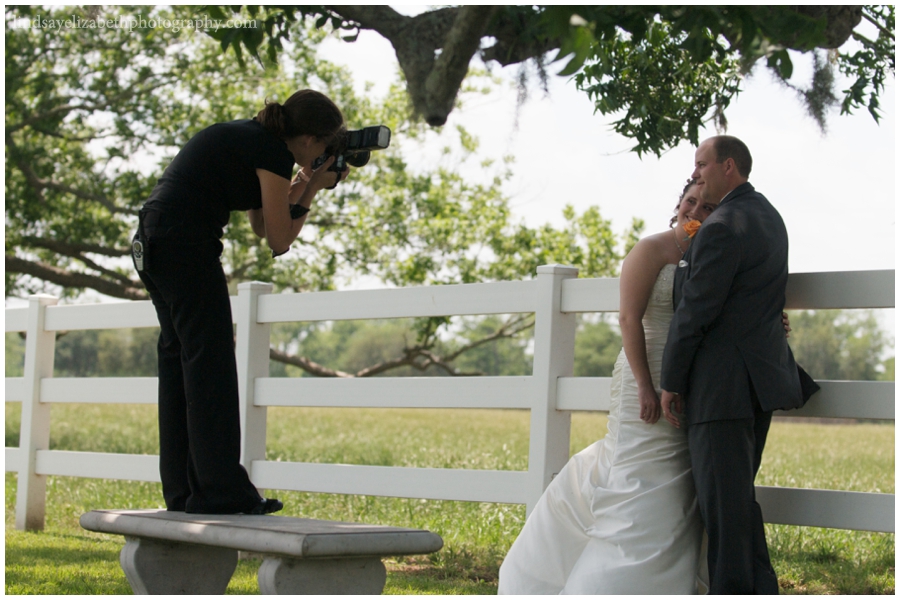 We are every important people. People know us… (no idea how I ended up with that many walkies…)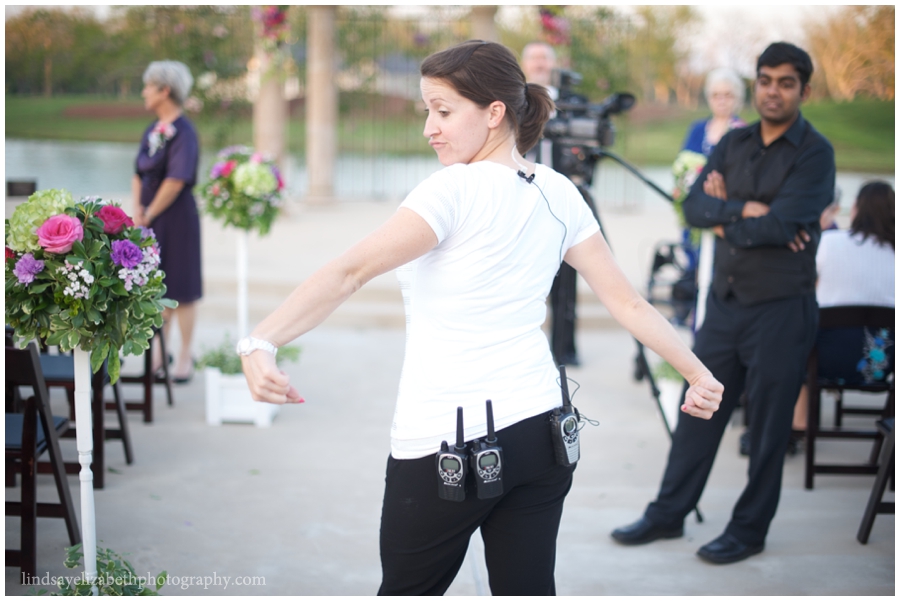 We like to show you our guns…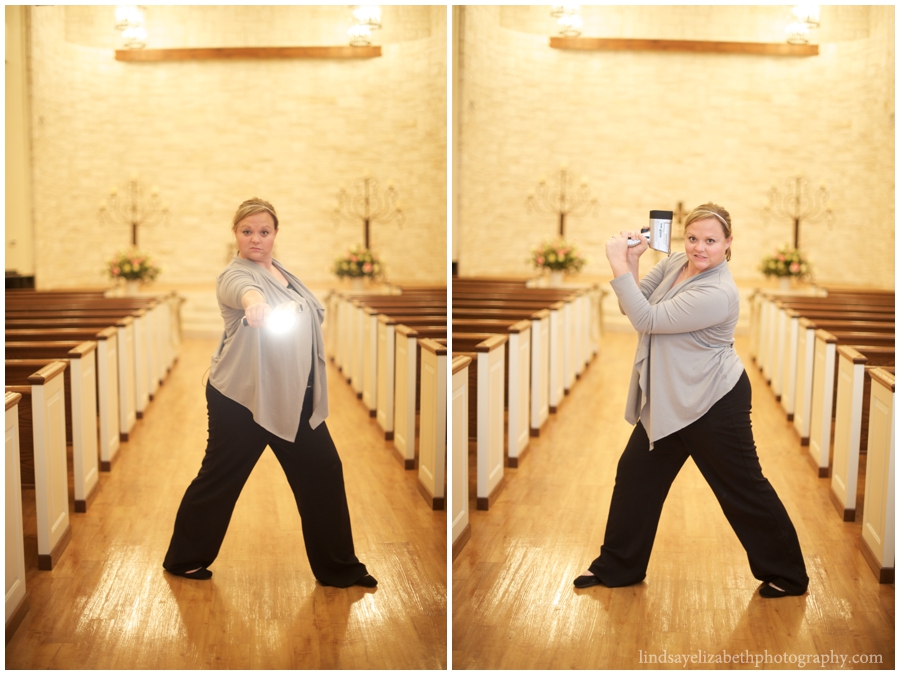 We are trained train professionals…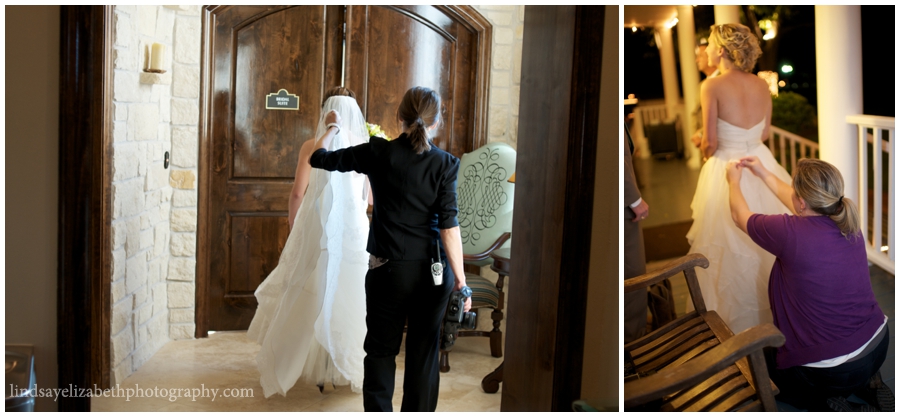 We like to show you our best flight attendant skills…

We can't help it if we get a little hungry…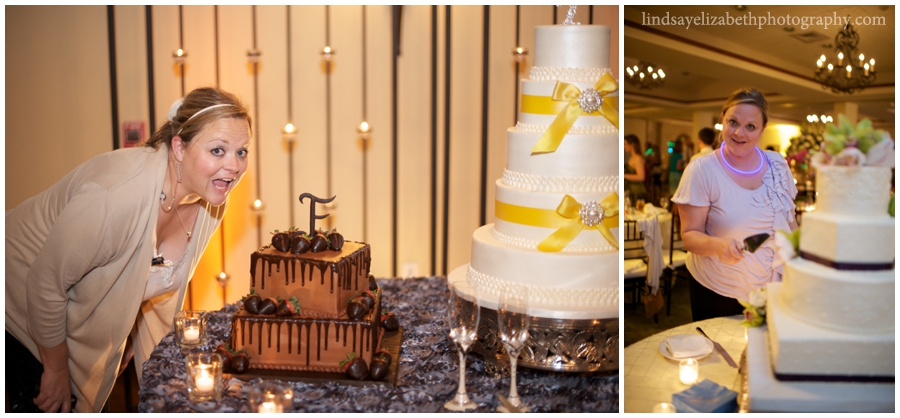 We also love to perfect our Miss America pose…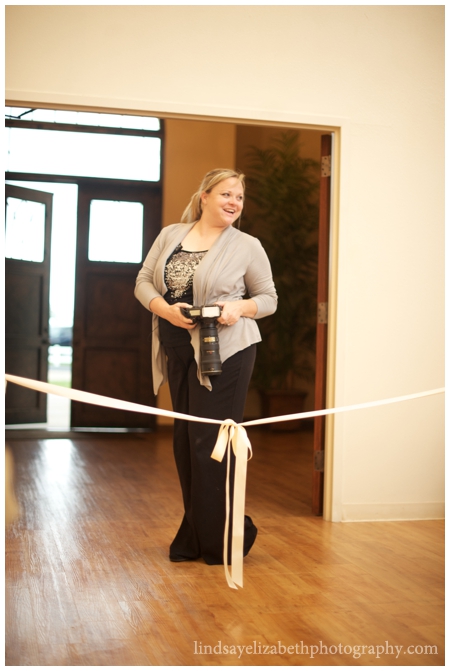 And then sometimes this happens…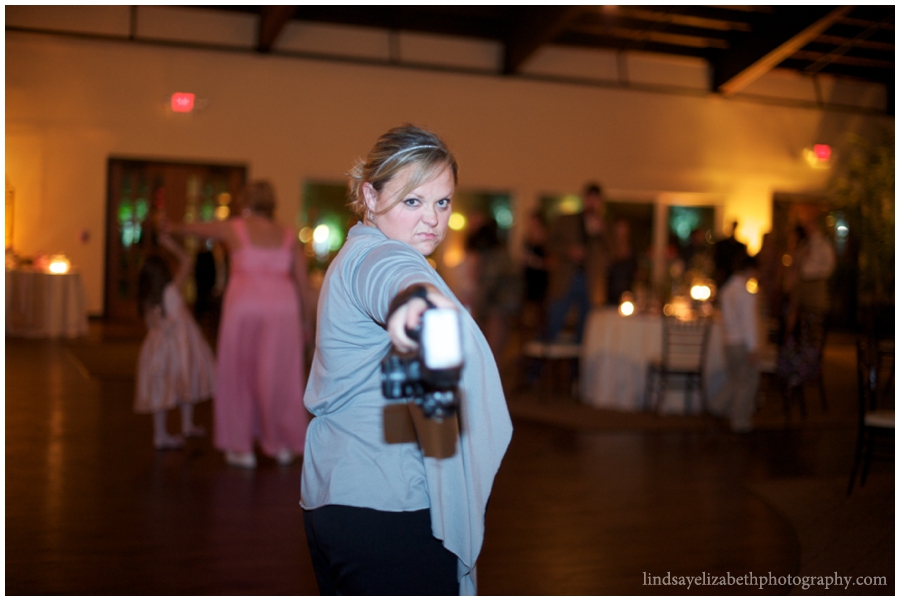 We pride ourselves in being photobombing extraordinaires…

Hey baby!!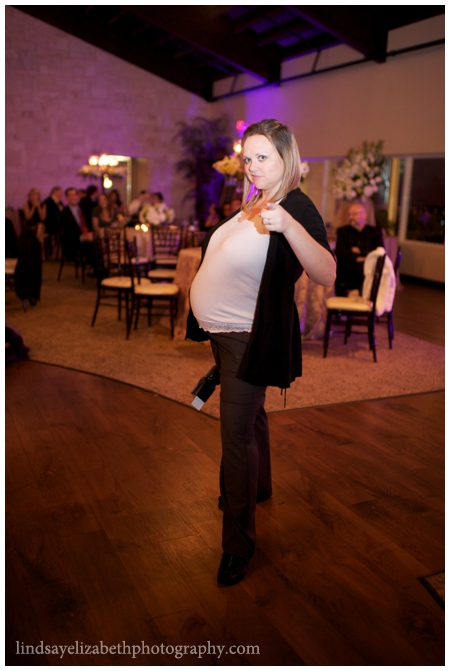 We're sexy and we know it. We work out…

Most of all, we love shooting the awesome events our of amazing clients. I am so looking forward to what 2013 has in store for LEP, even though my trusty sidekick and partner in crime will be on maternity leave for the first few months.