I am so, so, SO excited to share Ingrid and Ben's wedding. Not only are these two ridiculously good looking, their wedding day was SO. MUCH. FUN! With the dream team of Jamie at Briscoe Manor, Rebecca from Dream Bouquet doing amazing florals, and Misty Rockwell doing hair and makeup, how could this day not have been completely fabulous?! I had the very best time working with Ingrid and Ben and am so proud of the images from their big day. It helps that these two are fantastic AND gorgeous!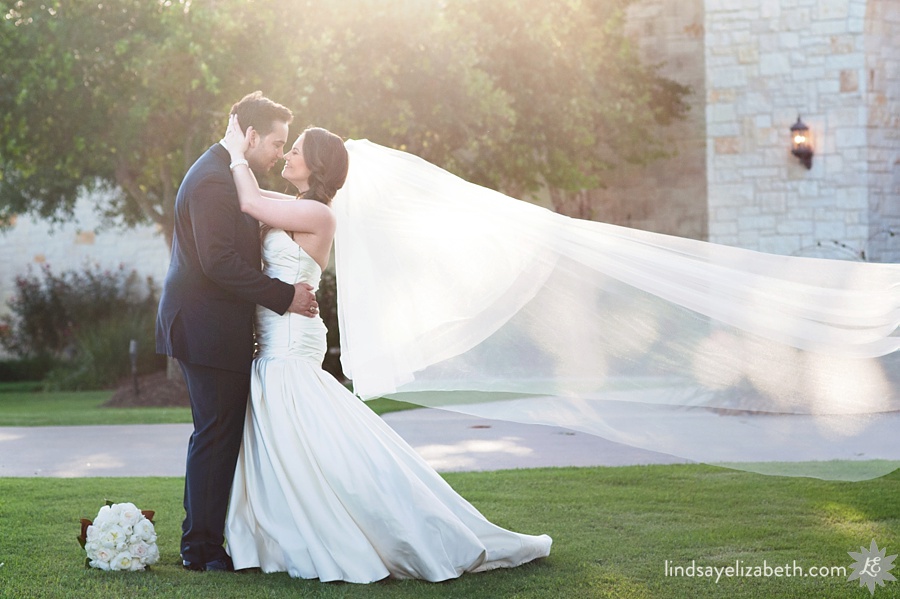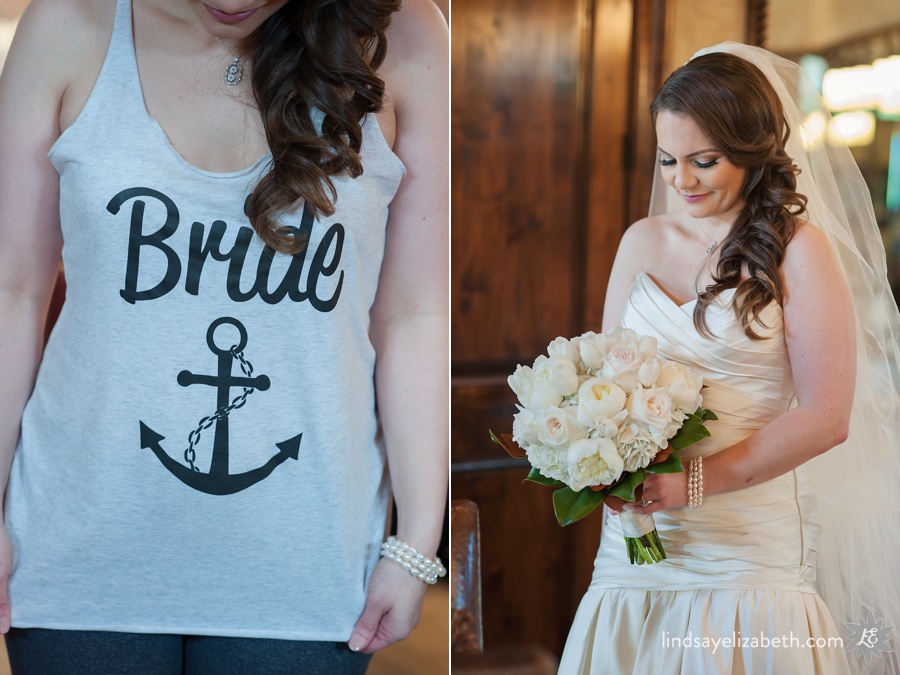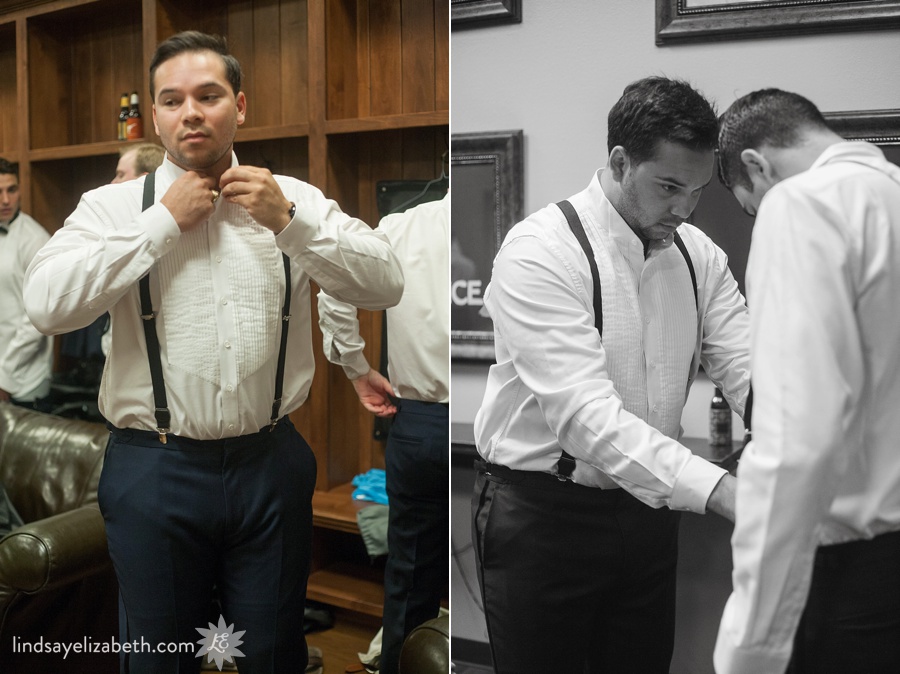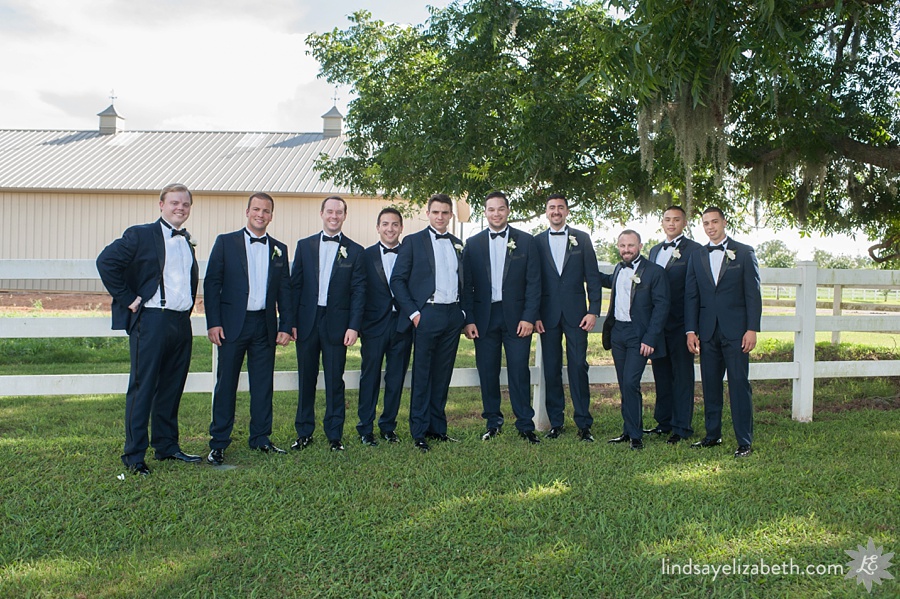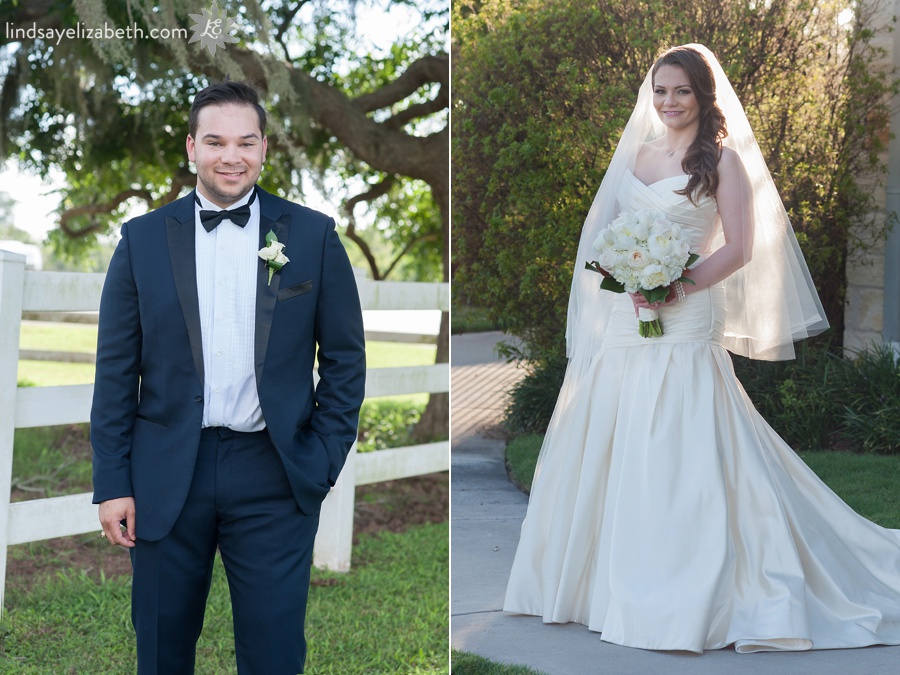 Oh, hello group of 10 gorgeous ladies!!!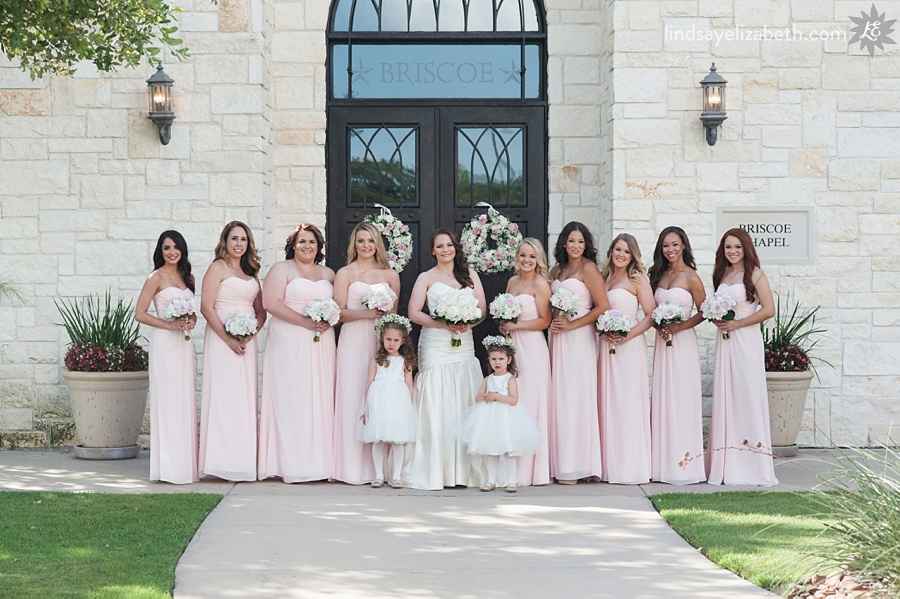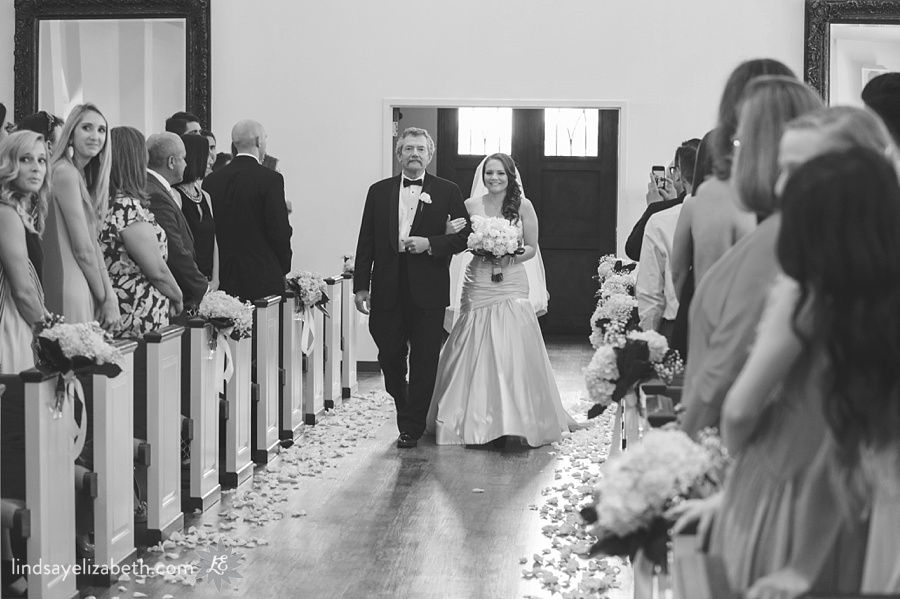 Dream Bouwuet did AH-mazing things with the chapel at Briscoe Manor!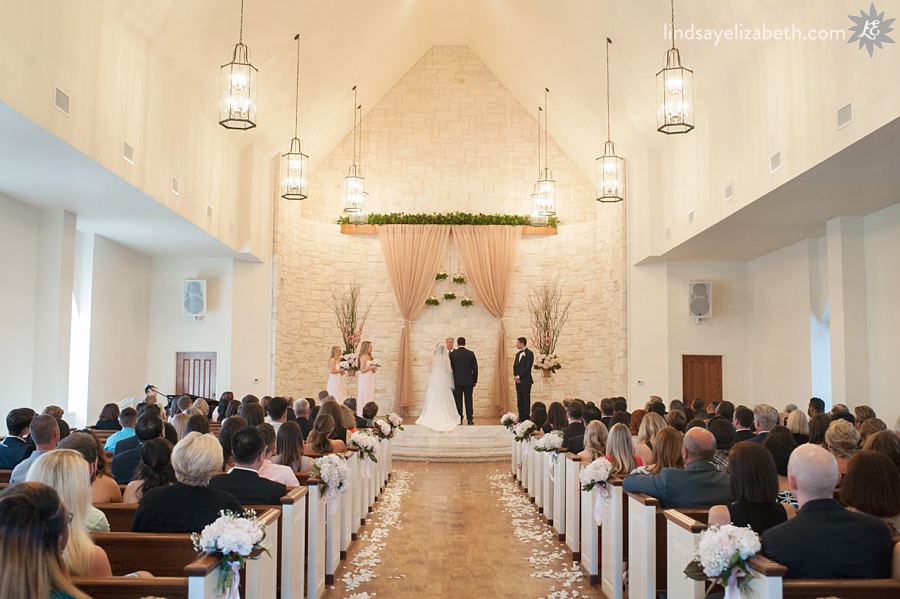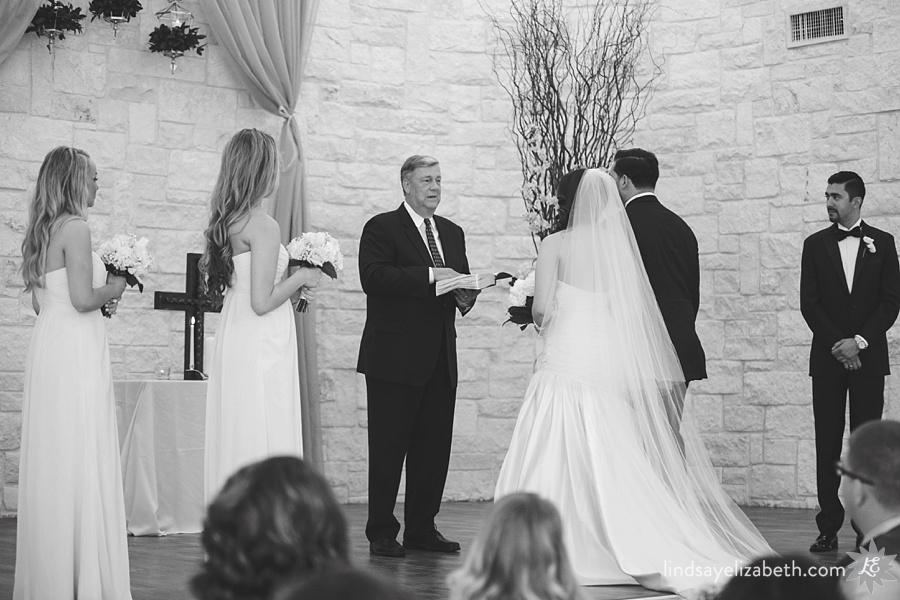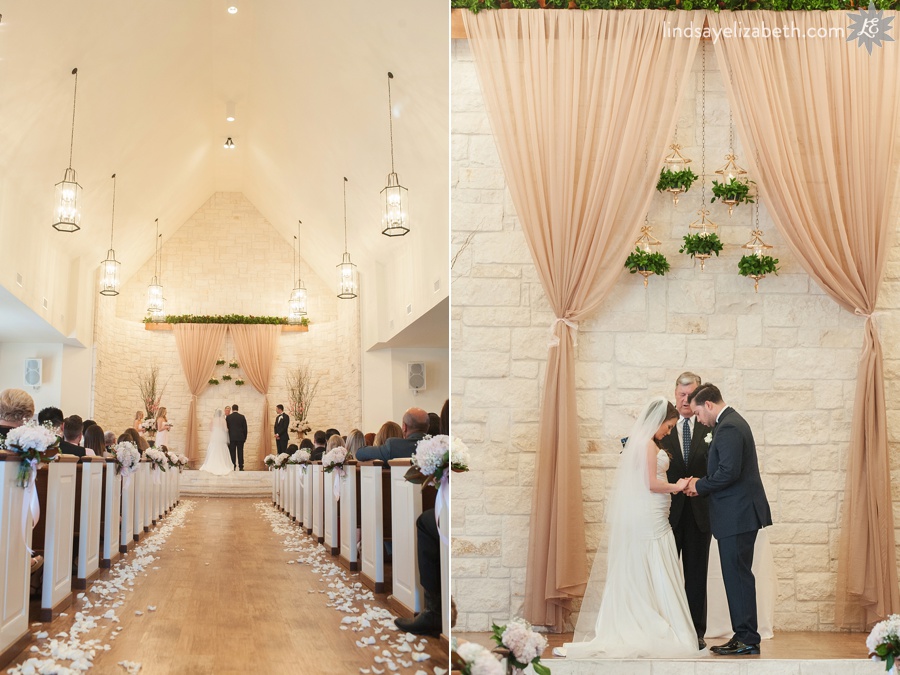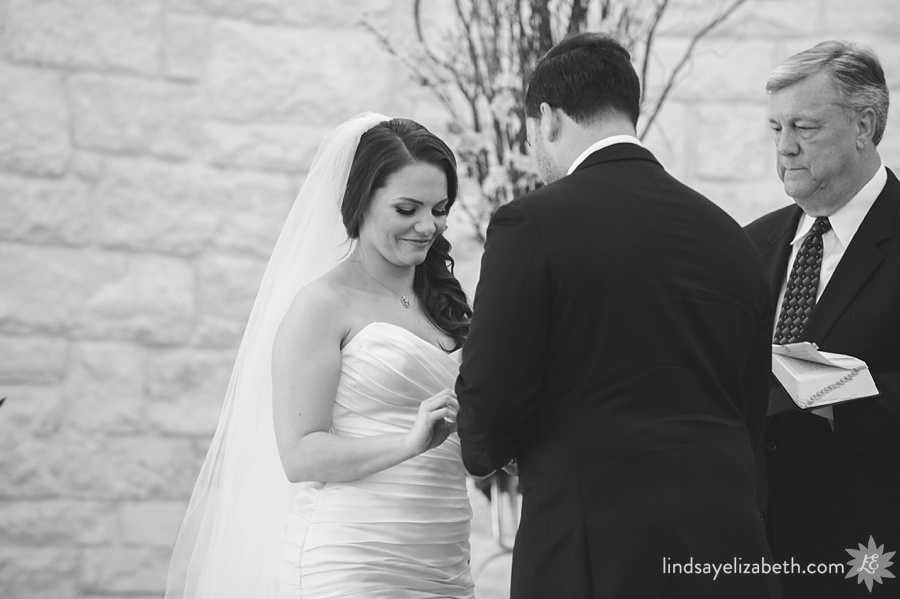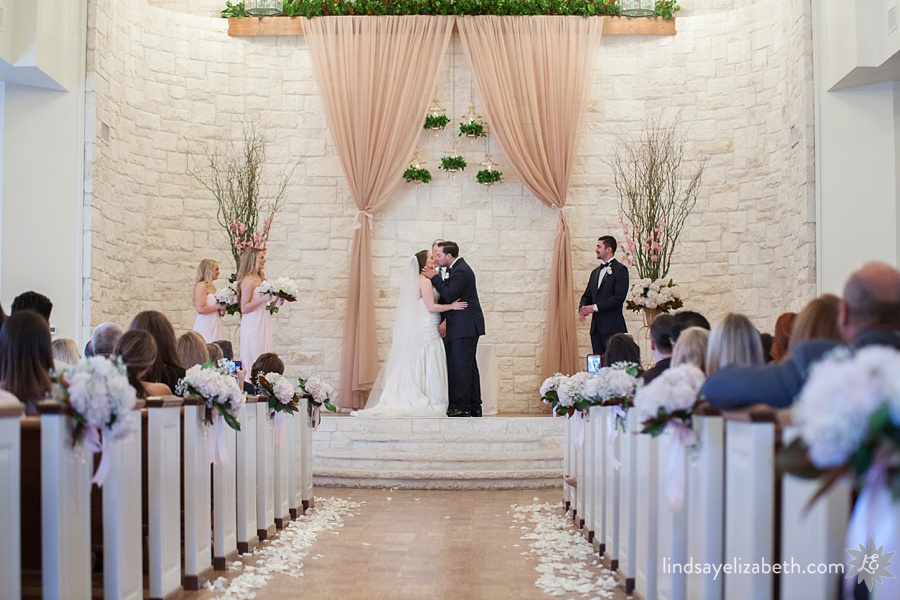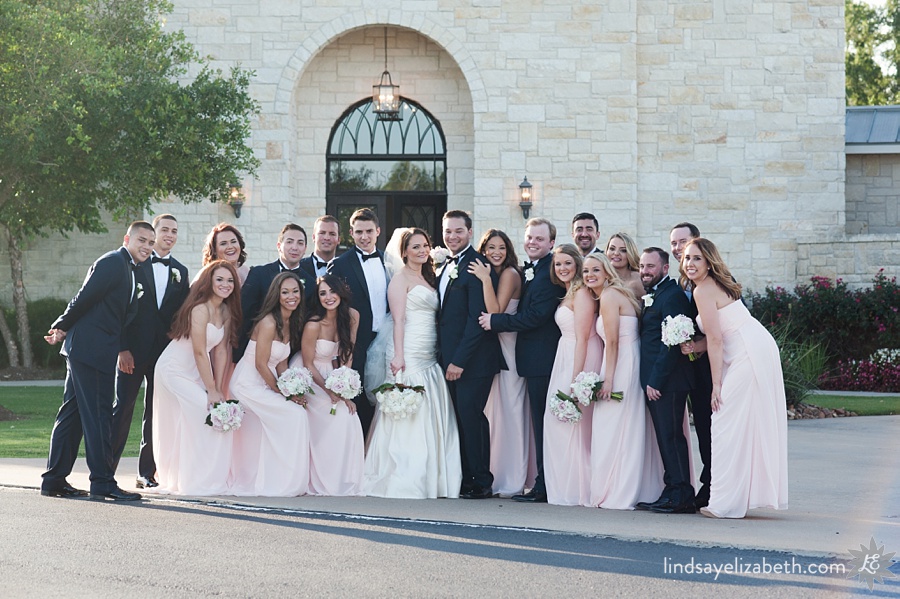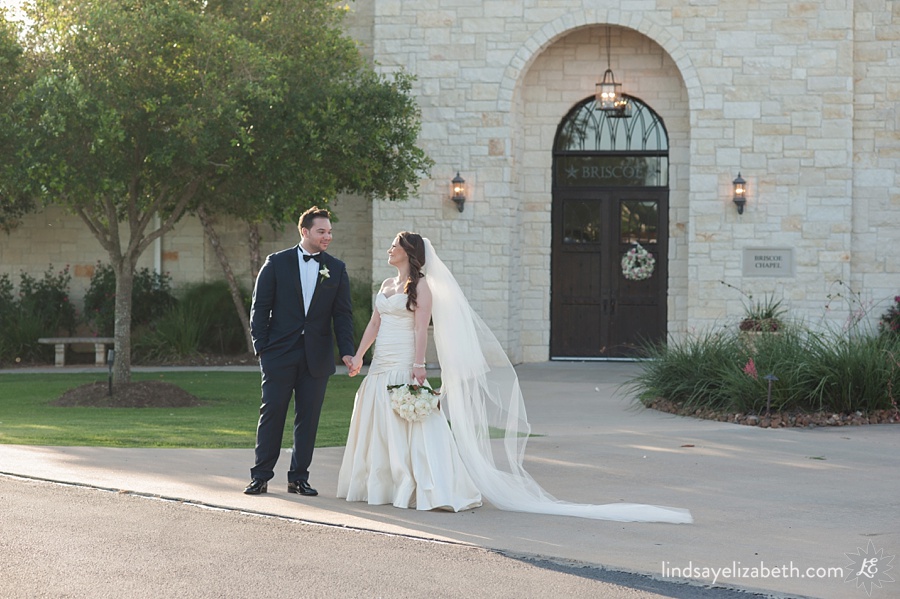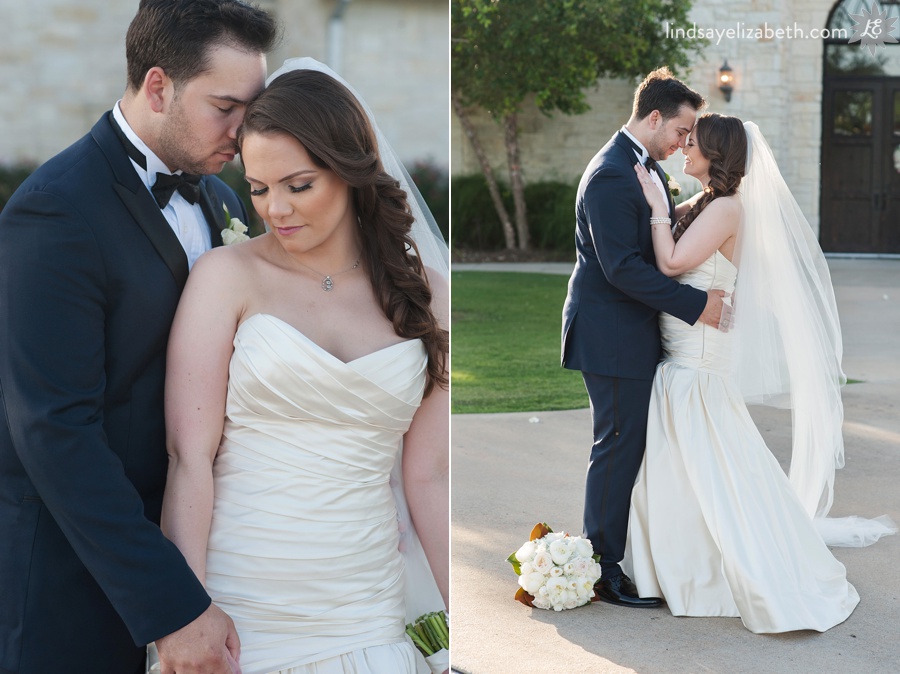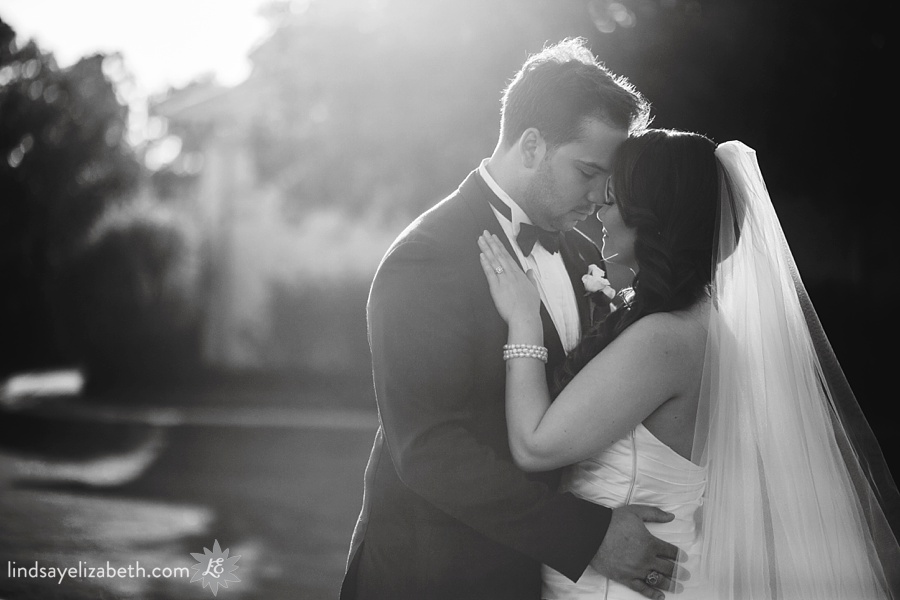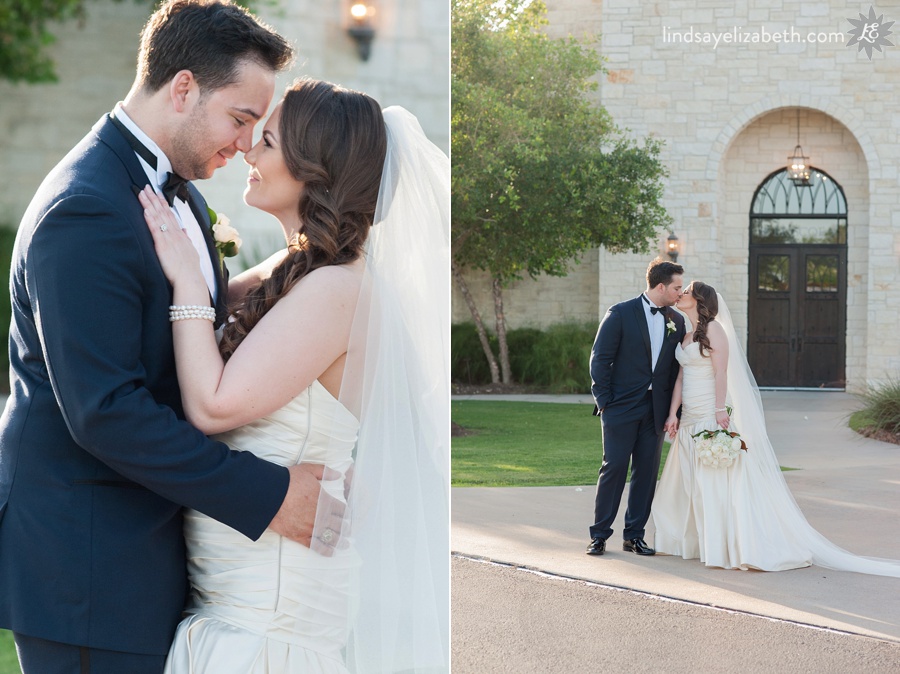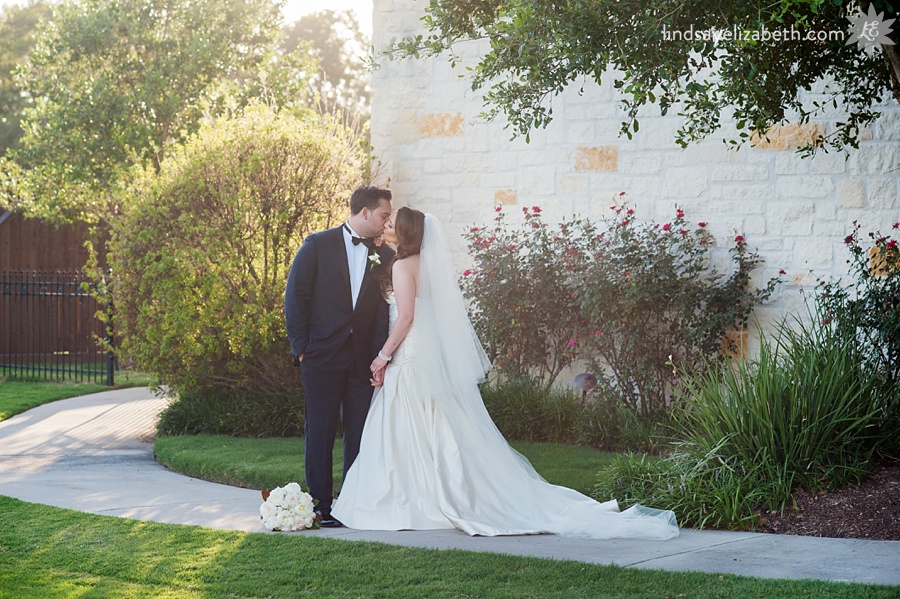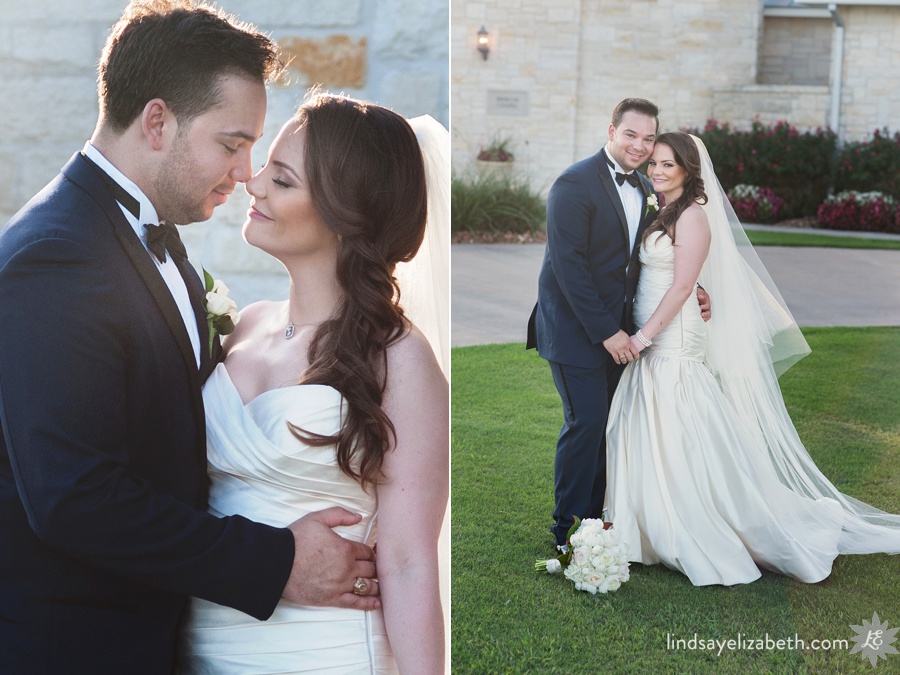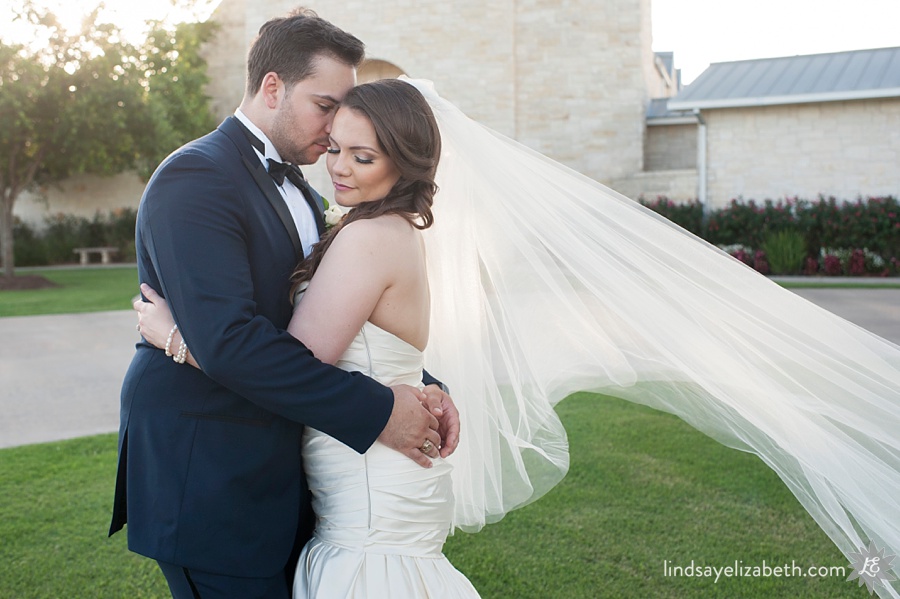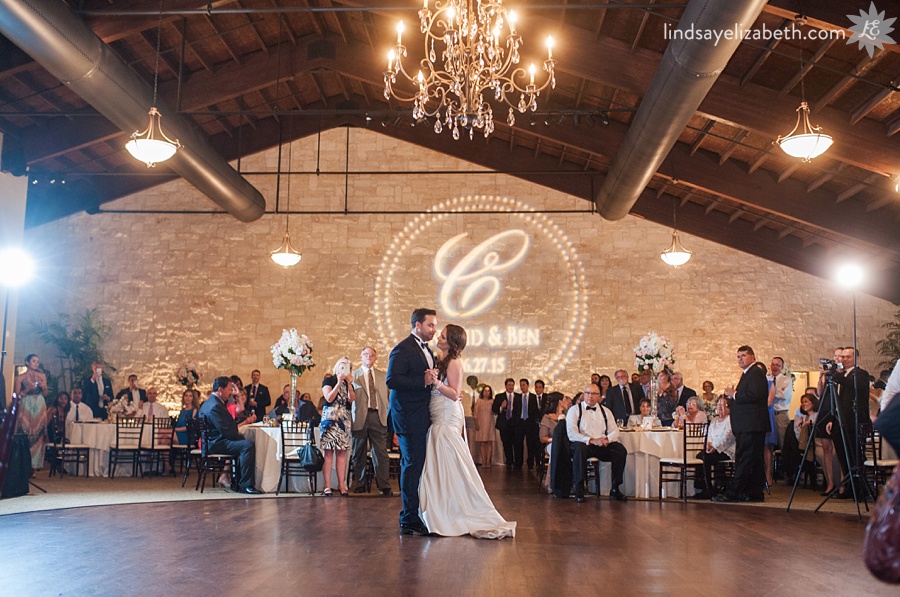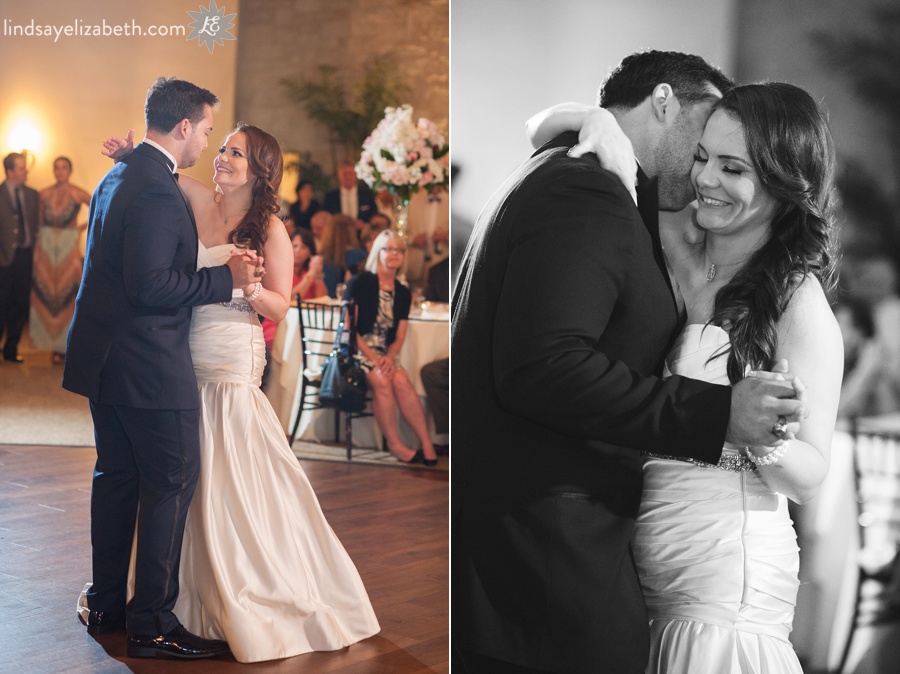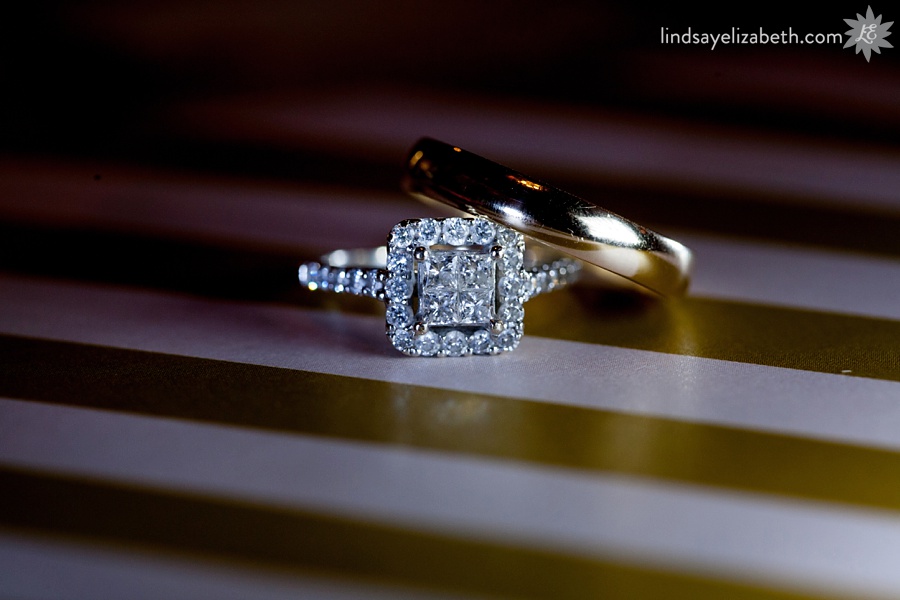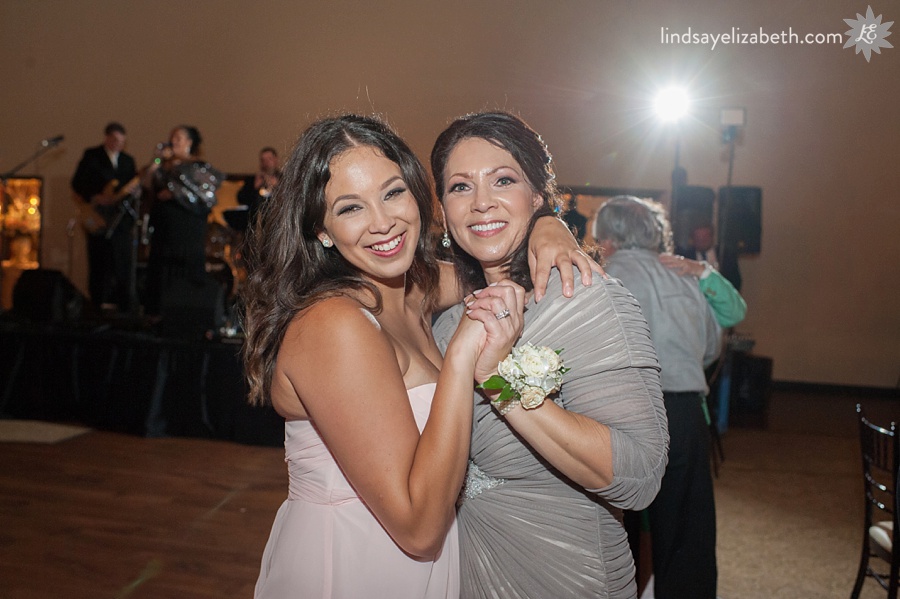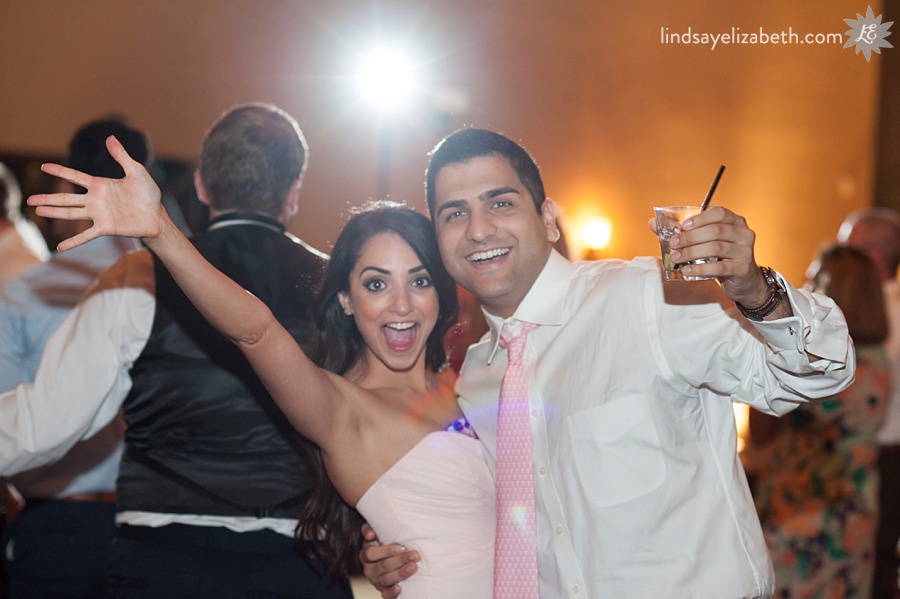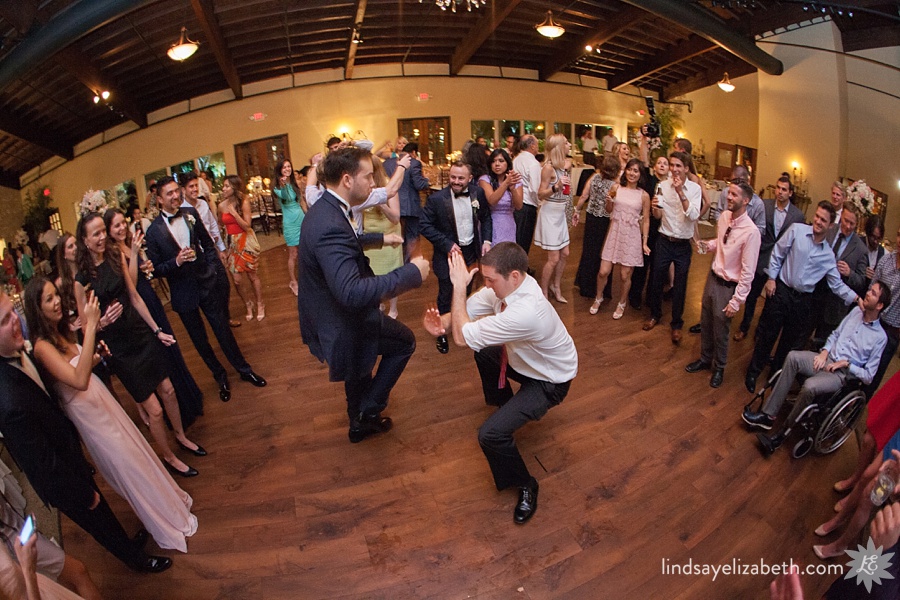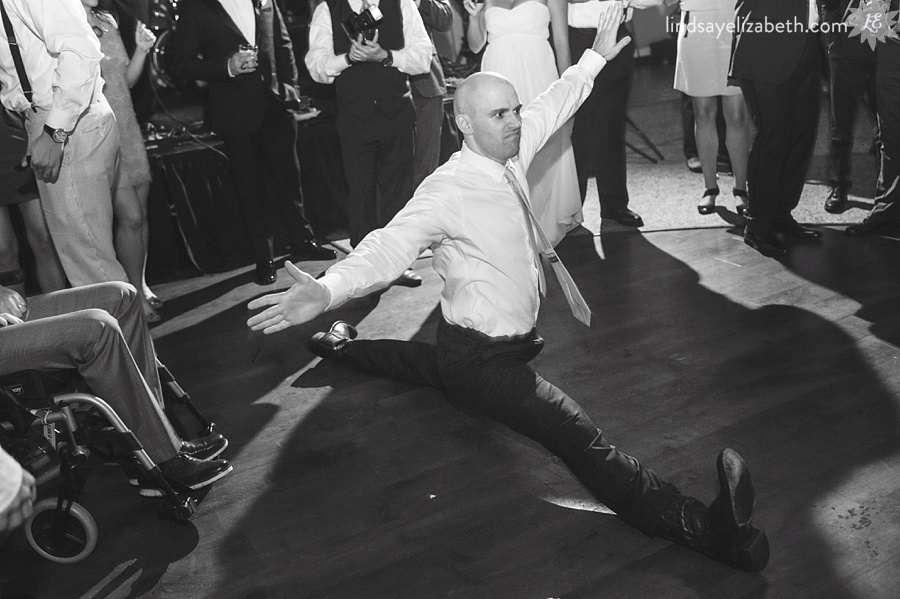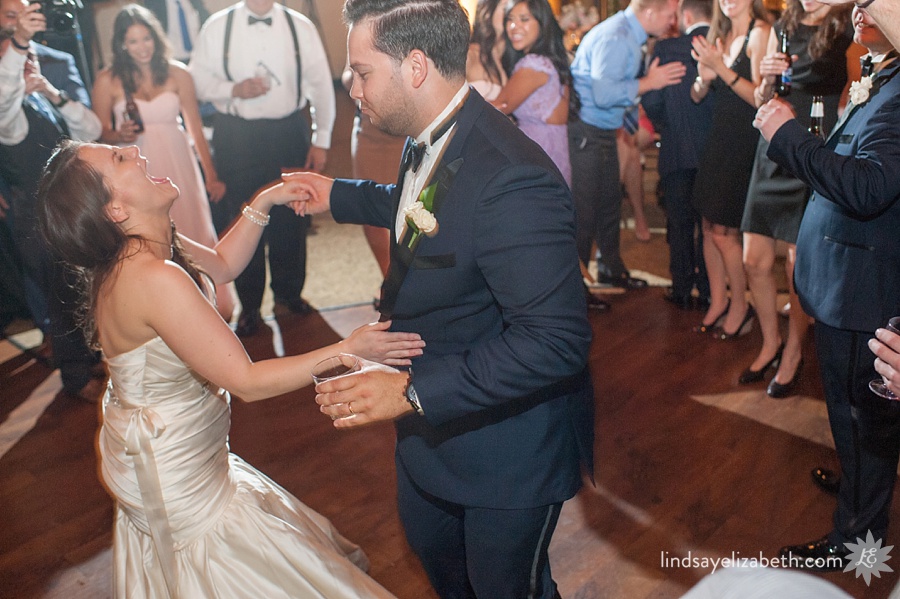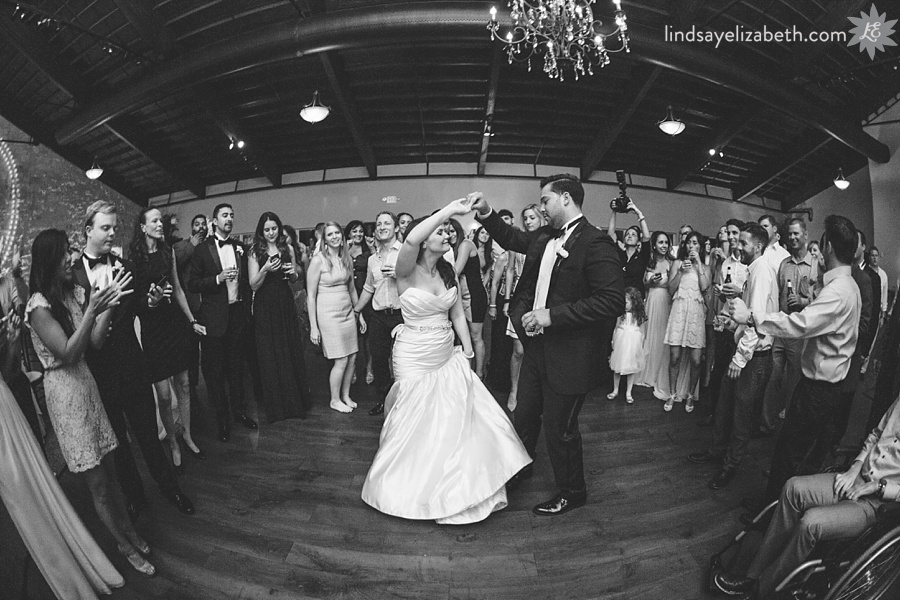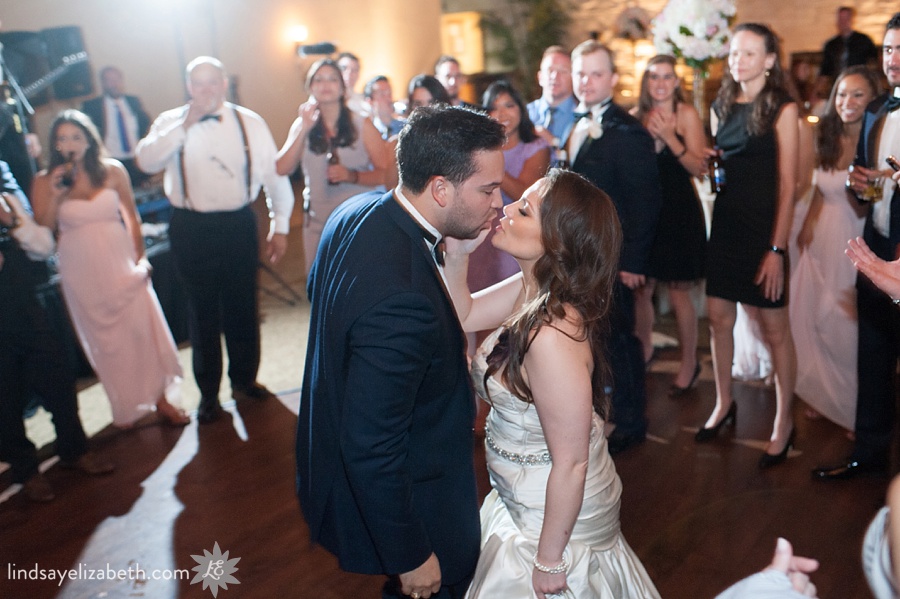 Ceremony: Briscoe Manor
Reception: Briscoe Manor
Entertainment: Bayou Funk Experiment
Videography: Rusty Bryce
Flowers: Dream Bouquet
Hair and Makeup:  Misty Rockwell
Bridal Gown: Ivory Bridal Atelier