This shoot was pretty much months in the making. I've been telling my family we needed new pictures of all of us together for, oh I don't know, moooonths. The last set we have is from my sister's wedding THREE years ago, and we've since added a few new members of the family. Ten months ago, my sister had a blue eyed angel baby, and, as of December 13, we are officially growing by one more because I GOT ENGAGED!!!!!!! Considering the way this year started, it certainly has developed into a blessed year. It was hard, sometimes VERY hard, it had its horrible moments, but we made it through…together. I still have my sister, I have the most amazingly precious niece a girl could ask for, and I met the man I know God put in my life to be there forever. I love these 6 people with my whole heart, and I am so happy to call them my crazy, loud, loving, amazing family.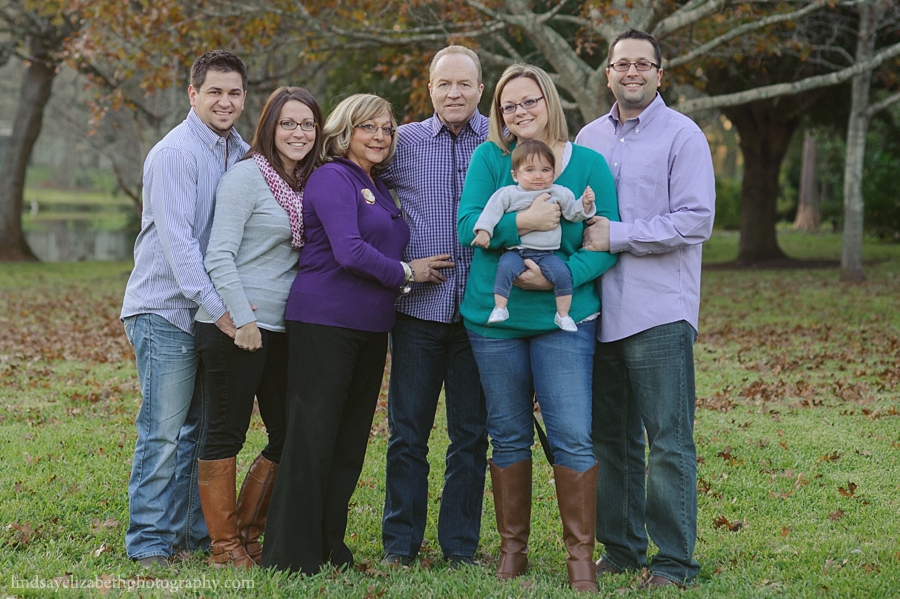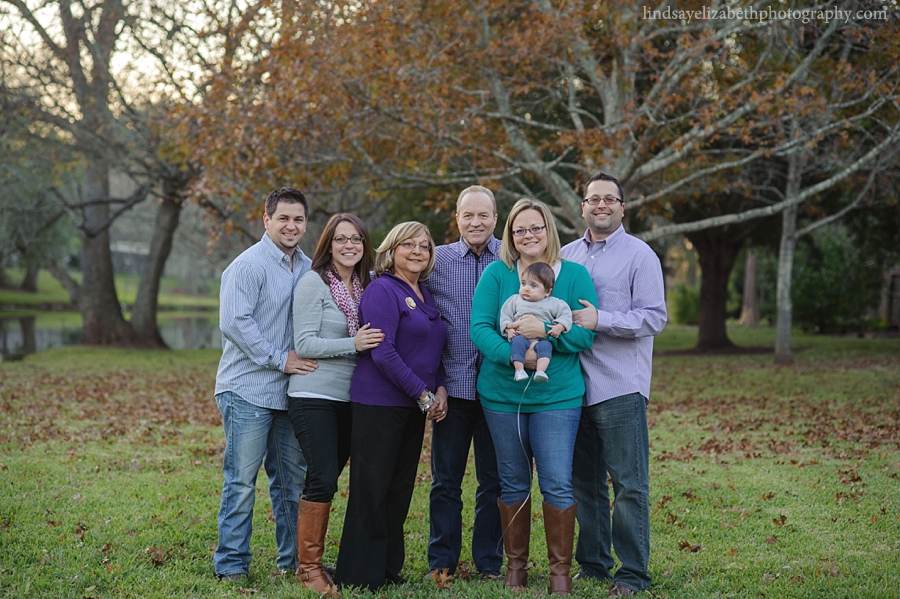 My parents, Dan and Kathy, have been married for 37 years. That picture on the right? Might be my favorite picture of them ever  🙂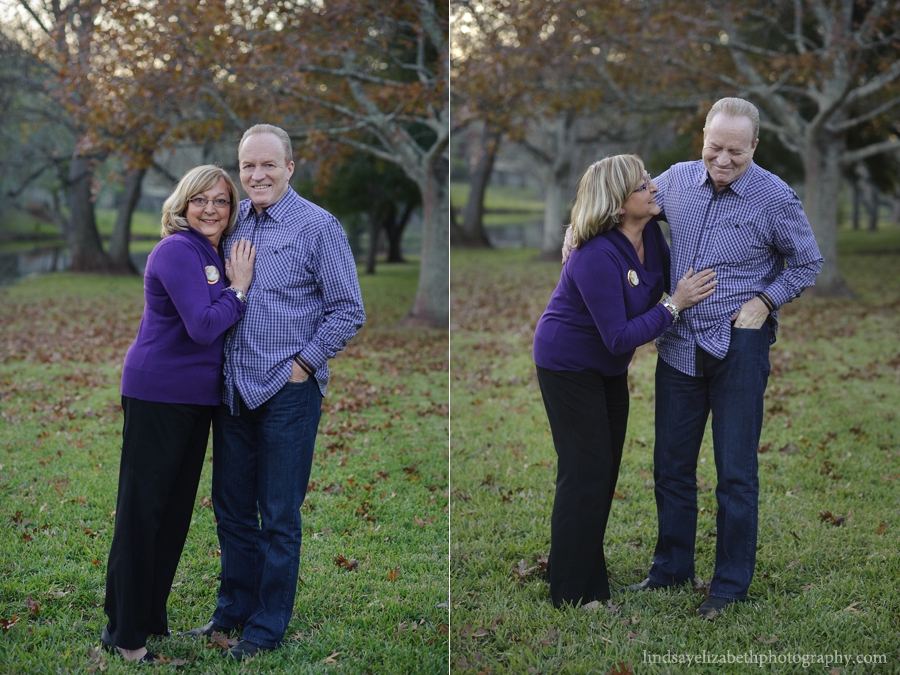 My sister, Erica, her daughter, Elayna, and my brother-in-law, Nathan. Miracles, both of them. This picture kind of makes me tear up a little.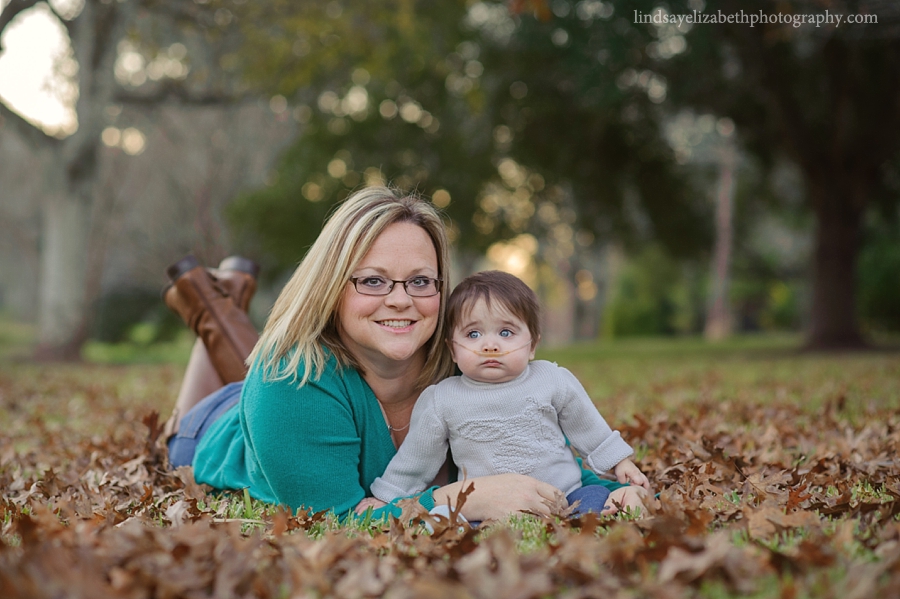 She's just so stinkin' cute, I don't even know what to do with myself!!!!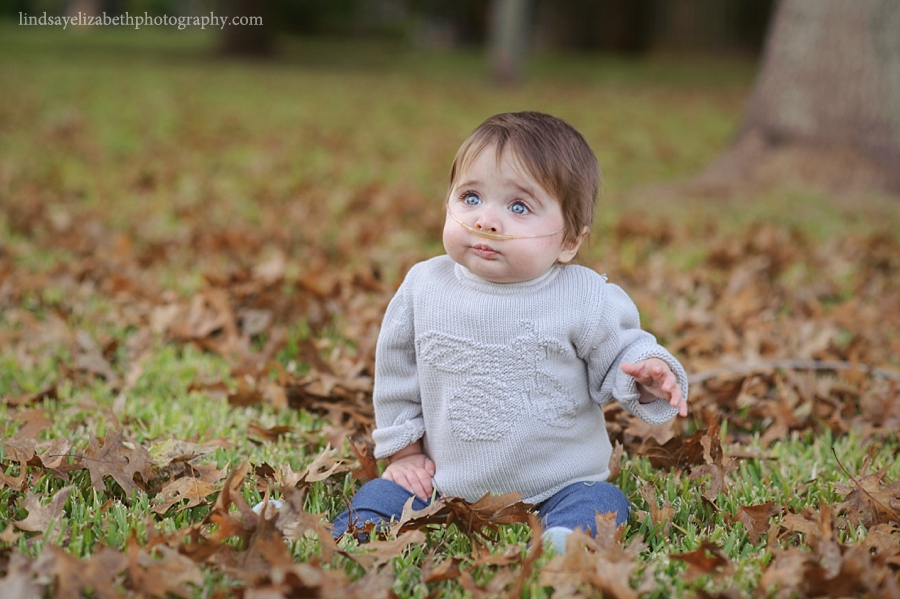 And this here is me and my handsome man!!