Well hello there gorgeous Kristyn and handsome Spencer!! I am so excited to finally be posting these, as they mother nature seemed to really not want us to take the amazing engagement photos for this amazing couple!! We originally settled on a date back in March for these two out-of-towners to get their session on, but it POURED the entire weekend we were trying to shoot. So we rescheduled…and it just so happened to be the weekend of all the major flooding here in Houston! BUT! They were troopers, they went with my crazy whims, and we ended up getting some pictures that I absolutely love before all of Richmond flooded! I truly can't wait to photograph these two again, and just know their December wedding day is going to be beautiful!
A big thank you to the fabulous ladies at Sun Kissed and Made Up for doing Kristyn's hair and make up! It was perfect!!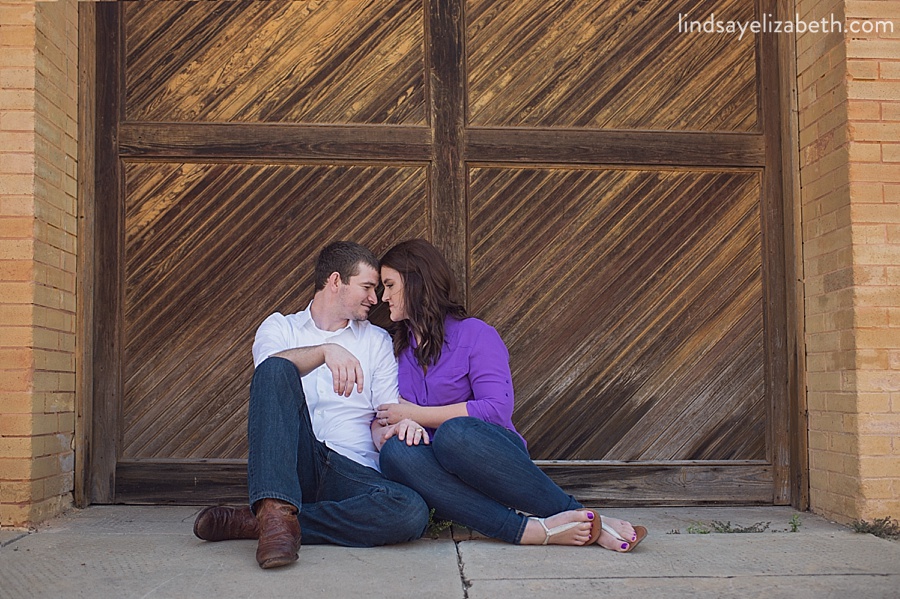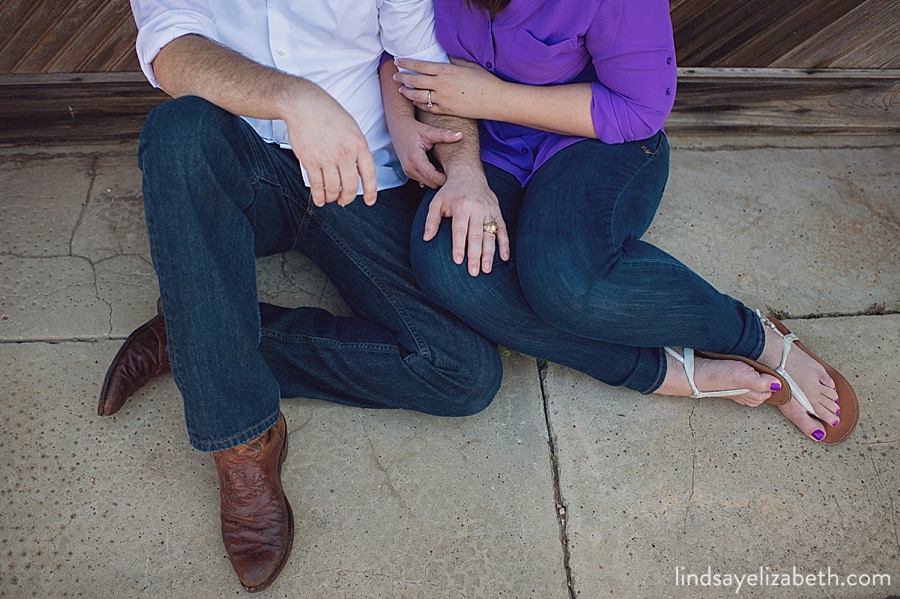 Isn't she just gorgeous?!?!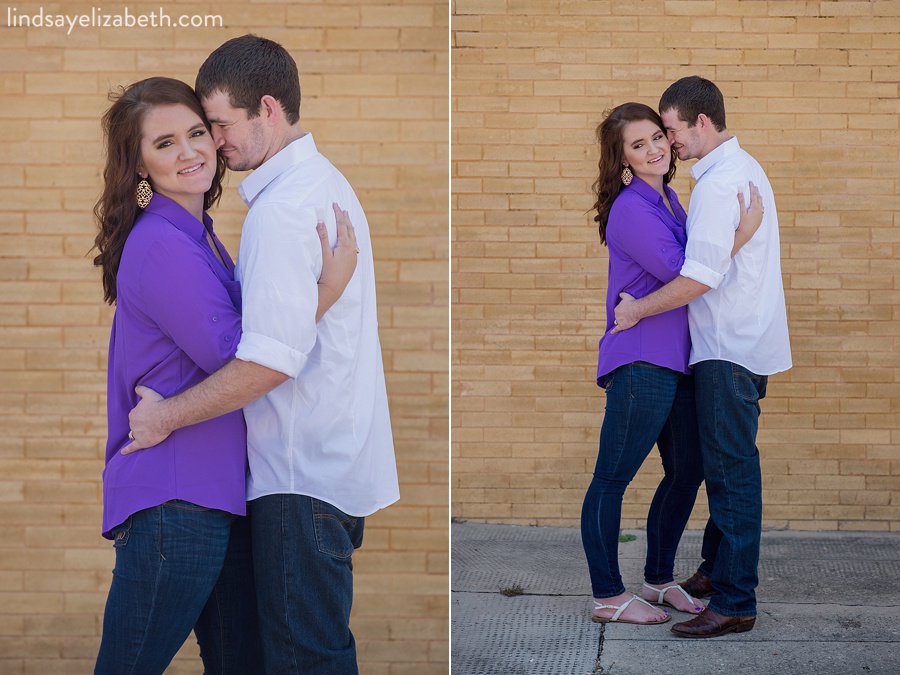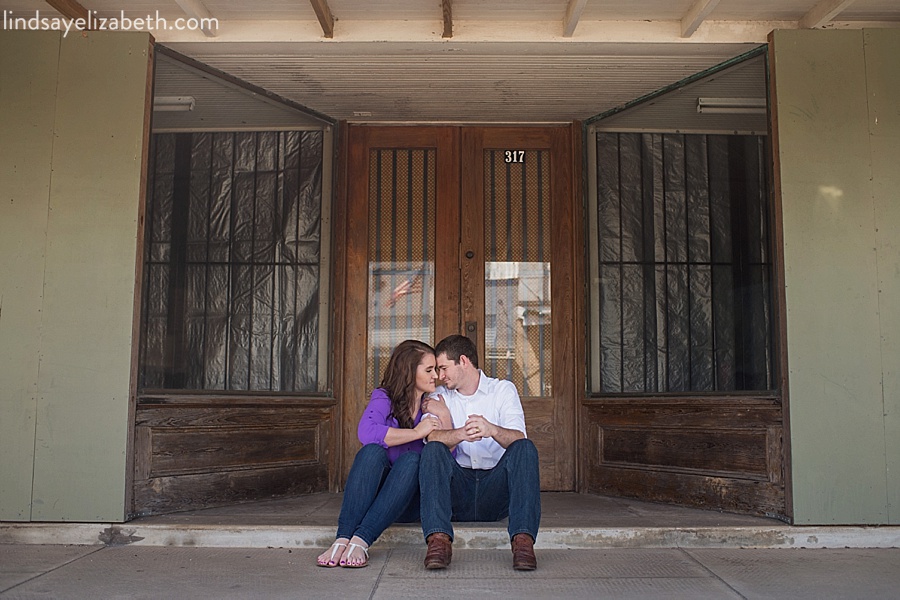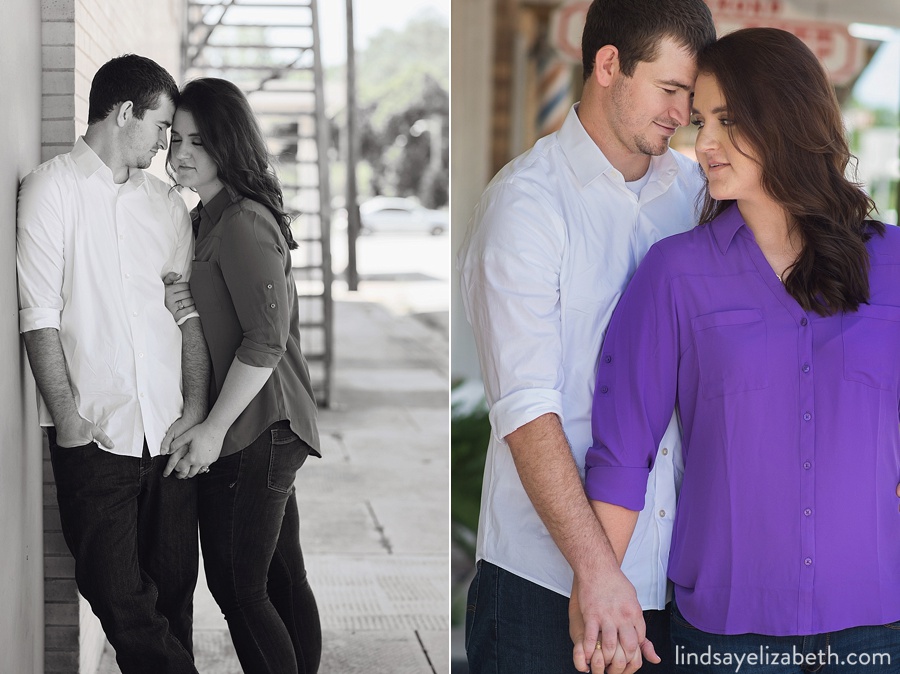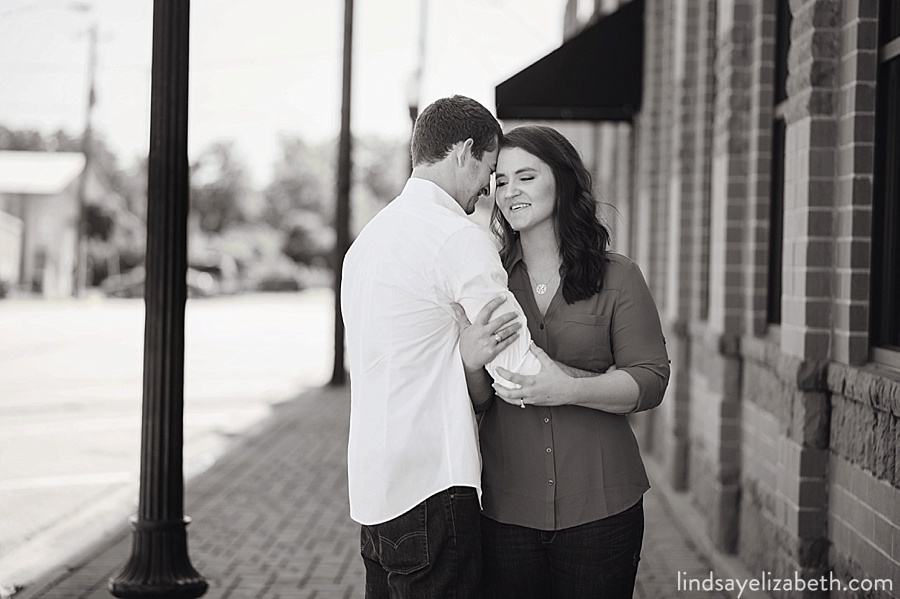 Oh hey, adorable dress!!! 😉