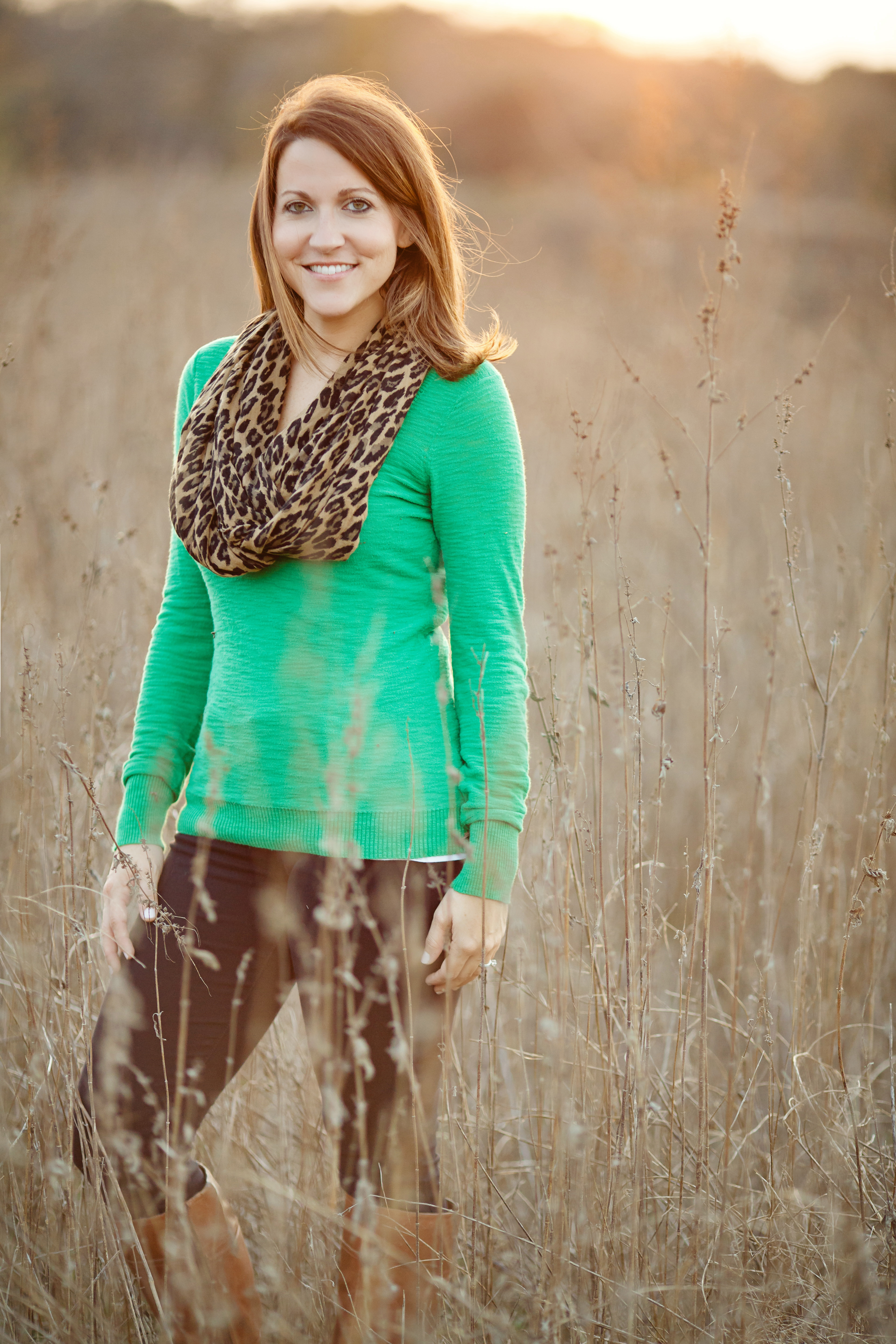 I am passionate about what I do. There's something about love in its truest form that continues to draw me in.  A groom seeing his bride for the first time, the laughter of a daughter being tickled by her mom, tired parents adoring their sleeping, squishy newborn baby – these are the moments I live to capture. And I love it. I love that I get to document memories in the lives of so many.
 Simply put, I love love.
There are others that can tell you the moment they held their first camera they knew they were destined to be a photographer. In my case, I think photography found me, and I've been fortunate enough and passionate enough to turn photographing love into a career.
As for me personally, I am a wife, a daughter, a sister, an auntie, and a dog mom x3. My family is pretty much the best ever. I have a strong and unyielding faith in Jesus and the power of prayer. I love my puppies, Jackson, Millie, and Scratch more than a human should love any animal. It's almost ridiculous. Almost. 😉 Those ASPCA commercials with the sappy music and sad dog eyes make me cry every.single.time. The beach is my happy place. One day, someday, I will be on Wheel of Fortune. Oh and chocolate. Just…chocolate. And coke zero. And ice cream.
I love getting to capture memories for so many wonderful, beautiful, loving, caring people and still can't believe I get to call it my job. If you'd like to know more about me or the latest happening around LEP, like my facebook page or follow me on instagram!
Photo by Bobbi Photo