Ready to have your memories captured?
I truly believe that great pictures of your family are one of the best investments we can make for the generations of our loved ones yet to come. It's through pictures that we get to experience what life was like before we ever breathed our first breath, and it's these same pictures that our great grandchildren will use to get to know us, too. Pictures remind us of how little our babies were when they were born, and have big they've grown to be. Pictures capture those perfect, yet fleeting moments of life and make them tangible memories you'll still get to enjoy 30, 40 even 50 years from now. I would love to capture your perfect moments and make them lasting memories!
See the latest and greatest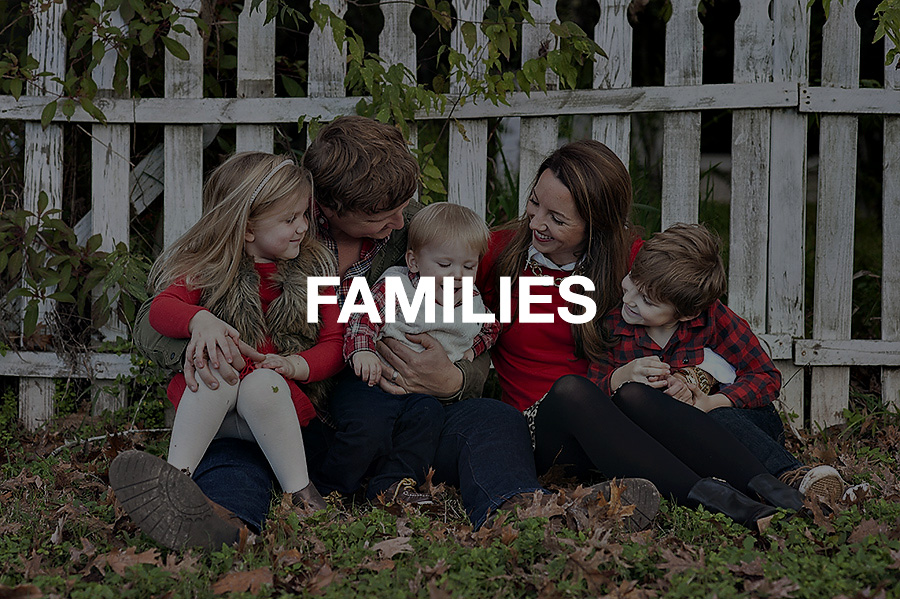 Family Sessions
Start at $300
Family sessions are too much fun! Whether you've got one kiddo or six, a 1 year old or a 20 year old, family sessions are the perfect way to capture your life as it is in the here and now. Life happens way too quickly, so let's take the time to remember what your family looks like and feels like as you are today.
For details on fees and session information, please use the contact form to connect with me!
What past clients are saying…

Jennifer G.
Family
I LOVE these pictures!!! You're the reason I can't go to bed! I keep trying to design a Christmas card, and it's so hard to just choose a few. These are the best family pictures that we've had done, and we will cherish them forever.  I'm so glad Greg and I got in the pictures this year, and Molly too of course.  So glad that we did them at home, but most of all glad we chose YOU. You are so very talented.

Rachel S.
Maternity + Newborn
I have worked with Lindsay several times. She has taken family, maternity, and newborn photos for our family and we simply adore her. She managed to capture beautiful moments of my pregnancy despite the blistering Houston heat and a cranky pregnant lady. When my son was born, she came over to take pictures of our new family, but my 8-day-old baby insisted on crying the entire time. She stayed at our house for two hours and even shot some beautiful pictures that are now framed in our house. Lindsay is passionate, personable and very professional. We have absolutely loved working with her!